Originally broadcast 25 January 2022
Minimising the risk of fire is imperative in any business, but cold chain operations present additional risks which businesses must safeguard against. In this session we will discussed the major sources of fire risk in cold stores, and hear about the ways cold chain businesses can protect themselves against the ever present risk of fire, including:
– Fire detection
– Sprinkler systems
– Reduced oxygen environments in automated cold stores
---
OXYGEN REDUCTION SYSTEMS
FIRE & SMOKE DETECTION IN COLD STORES
SPRINKLERS IN COLD STORES
---
SPEAKERS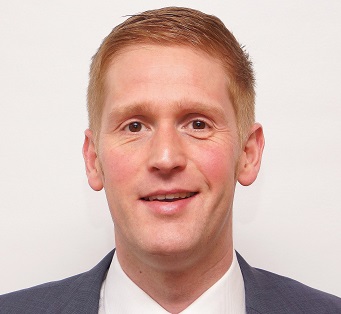 Carl Bryan, Director, Wagner UK
Carl has over 25 years experience working within the UK fire and security industry, latterly specialising in fire prevention systems. As an influential member of numerous working groups within the Fire Industry Association and British Standards Institute, he has collaborated and shaped the publication of the BS EN 16750 and BS ISO 20338 Standards.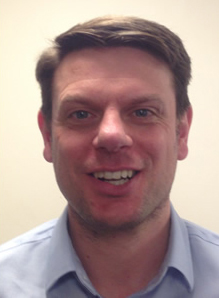 Gavin Clarke, Head of Fire, PWP Building Services Ltd
With overall responsibility for design, estimating, installation, commissioning and the coordination, management & delivery of projects – Gavin provides clear guidance and leadership to ensure that all customer expectations and legislative requirements are fully met.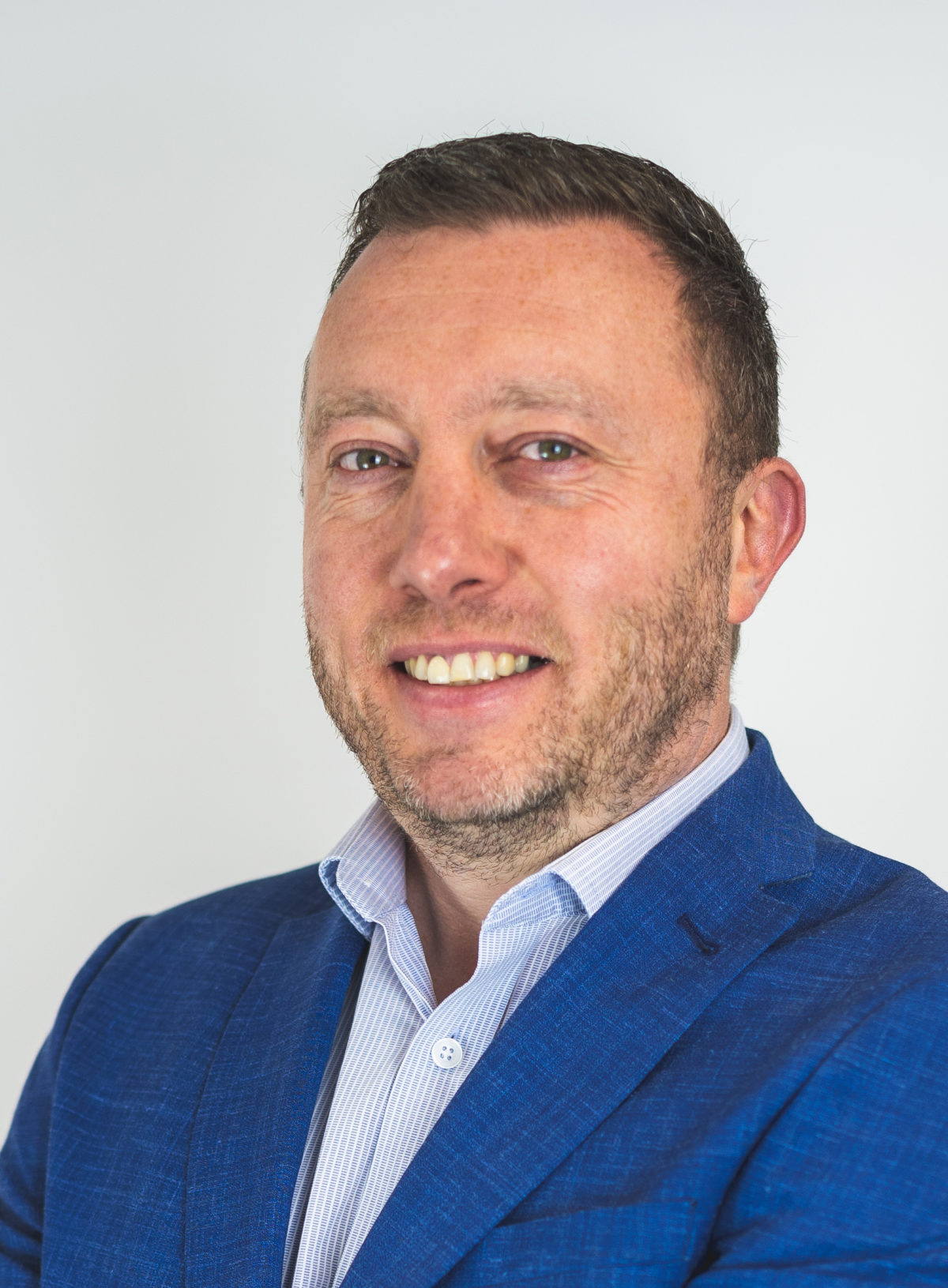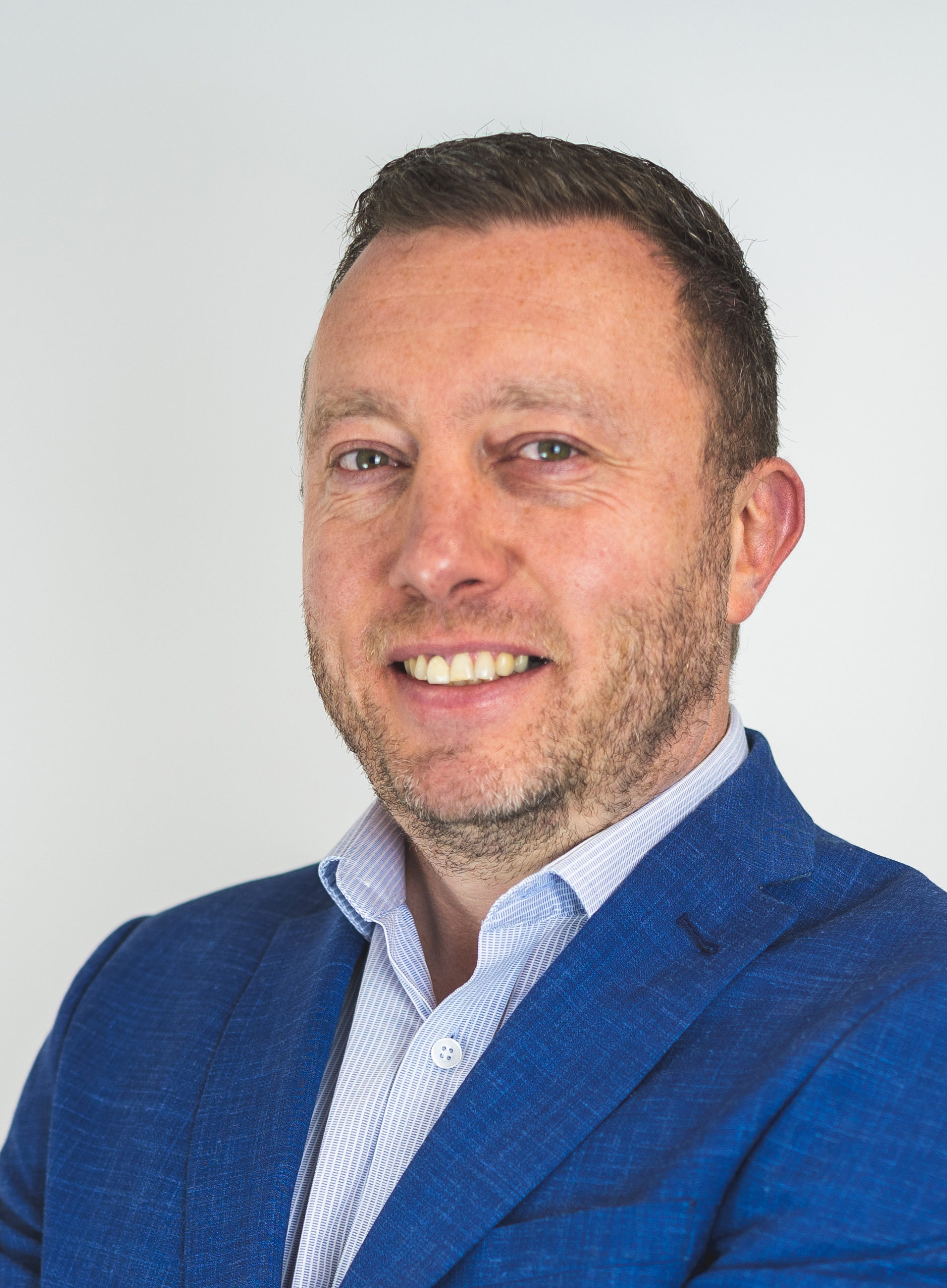 Mark Thewlis, Operations Director, Alpine Fire Engineers
Mark has a lifelong (30+ years) background in the automatic sprinkler system industry, working with Alpine Fire Engineers for the last 16 years growing with the company and being integral in their current position as one of the largest providers of automatic sprinkler systems and fixed fire protection in the UK.
Mark regularly works with clients to develop specifications and engineered solutions and works with key insurance bodies to ensure risks are mitigated wherever possible in a wide variety of sprinkler applications.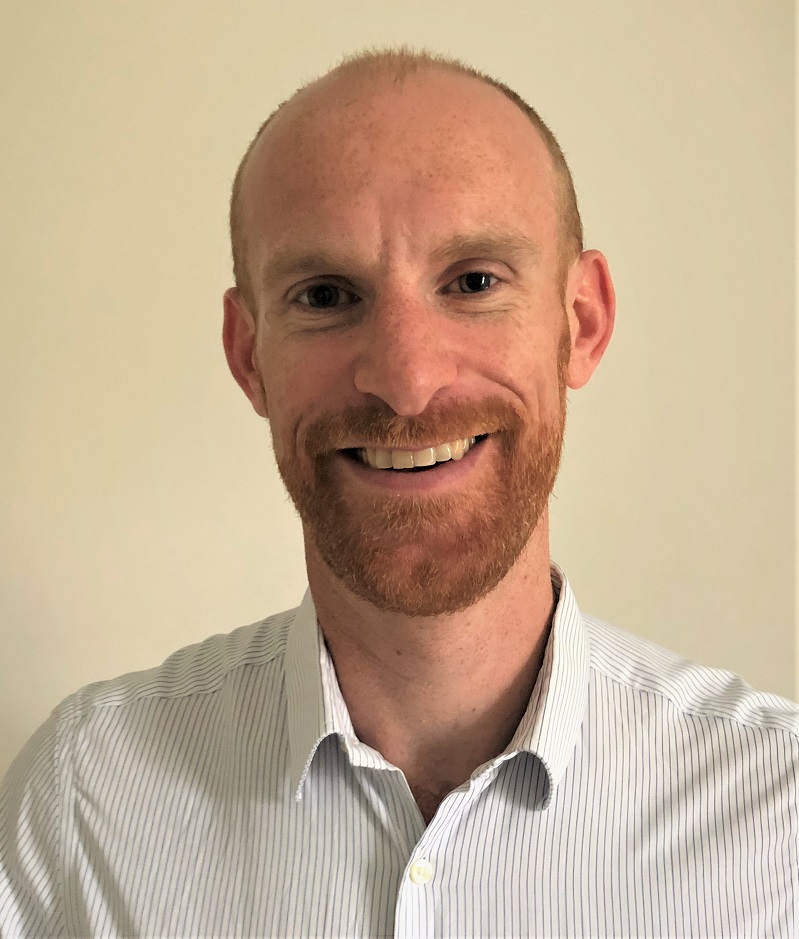 Tom Southall, Policy Director, Cold Chain Federation
Tom leads the policy and advisory work of the Cold Chain Federation. With a background including public sector environmental policy and private consultancy, Tom's work at the CCF covers a wide range of policy areas including transport, trade, energy and climate change, food safety and health and safety.
Many thanks to our sponsor