In association with
COLD CHAIN ENERGY WEEK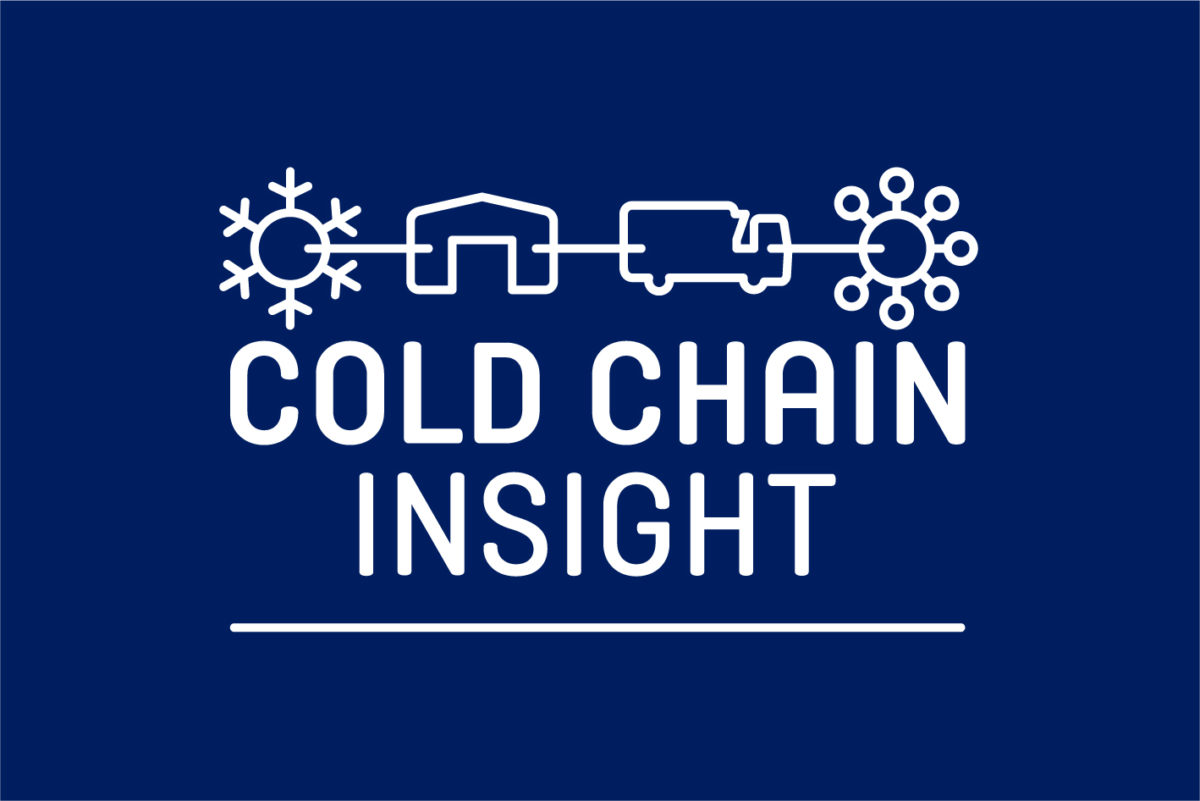 The volatile UK energy market continues to expose cold chain businesses to the risks of rising and unpredictable costs. In this Insight Week, we take a look at a year of rising prices and ask what the future holds for pricing and energy availability. We will be asking what businesses can do to reduce their energy usage and take more control of their energy needs.
DAY ONE: THE ENERGY MARKET AND DRIVING ENERGY EFFICIENCY
TUESDAY 8 NOVEMBER @ 10:00 – 11:00
In this session we will look at the current energy market and discuss the latest measures to turbo charge your energy efficiency strategy.
Speakers to be announced shortly.
DAY TWO: ENERGY TRANSFORMATION & MAXIMISING THE OPPORTUNITY FROM RENEWABLES
THURSDAY 10 NOVEMBER @ 10:00 – 11:00
Renewable energy and energy management techniques offer unique opportunities for cold chain businesses. In this webinar we will take a look at the options available, how businesses can make use of Government grants and how challenges to energy transformation can be overcome.
Speakers to be announced shortly.
---
Useful links:
https://www.coldchainfederation.org.uk/energy/
https://www.coldchainfederation.org.uk/cold-chain-net-zero-project/