Cold Chain Cup
In association with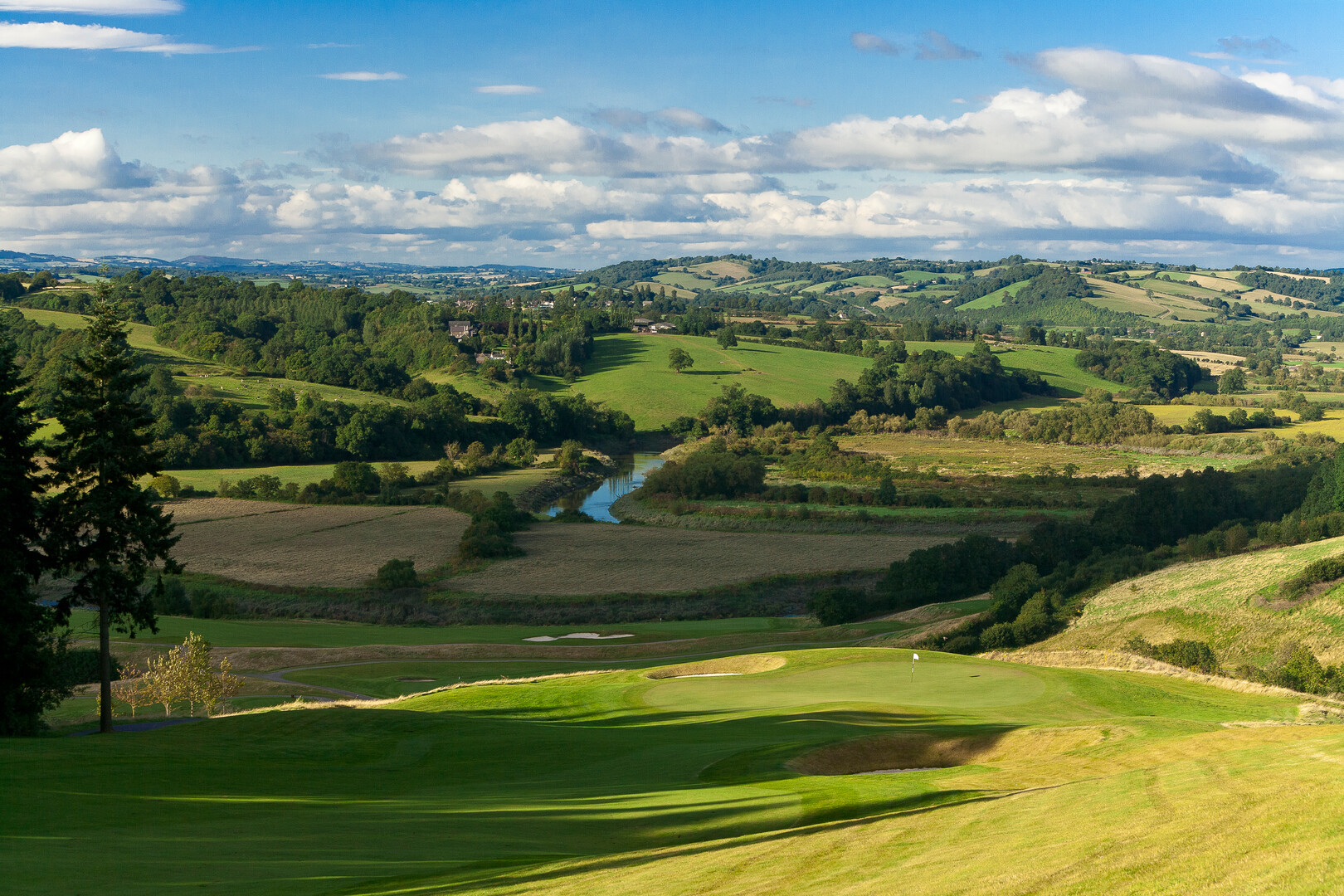 We are excited that our Cold Chain Cup will be taking place in 2021 on 15th July at Celtic Manor Resort. Having had to postpone the event last year, it's time to dust of your clubs and get ready to take to the fairways once again!
And what better place to do it – it's not every day you get to follow in the footsteps of professionals and celebrities alike! While we can't promise a round on the famous 2010 Course, we do have exclusive use of the magnificent Montgomerie Course!
Offering a spectacular par 69 challenge, the legendary Colin Montgomerie has called on all his Ryder Cup experience to create a course with many exciting tests of strategy. Montgomerie has also drawn on his roots in Scottish links golf to create a traditional feel enhanced by deep and penal pot bunkers. Spectacular views abound with dramatic tee shots over valleys and breathtaking downhill shots. The Montgomerie has been the host course for various professional and high ranking amateur events.
We have a new format for 2021 too. Everyone will tee off together with a shotgun start and we have new competitions to keep you entertained. Prizes will be awarded for the longest drive, nearest the pin, straightest drive, fastest hole in addition to overall individual and
team competitions, so get a team of 4 together and join us for some serious golfing action! Individual entries also welcome.
Ladies! Our Membership Director Sharon Mughal is looking for ladies to join her on the tee for a fun and fabulous day. It's not just for men, we'd love to see some more ladies joining us.
Only £600 (+ VAT) per team of 4, including buggy hire 
or £150 (+ VAT) for an individual entry
If you're not a golfer, why not just join us for dinner and networking?
Scroll down to book and pay online or download a booking form
Partnership Opportunities
There are lots of partnership opportunities are available. Contact the team on 0118 988 4468 or email info@coldchainfed.org.uk to find out how you can get involved.
Accommodation
Bed & Breakfast accommodation is available at the Resort Hotel at £125 incl VAT (single occupancy). Rooms are limited and will be held only until 15/06/21 so please BOOK EARLY TO AVOID MISSING OUT!
Book online at celtic-manor.com using code COL150721 or call 01633 410262 quoting the same code.