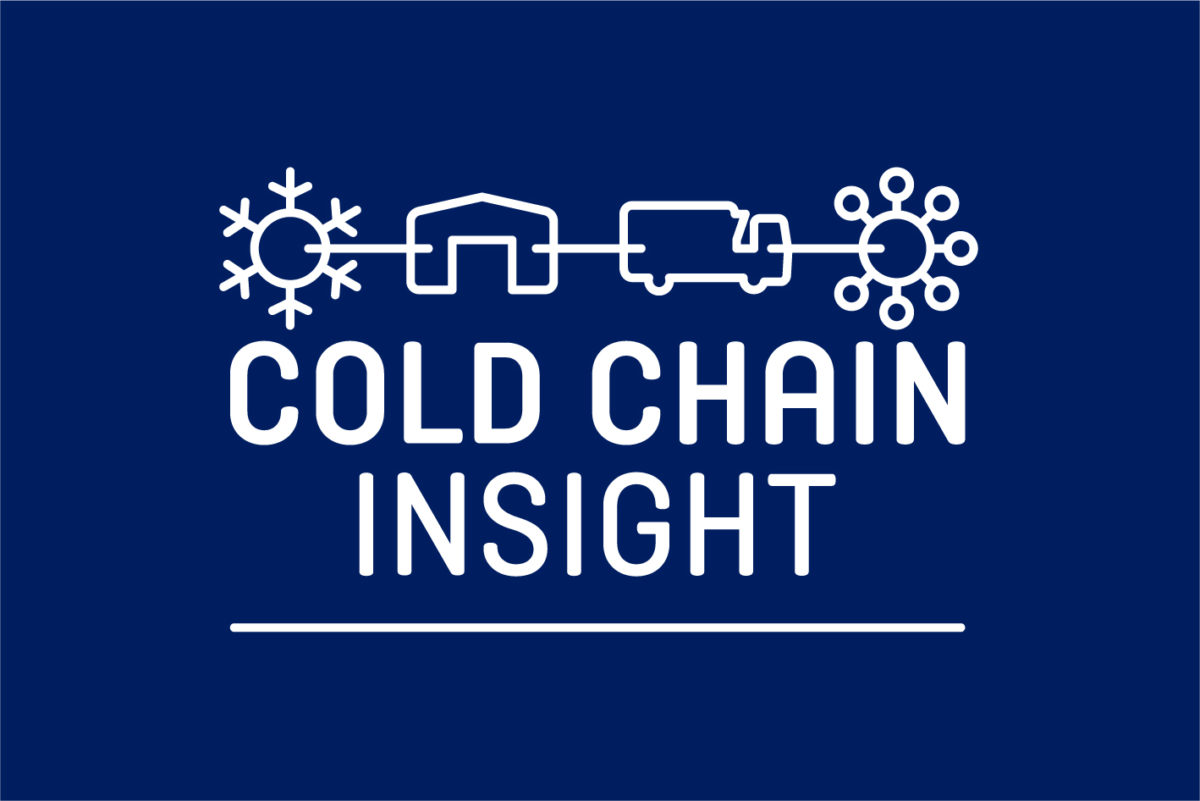 COLD CHAIN PEOPLE: DEVELOP, SUPPORT & MOTIVATE YOUR BEST ASSET
21-22 SEPTEMBER 10:30 – 12:00
DAY 1 – RECRUITING, RETAINING AND MOTIVATING
A perfect storm of issues have made 2021 an extremely challenging year for recruiting workers into many sectors, including the cold chain. In this session we will look at the factors causing the recruitment squeeze and the outlook for the rest of the year and beyond and provide practical advice on how you can stay ahead with attracting, retaining and developing your workforce.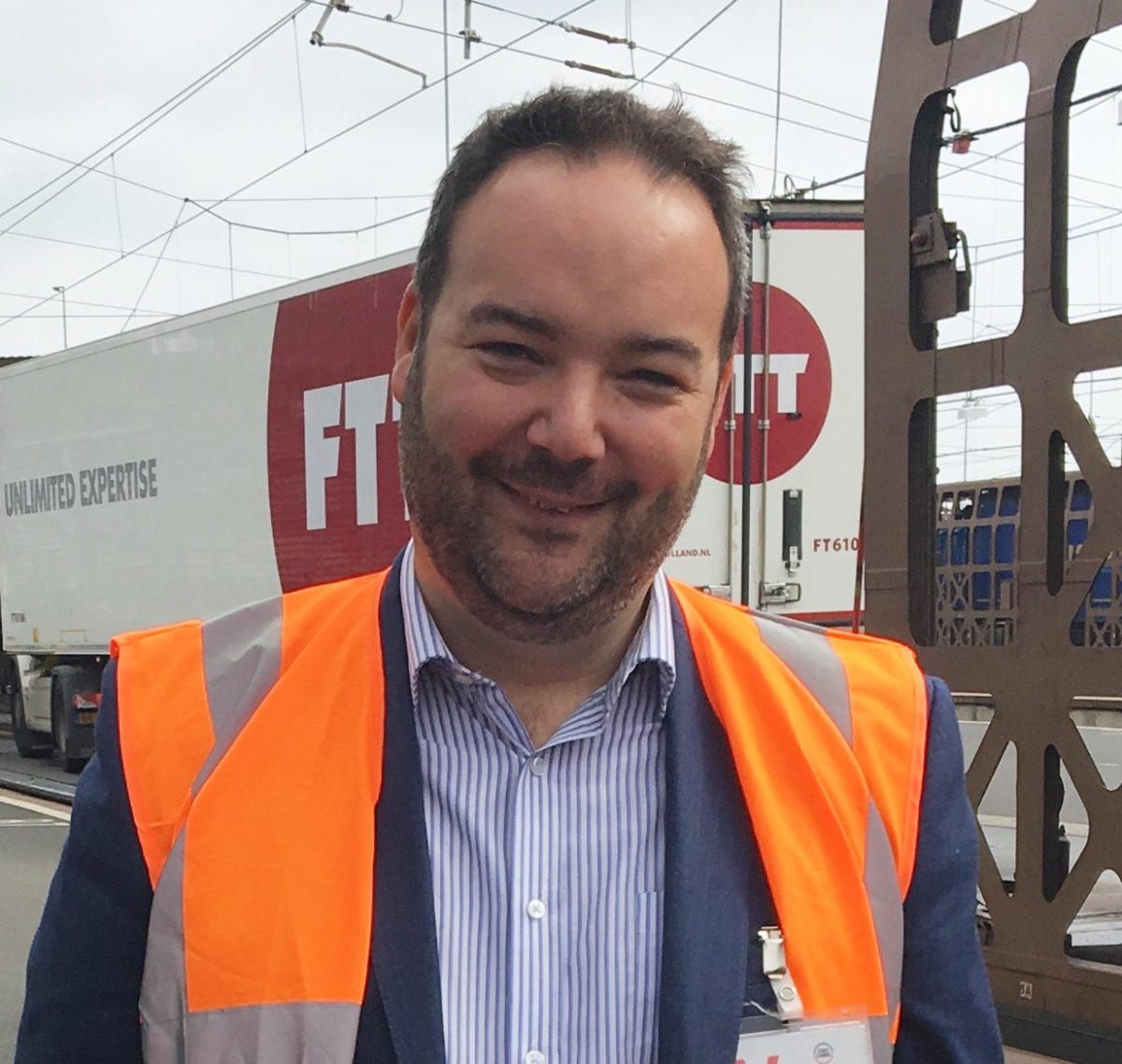 Shane Brennan, Chief Executive, Cold Chain Federation
Shane joined the Federation in 2018 and within six months was thrown into the media spotlight talking about stockpiling in advance of Brexit. Since then he has been the voice of the cold chain, speaking up about all issues affecting cold chain businesses including to Brexit and the pandemic.
Shane will give an overview of the current recruitment issues facing cold chain businesses and how the Federation is working with Government to provide solutions.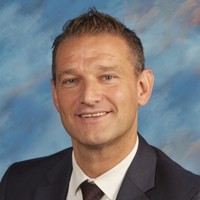 Mark Burrell, Managing Director, Moran Logistics
Mark Burrell is a senior logistics director with 26 years of experience in the courier, parcels and chilled distribution sectors. Following previous roles with TNT and FedEx, Mark is now the Managing Director of Moran Logistics, an award-winning temperature controlled storage and distribution specialist that provides services to many of the UK's largest brands. Established in 2006, the family run business is founded on high morals and principles, with a reputation with customers for delivering a high-quality and flexible service.
Mark will explain how Moran Logistics have been impacted by the crisis and how schemes such as the Apprenticeship Levy have helped to develop his workforce.
Click here to read about Mark's experience with Apprenticeship College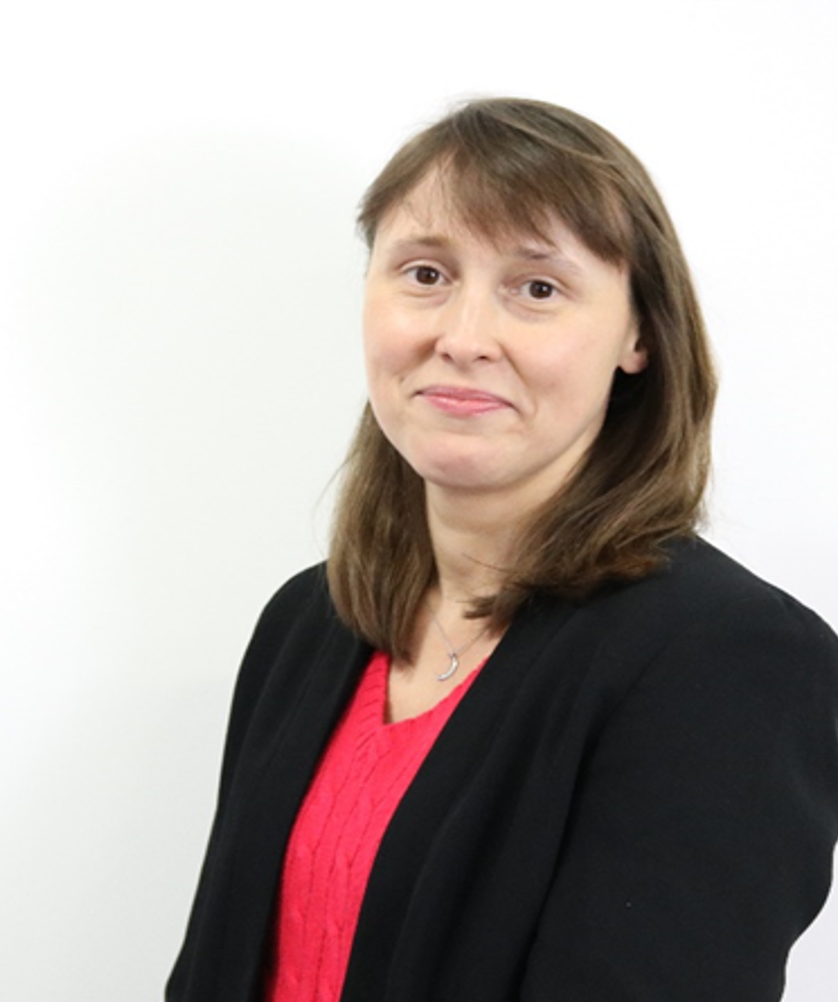 Kate Shoesmith, Deputy CEO, Recruitment & Employment Confederation
Kate has been with REC since 2013 and is a spokesperson for the organisation, regularly appearing in the UK media and speaking on platforms to talk about the jobs market, employment and skills. Kate has a background in policy and public affairs, in not-for-profit organisations. Prior to joining REC, Kate was Head of Policy & Corporate Affairs at City & Guilds. She has been a governor for two London further education colleges and an adviser to a number of external forums, including Business in the Community, UNESCO Education for All, Youth Employment UK and Women in Recruitment.
Today Kate will provide the inside view on the recruitment crisis and practical advice on how businesses can make themselves more attractive to potential employees
Safety Culture
How Safety Culture can support businesses looking to expand their training and upskilling their staff.
DAY 2 – WOMEN IN COLD CHAIN
Across our cold chain women are playing a vital role. Driving trucks and forklifts, planning, picking and packing; as well as working at every management level in cold chain roles across manufacturing, retail and third part logistics. In this session we will talk to a series of experts about how the cold chain is doing in attracting a diverse workforce, how it is nurturing and retaining talent and what we can learn from others across Logistics.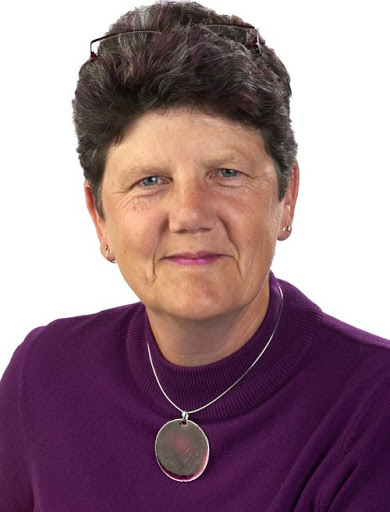 Kirsten Tisdale FCILT, Owner and Director, Aricia Consulting
Kirsten has over 30 years experience in logistics management and projects, has a corporate background and has worked for logistics providers and customers alike. She has undertaken projects for over 60 companies. She is an active member of Women in Logistics, speaking up for change and highlighting the leadership diversity deficit in logistics.
Today Kirsten will provide her usual deep dive insights into the numbers and trends in employment.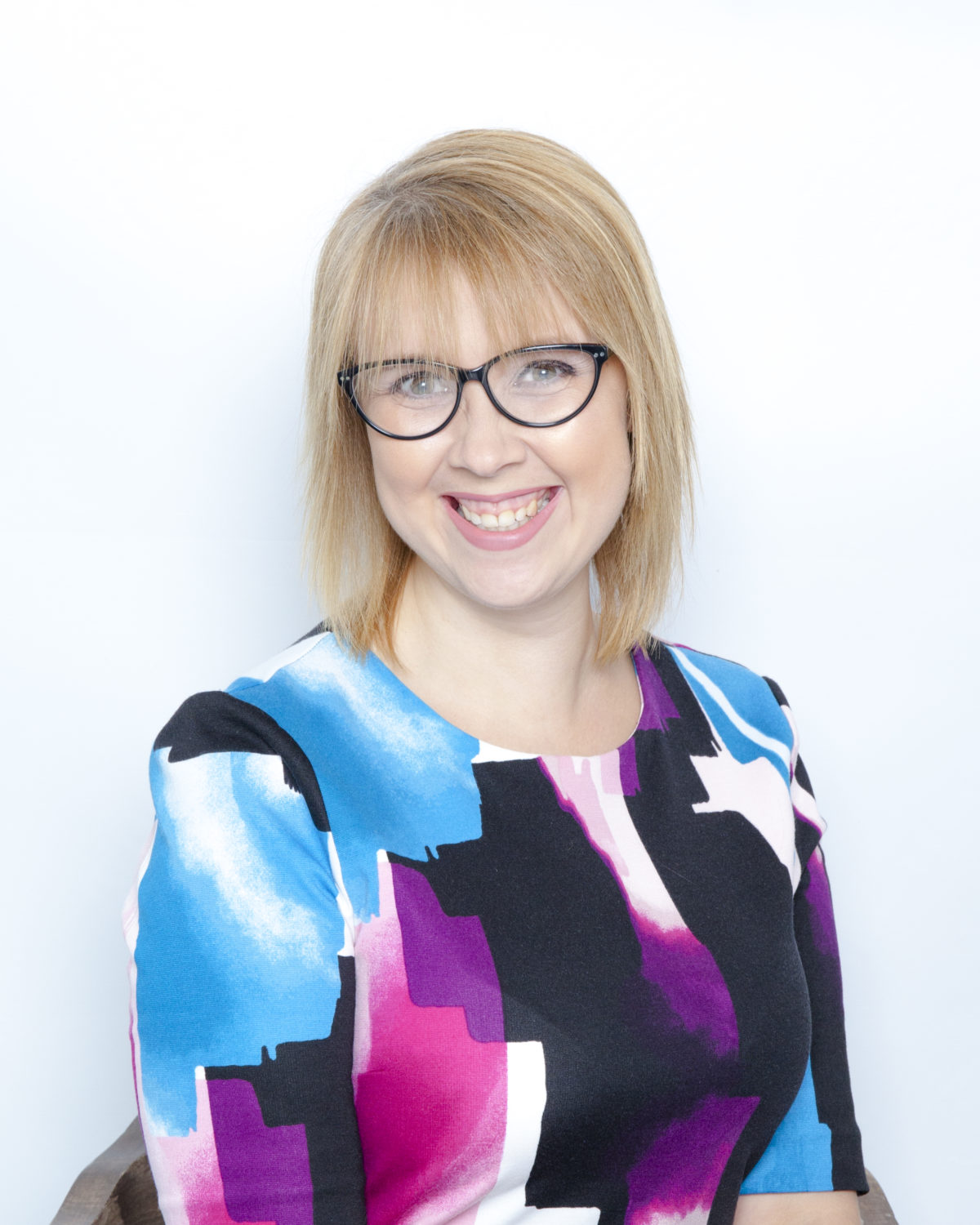 Bethany Windsor, Operations Manager, NOVUS Trust and Career Ready Think Logistics
Bethany is Operations Manager for Career Ready's Think Logistics programme and CILT's NOVUS programme, both of which provide a strategic solution to the skills shortage in the logistics sector. She is responsible for maintaining links between young people in schools, colleges and universities and sponsoring companies that provide industry insights, mentoring, work placements and more to inspire the next generation to choose logistics as their preferred profession.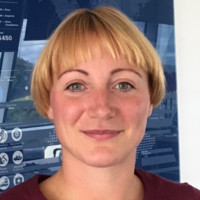 Gemma Ufton, Food Sector Manager at Kiwa UK
Gemma is a food safety professional responsible for the food safety schemes at Kiwa including BRC, retailer third party and bespoke audits, along with the farm assurance and animal welfare schemes.
She will explain how Kiwa is supporting training needs for employers across the cold chain.

DISCUSSION PANEL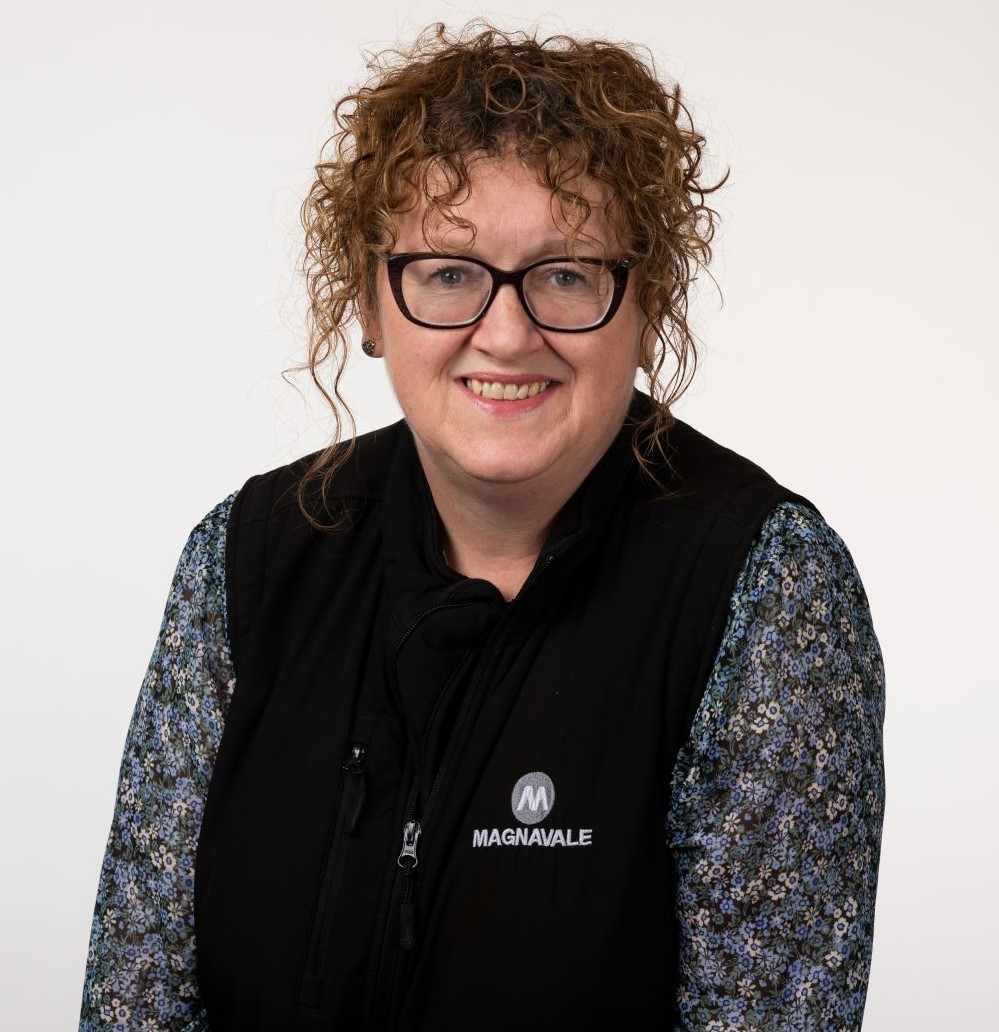 Amanda Cogan, Chief Operating Officer, Magnavale Group
Amanda has been with Magnavale Ltd, since 2012, with more than 30 years of experience in the industry. Magnavale Ltd offer a range of temperature-controlled warehouses, amounting to over 200,000 pallet spaces, and value-added services, including blast freezing, industrial microwaving, repacking, and date coding, currently strategically located around the UK.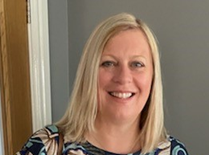 Joanna Webster, Group Compliance Manager, The Ice Co Storage & Logistics
Joanne has worked in the storage industry for over 30 years with a wealth of experience from the accounts department to running an engineering department. In her current role she is responsible for health & safety, technical and HR departments within the business.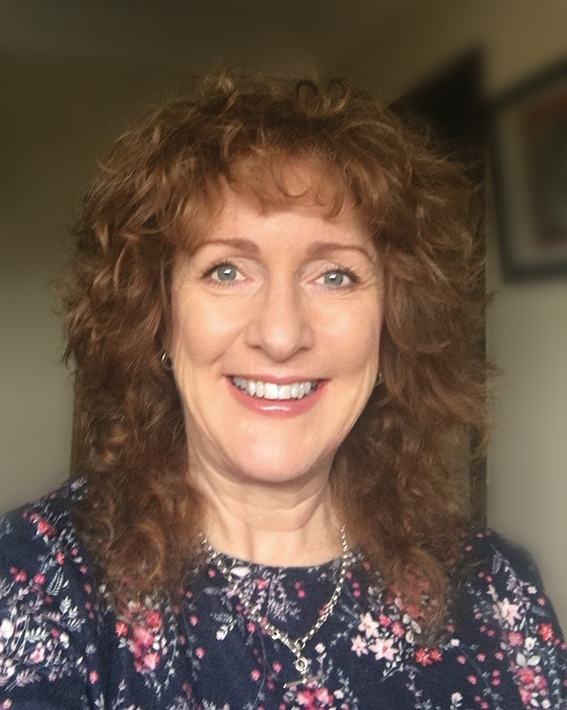 Jacqueline Barnett, Marketing & Communications Officer, Buffaload Logistics
Jacqueline spent 20 years living and working in France, Andorra and Spain before returning to the UK in 2009. She joined Buffaload Logistics in 2018 where she manages all aspects of marketing communications, both internally and externally.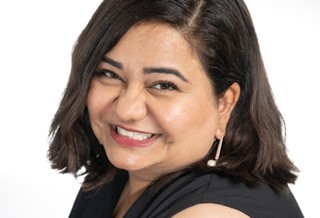 Sharon Mughal, Membership Director, Cold Chain Federation
Sharon joined the Cold Chain Federation in January 2020 and has a wealth of experience in membership organisations in business development roles.
THANK YOU TO OUR COLD CHAIN PEOPLE WEEK PARTNERS
Sponsorship Opportunities are available on a first come, first served basis for this event. Contact Sharon Mughal to book.