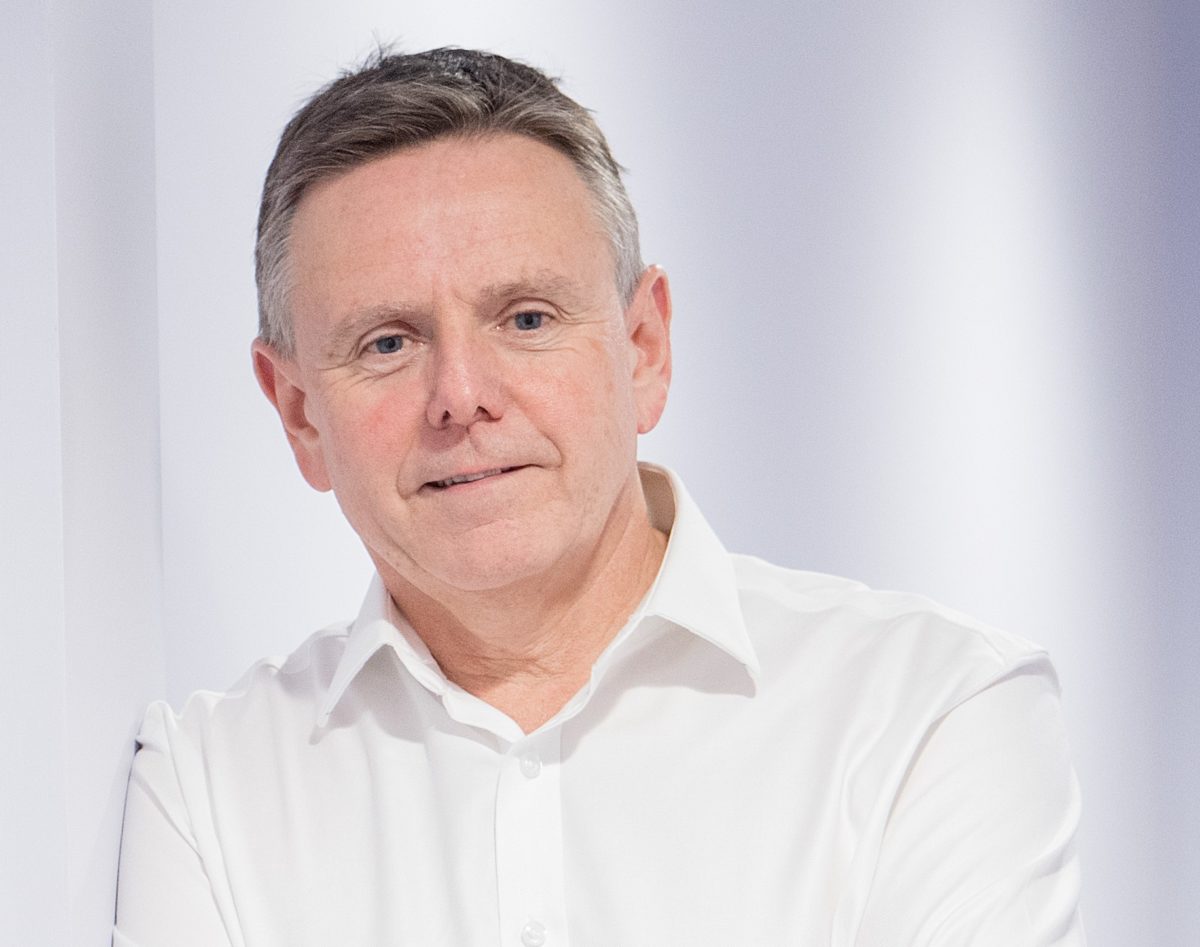 5 Minutes with Cold Chain Federation Member Licence Bureau
Published on May 7 2020
Licence Bureau joined the Cold Chain Federation in October 2017. Licence Bureau offer a Driver Licence Checking Service which can be found through our website HERE but this isn't the only service they offer, here is a little more about who they are and what they do within our industry.
Q. Who is the main person that our members could contact for information?
Jim Kirkwood. CEO, TTC Group (UK) Ltd.
Q. What do they do & contact details?
Jim is CEO of the TTC Group of which Licence Bureau is a trading subsidiary. Jim has the task of continuing to grow the core TTC Group business as well as expanding into new areas through organic growth and acquisitions.
The focus for the business remains successfully growing our Police, Cycling and Corporate Fleet businesses while seeking out acquisition opportunities in complementary and adjacent markets that create incremental value in the short term.
Underpinning this strategy is the investment and proactive use of new technologies and data to help support and protect people on the move such as analysis of telematics information and the delivery of personalised online, virtual classrooms meaning members can continue to learn from the comfort of their own living room.
Prior to joining TTC, Jim led AA DriveTech for twelve years – one of the biggest competitors of TTC. Before that, he held a number of roles at Fujitsu Siemens, Barclays, Infobank, LG and Eastman Kodak.
Jim's email address is Jim.Kirkwood@ttc-uk.com and his telephone number is +44 (0) 1952 797467
Q. Why is it important to be part of Cold Chain Federation?
By providing support, driver training and complimentary commercial fleet services seek to enhance the safety culture in the logistics industry and is core to our success.
Membership of the Cold Chain Federation not only allows TTC Group and Licence Bureau to expand its knowledge of this crucial sector, but also to understand the challenges, changes and opportunities for driver road safety that lie ahead.
Q. What are Licence Bureau's aspirations for the industry?
The transport of cold chain deliverables and the quality of the UK's transport companies is fundamental to the UK's economic success. Effective logistics is a vital enabler of growth and provides for the creation of jobs and prosperity. Large-scale logistics is good for generating direct employment and supporting wider economic activity in the community. But it is commercial fleet management solutions for logistics companies and individuals that makes your workforce aware of all the potential risks while driving for work and how to mitigate them that TTC Group and Licence Bureau can deliver to Cold Chain Federation members.
For further information on Licence Bureau CLICK HERE