15 SEPTEMBER 2021 10:00 – 11:00
Last mile fulfilment already the driver of a fundamental realignment of the way we shop, has been turbo-charged by the covid lockdown. This trend butts up against a rising policy drive to address pollution in our cities, to restrict and reshape urban logistics. The cold chain is at the forefront of both these trends.
In this session we talk about how businesses can manage these risks and harness these opportunities.
Is electrification of vehicles the answer, what about other fuels?
Is our supply chain changing fast enough to meet policy objectives?
Where is the right balance between regulation incentives and can industry and governments work together?
PANEL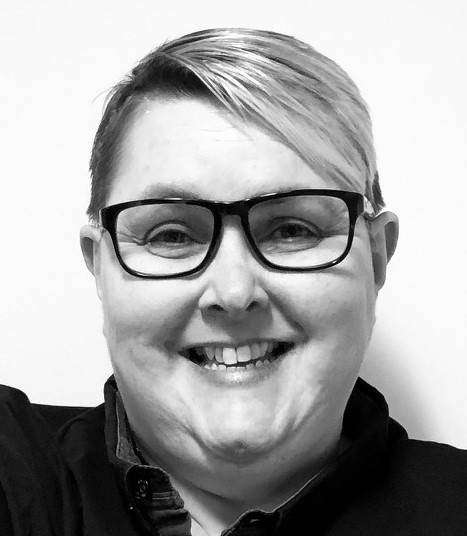 Helen Langford, Head of Sustainable Logistics, CEVA Logistics
Helen has been Head of Sustainable Logistics for CEVA since 2018 and has more than 20 years Supply Chain and Logistics experience.
The Sustainable Logistics Hubs offer urban consolidation services including delivery of chilled and frozen produce to central London customers across multiple sectors including HealthCare and Retail.

Craig Hogg, Director of Fleet Support, Bidfood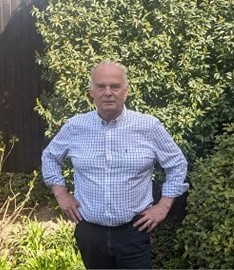 High Frost, Founder and Managing Director, Hubl Logistics
Hugh is the concept originator for the Hubl last-mile delivery network and support technologies, including The CoolRun Pod. His 40 years of business ownership experience has included taking start-ups to successful exits. As Managing Director of Hubl he has developed a number of technologies within the Hubl Last–Mile service model, including two important components to provide efficiency in the physical process, those being Freight Lite, a load transfer system and the CoolRun Pod system.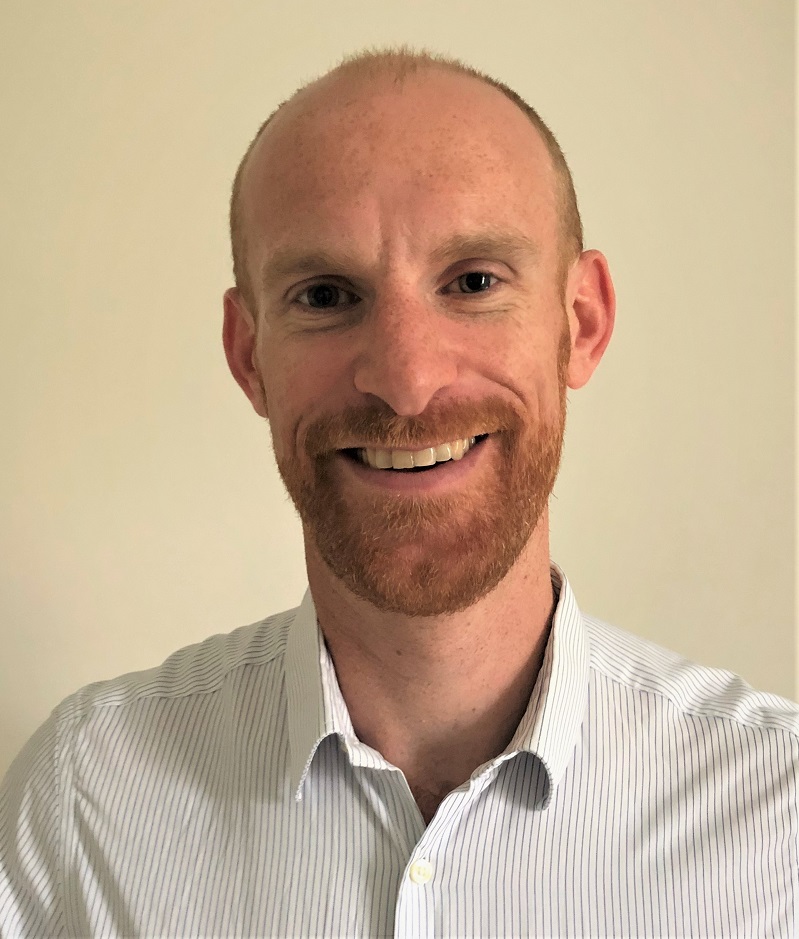 Tom Southall, Policy Director, Cold Chain Federation
Tom leads the policy and advisory work of the Federation. With a background including public sector environmental policy and private consultancy, Tom's work covers a wide range of policy areas including energy and climate change, food safety, health and safety and transport policy.
Sponsorship Opportunities are available on a first come, first served basis for this event. Contact Sharon Mughal to book.