---
Supported by our Gold Partners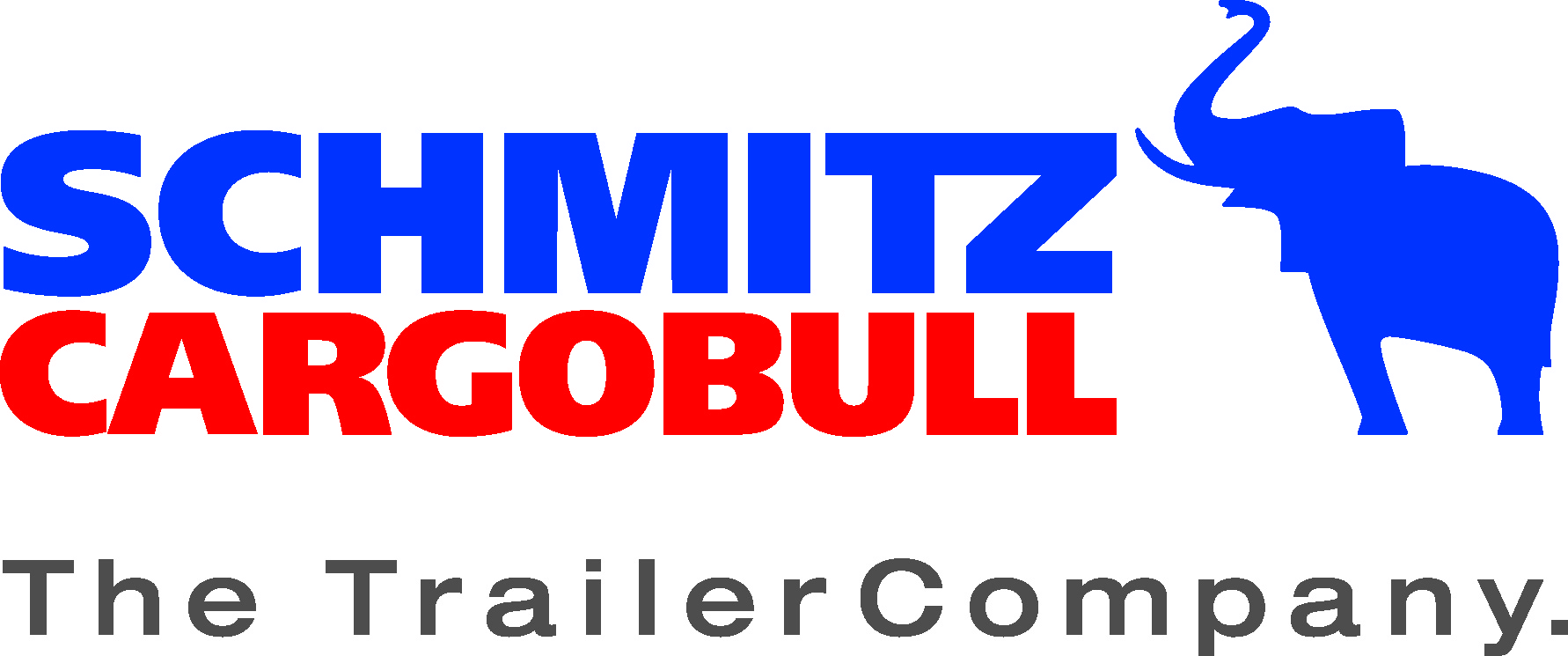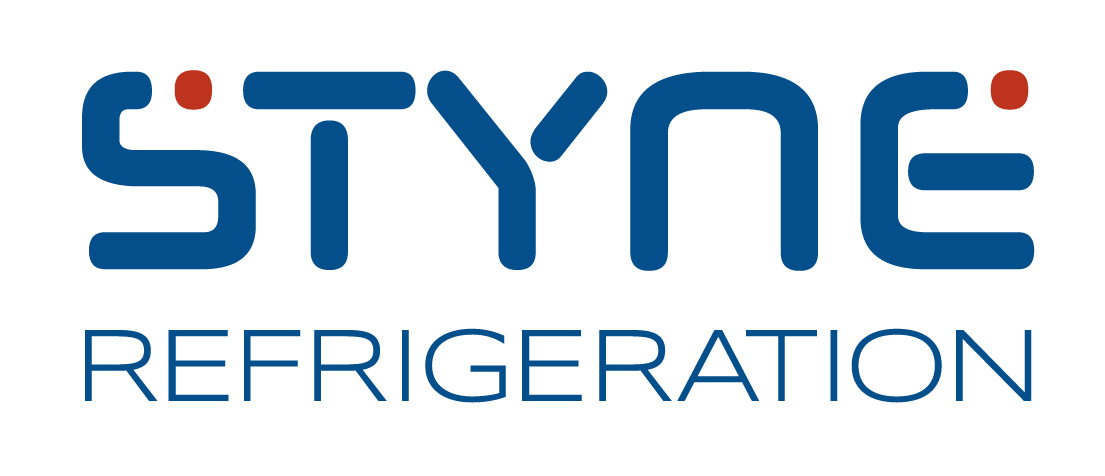 THE DEFINITIVE
INDUSTRY CONFERENCE
FOR THE COLD CHAIN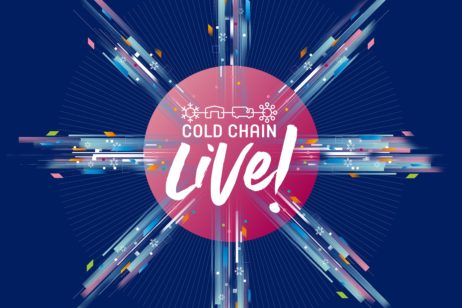 After three years in which the cold chain has been tested beyond anyone's lived experience, the industry finally came together to reflect on what we learnt about our people, our ways of working and our resilience. 300 delegates at Cold Chain Live! heard from a who's who of the food cold chain, as well as outside voices from academia, other industries and government.
PRESENTATIONS
DELIVERING THE VACCINE
Paul Wilkinson, President, Movianto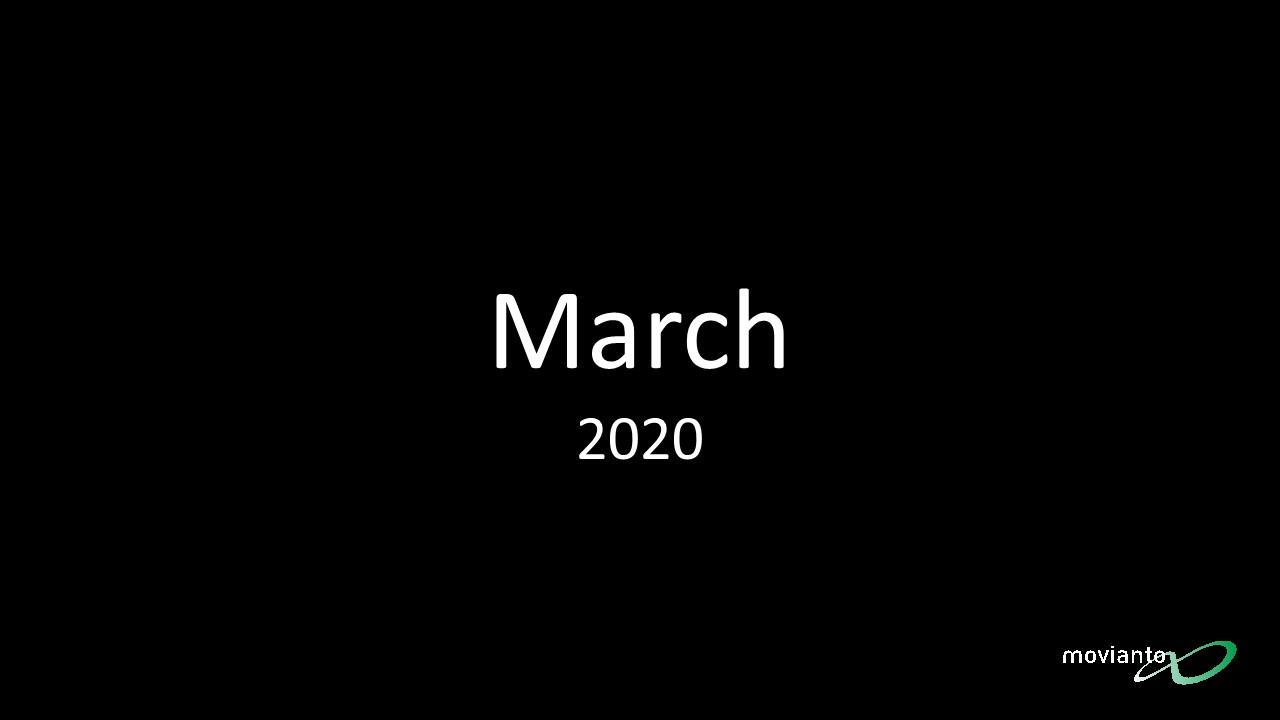 MAKING THE COLD CHAIN WORK FOR SHOPPERS
Susan Barratt, Chief Executive, Institute of Grocery Distribution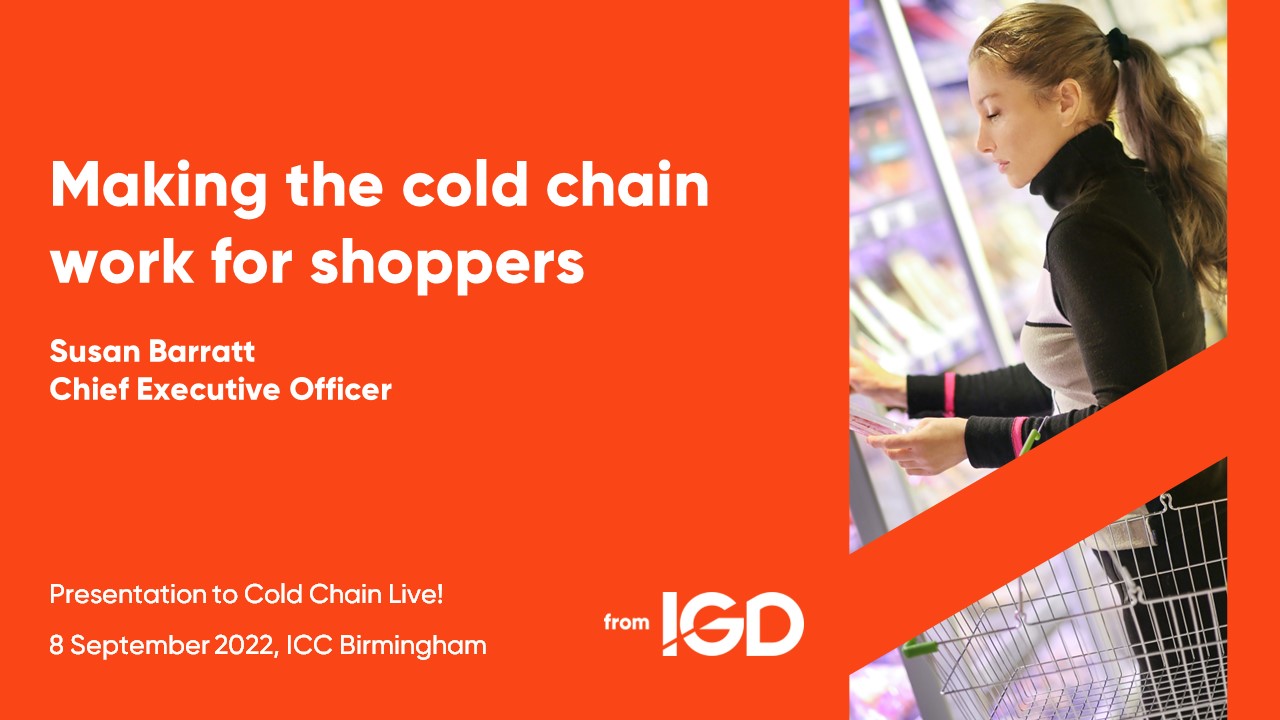 WHAT CAN COLD CHAIN OPERATORS EXPECT FROM SUPPLIERS/ENGINEERS IN THE YEARS AHEAD?
Dr Rob Lamb CEng, FinstR, MCIBSE, Group Sales & Marketing Director, Star Refrigeration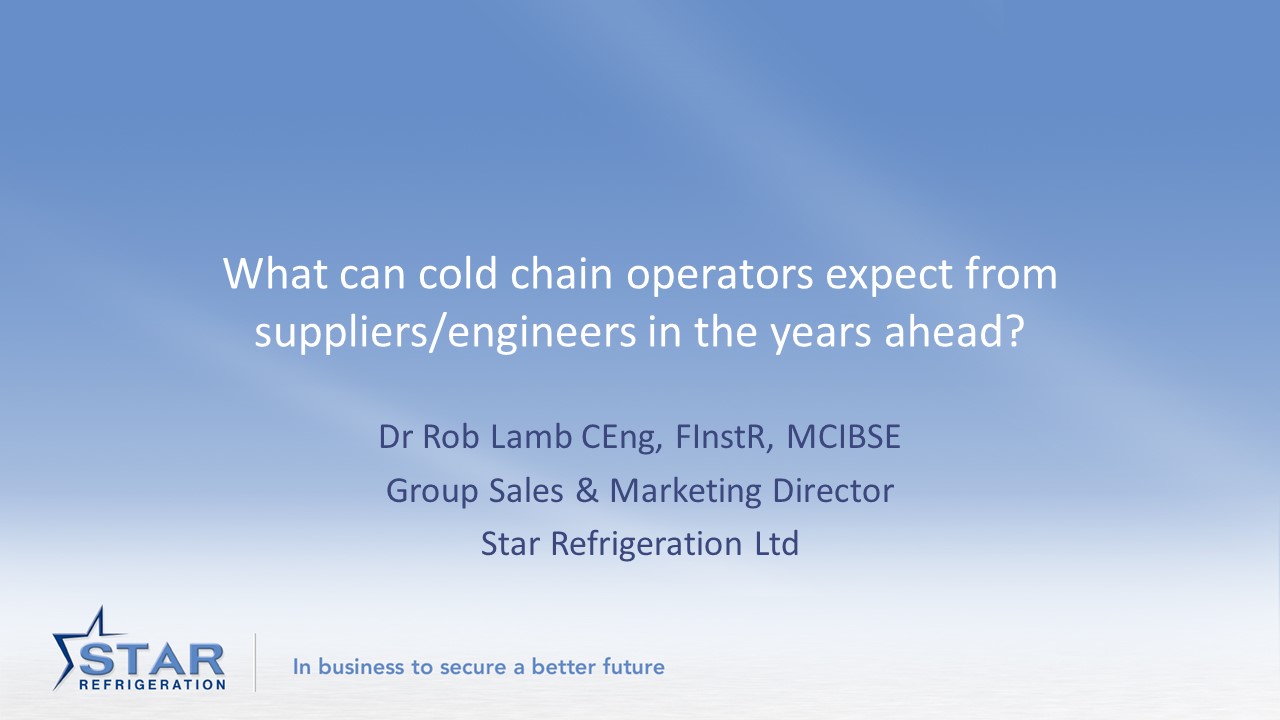 DIESEL-FREE TRANSPORT REFRIGERATION
David O'Gorman, Commercial Director, North & Western Europe, Trane Technologies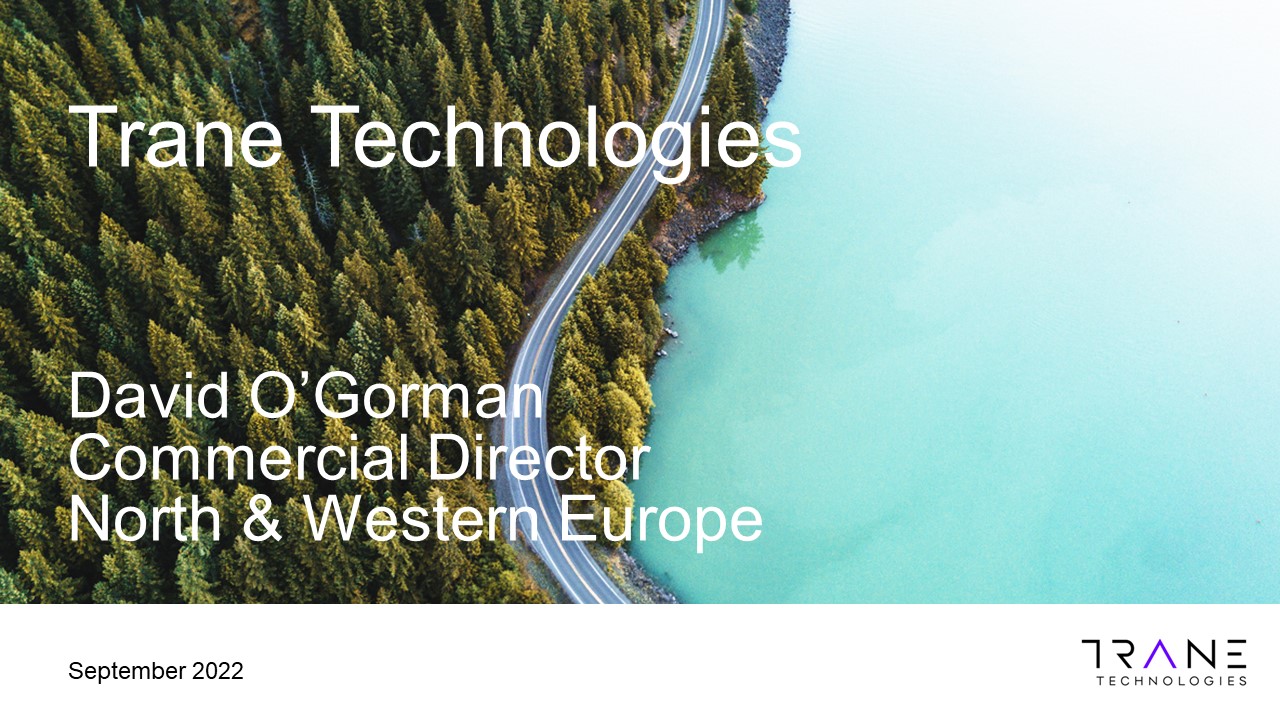 FROM COLD STORE TO BLACK STORE
Eelke Westra, Wageningen University & Research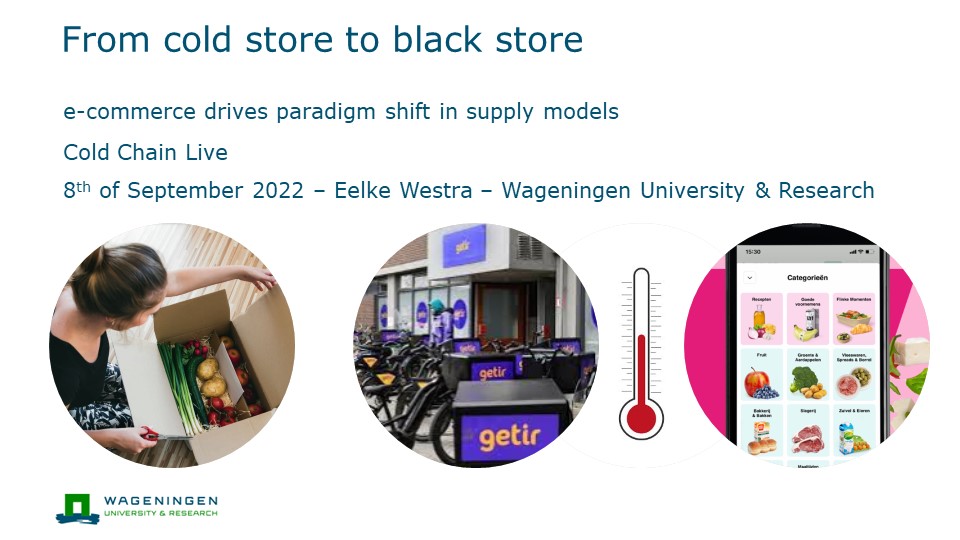 FEEDING THE CITY – THE SITUATION IN FRANCE
Valerie Lassere, Director General, LA CHAINE LOGISTIQUE DU FROID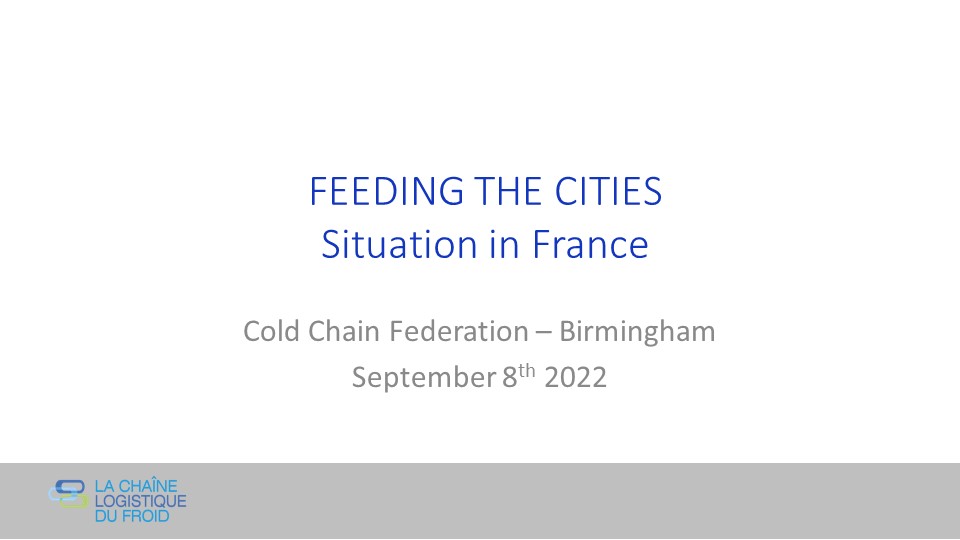 SEE YOU NEXT YEAR!
14-15 SEPTEMBER 2023
ACC LIVERPOOL