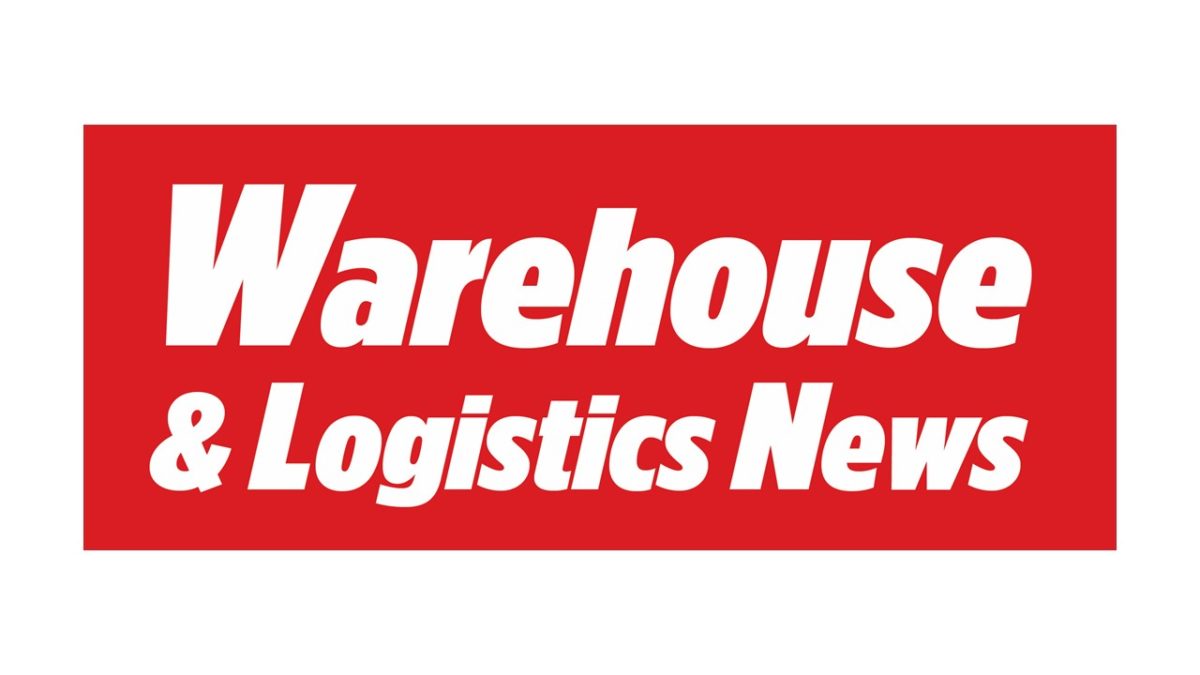 Warehouse & Logistics News March 2021
Published on March 15 2021
Published in 15th March issue
Shane Brennan, Chief Executive, Cold Chain Federation
As 2020 turned to 2021, just a few weeks saw freight drivers banned from entering France from the UK, miles of queues in Kent, and the last-minute UK-EU Brexit deal. All this was followed by reams of new paperwork and new processes for fresh and frozen food exports to the EU, a dramatic drop in trade across the Channel, and the blanket closure of numerous food customer sectors in the third national lockdown. I am full of admiration for all those in our resilient cold storage and distribution industry who have made sense of chaos and found their way through challenge after challenge.
As the dust starts to settle on those extraordinary weeks, attention must now turn to the new regulations for imports from the EU as of 1st April and 1st July. With every indication that Government will only complete its new infrastructure at the last moment, and with no opportunity for either businesses or officials to familiarise on the ground, we should plan for similar levels of disruption for storage and movement of fresh and frozen food that we experienced in January.
I have no doubt our resilient UK cold chain will meet these new challenges, but it's going to be another tough period. When we come out the other side, I hope we will start to see exciting new 'Global Britain' opportunities on which the UK food industry can capitalise.
In the making of new partnerships across the globe, net zero will be high on the agenda. Cutting the cold chain's environmental footprint will soon be critical to meeting increasingly stringent regulation in the UK and abroad, as well as saving on rising energy costs and maintaining crucial commercial advantage.
Reducing transport emissions from temperature-controlled vehicles will be a key area of focus, but can the technology keep pace with new regulation? In March, the Cold Chain Federation is running two virtual 'Transport Week' events focusing on the future for TRU policy and commercially viable solutions, as part of our Towards a Net Zero Cold Chain project.
Some important policy developments are expected in 2021, including further detail about the end of red diesel entitlement for TRUs, and transport decarbonisation roadmaps. Our webinar on Tuesday 16th March will set out likely policy changes and explore the impacts for businesses involved in temperature-controlled distribution.
The following day (Wednesday 17th March) we will examine the rapid innovations creating new options for reducing emissions. Our speakers will examine the technologies available today and discuss how temperature-controlled distribution will evolve to meet decarbonisation and air quality emission targets. You can sign up for both these webinars for free at www.coldchainfederation.org.uk/events.
This is a clear case where we can't let the urgent crowd out the important, and the Cold Chain Federation is delivering on its commitment to providing continued support for our members towards a net zero future. Cold chain businesses are proven experts at multi-tasking, and in the coming years – and decades – we will breathe a sigh of relief that our progress towards Net Zero was unrelenting even through the challenges of 2020 and 2021.