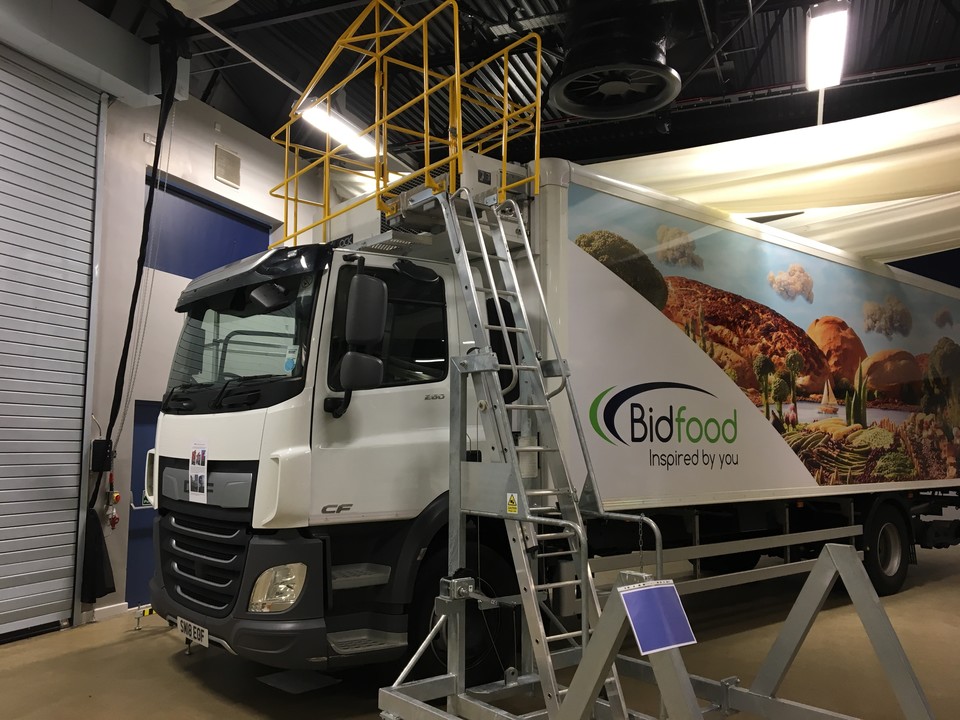 Staying Safe at Heights
Published on October 11 2018
In the day to day pressures of running a successful business, it is easy to overlook that one of the core jobs of FSDF members is to keep people safe. It's a day-in-day out challenge and one that I am proud to say the FSDF has a long track record of providing practical support and advice on.
So I was delighted to take part in our joint event last week with our friends at the British Frozen Food Federation on Safe Working at Heights.
This is a real challenge for our industry. Falls from height remain the single most likely cause of accident in the work place, and as senior Health and Safety Investigator Warren Pennington reminded us stamping out poor practice is a key priority for the HSE.
The consequences start from the human cost, falls from heights cause death and life changing injuries. But also the consequences for business reputation are significant and, with the advent of changes in the law, the fines for companies are significant.
Some of our expert speakers were able to remind us of other consequences. Mark Fogg from NFU Mutual effectively set out how the costs of insurance claims mount rapidly to eye watering numbers, and Chris Newton from Keoghs Law gave a sobering reminder of what is involved in being subject to an investigation or prosecution.
Our event focused on a particularly knotty problem, how do we keep people safe when working on mobile refrigeration units. It's an issue we have tackled head on by developing bespoke guidance.
Maurice Young (for the FSDF) and Simon Brenthall (for BFFF) talked through the industry guidance developed jointly by our two organisations and reinforced the simple message.
"Don't ignore your responsibilities, whether its your site, your employee or your vehicle you have a responsibility to ensure that thorough risk assessments have been conducted and safe methods of work agreed."
If you want a register for a copy of our guidance (available to FSDF members) drop me an email.
In the afternoon, we look at look at some of the practical ways that businesses can provide the tools for safe working.
Here they are (taken from my tweets from the day)