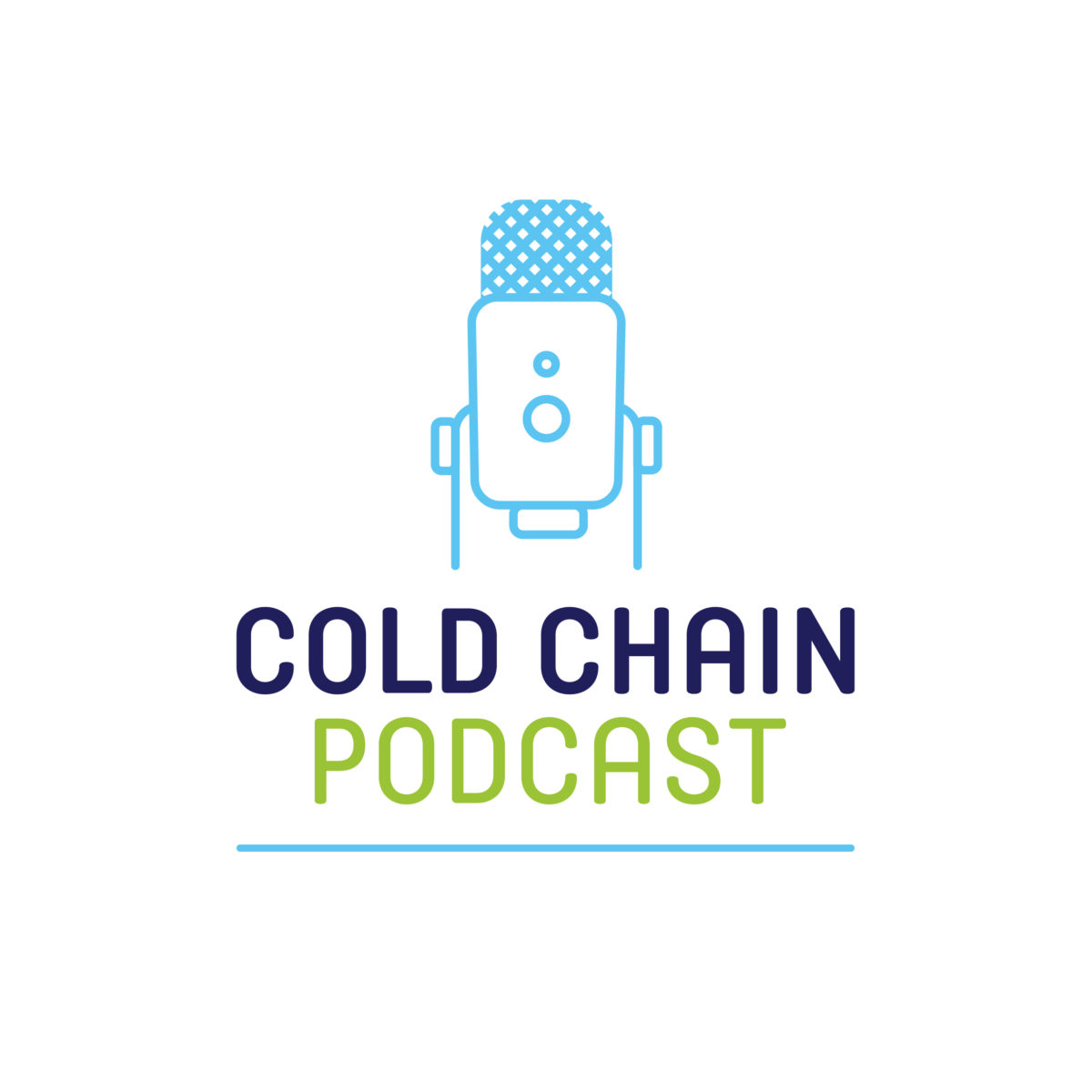 PODCAST SPECIAL: Covid 19 and the Cold Chain
Published on May 13 2020
In this episode Shane Brennan talks to fellow cold chain association leaders about how covid-19 pandemic has impacted on the cold chain. Together they tell the story of how the industry has met the challenges of the crisis head on and reflect on what we might learn that will stay with us once this crisis is over. 
Includes contributions from
Marcos Badenes – Secretario General ALDEFE (SPAIN)
Debbie Corado – Director, GCCA (LATIN AMERICA)
Megan Costello – President and CEO – Global Cold Chain Alliance (USA)
Davey Gerlings – Secretary General of NEKOVRI (THE NETHERLANDS)
Julie Hanson – Director, GCCA (EUROPE)
Marianne Kintzel – Executive Officer, Refrigerated Warehouse and Transport Association (AUSTRALIA)
Valerie Leserre – Deleguee Generale – La Chaine Logistique Du Froid (FRANCE)
Lizelle Van De Berg – Director, GCCA (SOUTH AFRICA)
Comments
Jacqueline Barnett
May 14 2020 at 4:38 pm

Enjoyable podcast. The participants were very interesting to listen to. I probably should be less surprised to find that the toilet paper wierdness wasn't just in UK!

Thank you.
Jane Jones
May 15 2020 at 4:32 pm

Thanks Jacqueline, much appreciated.
Mark and Nicola Goddard
May 16 2020 at 11:22 am

This needs to be offered to say radio such as Radio 4 to get that brilliant insight out there to the public.
Loved it