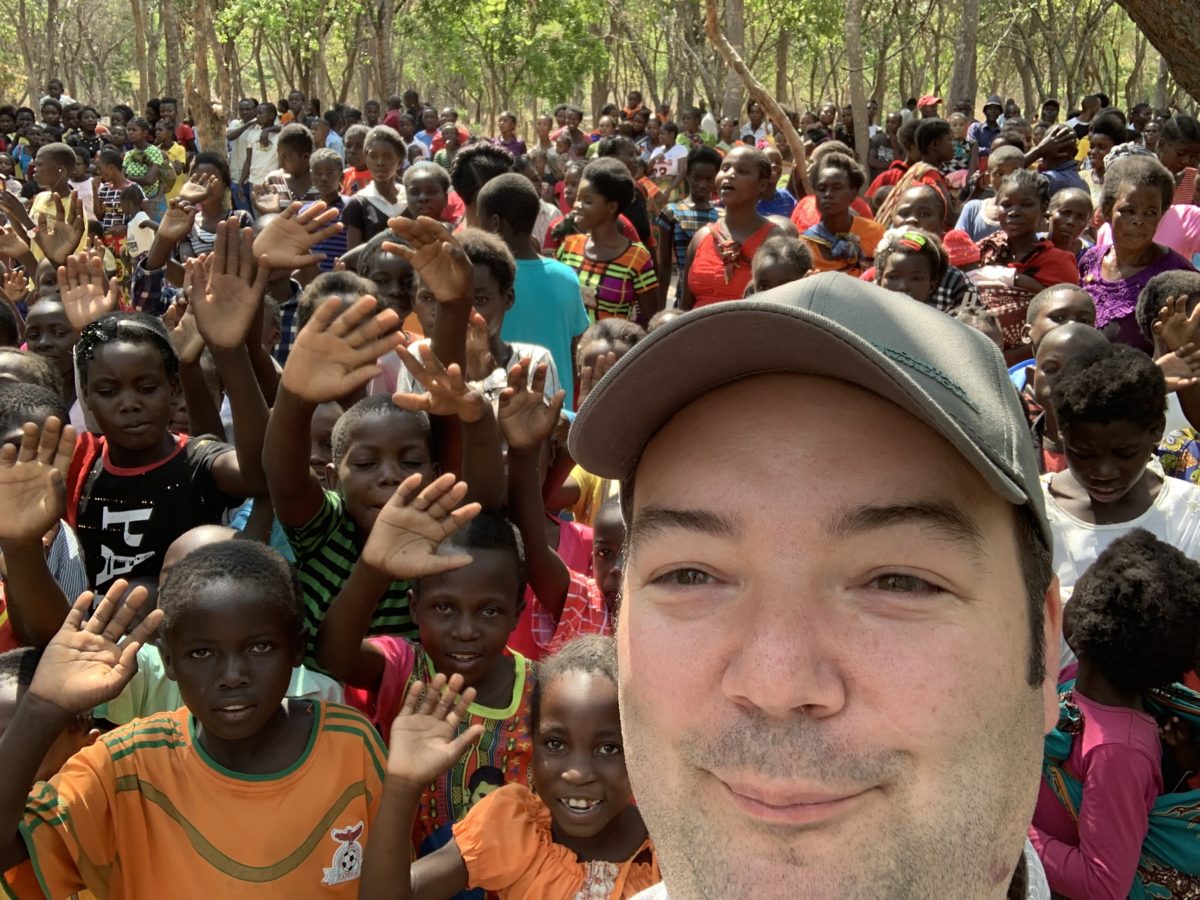 Fighting Malaria in Zambia – Transaid in Action PART ONE
Published on October 21 2019
Over the course of two longish blogs I will share with you what I learnt when taking part in the once in a lifetime trip to see the work of our industry charity Transaid.
Transaid is an organisation that will be familiar to most working in logistics. They are an ever present at our industry functions. The Cold Chain Federation has supported them for many years. However well you think you know an organisation, and the good that they do, there is no substitute for seeing things with you own eyes.
That is something that Tim Moran (CCF President) and I had the privilege to do earlier this month. Taking part in a UK delegation to visit two of the projects they support in Zambia.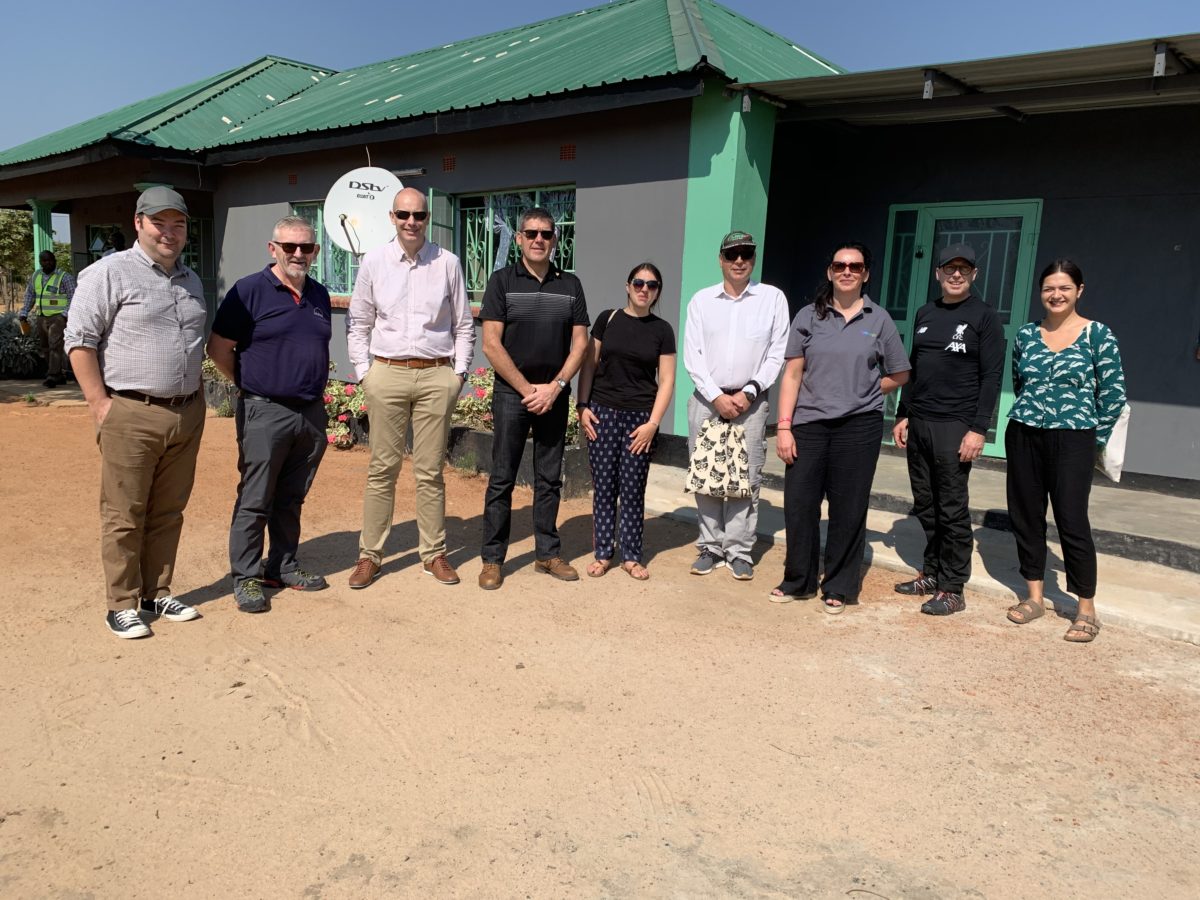 Zambia is a large landlocked country at the centre of Southern Africa. Politically stable but lacking in the advantages of the countries on the coast, it has relied heavily on a combination of mineral wealth and being a safe transit route. But most of all it is a perfect place for people like me to see for myself what Transaid do.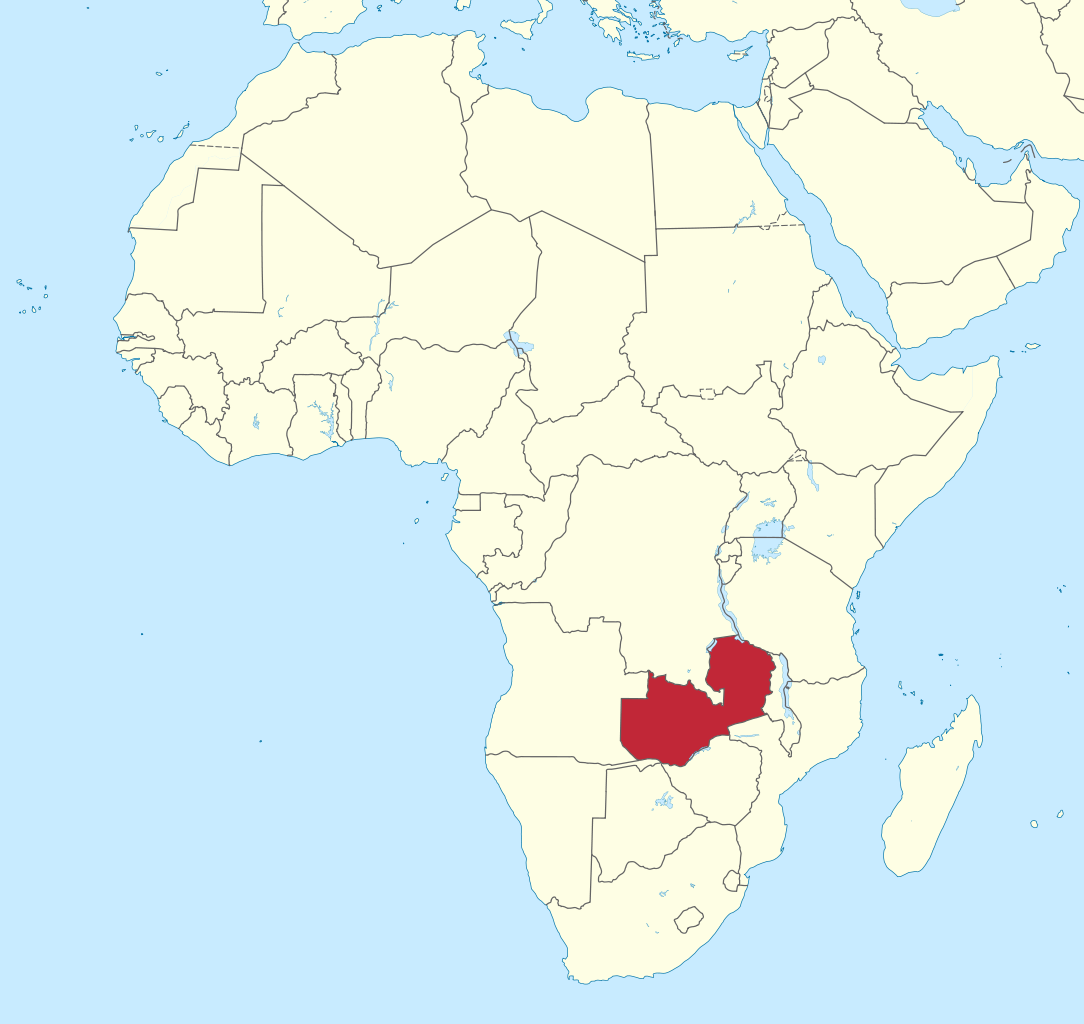 As an Africa novice, the first impression I got of Zambia as we flew in is just how vast the country is. Great expanses of nothing are not what Europeans are used to. This was reinforced by the fact that when we set out to visit one of the rural communities, we drove for a total of 9 hours to get there. In those hours we passed through two 'towns' the rest of the time the population that we saw lived in small communities of only a handful of buildings. The supply chain challenge of getting any kind of goods into or out of these communities is obvious.
The first project I saw was the MaMaZ against Malaria project. Malaria is an illness carried by mosquitos. It infects the bloodstream causing severe fever, vomiting and diarrhoea. In mild form it is nasty, when it's severe it kills, especially children. It is treatable but it requires quick and sustained medical intervention. That is where the project comes in.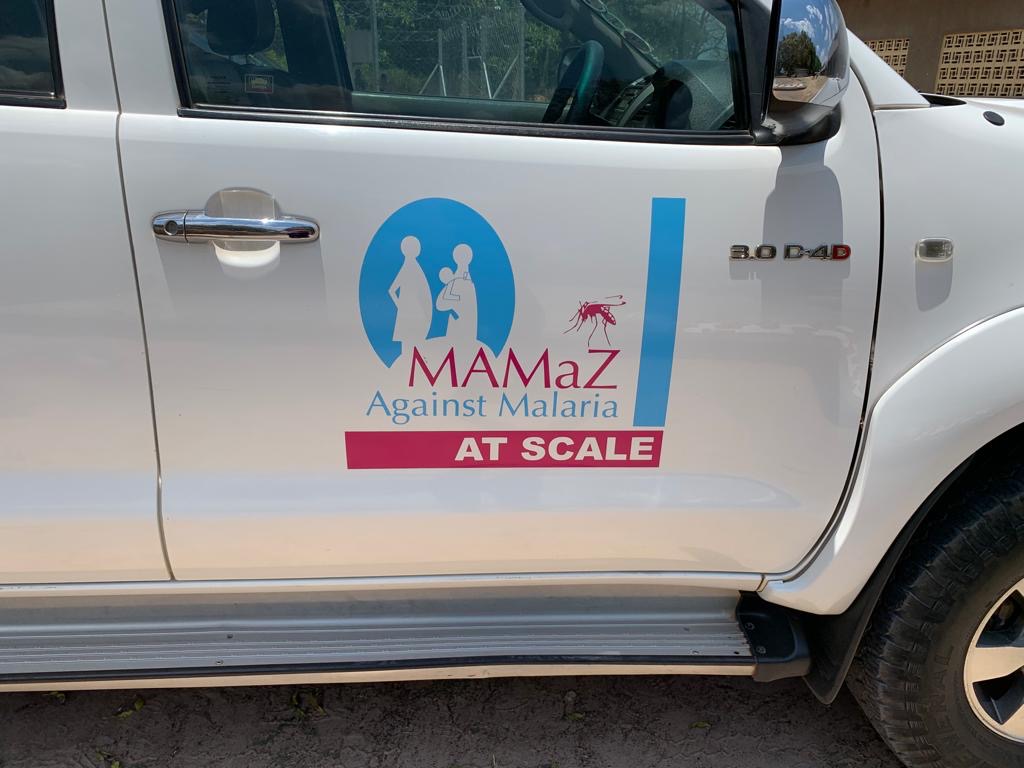 In an ideal world we would be looking to prevent and eradicate malaria across Africa, and the impressive dedicated professionals I spoke to seem sure that this goal can be achieved one day. But for now, the job is to limit its spread and prevent those that catch it from dying. That is what MaMaZ does. The project is simple and yet brilliantly effective.
The first thing it does is provide communities with a means to get severely ill people to the medical treatment they need – the bicycle ambulance – but the game changer has been the deployment of the miracle 'pre-treatment' suppository drug (RAS) that can be stored in the community (thankfully it doesn't require refrigeration). The drug stabilises the patient's symptoms enough to make it possible to transport them.
We visited Serenje and Chitambo Districts. Serenje is the bigger of the two – officially its population is 160,000 but the doctors' view was that the real numbers were closer to 250,000. This is not the kind of place that keeps effective birth and death records. Chitambo is the newest Zambian district, having been separated out of Serenje, it has 80,000 official residents, but again the real number probably exceed 160,000. Chitambo is largely a swamp, in the rainy seasons people are literally cut off from each other by areas of deep stagnant water – the ideal breeding ground for mosquitos.
The health professionals reported to us that incidents of malaria in Chitambo average at around 500 a month but this climbs to 900 in the rainy season. Historically this also means the chance of severe and fatal malaria climbs too. When the rains come, they expect people, and by that I mean children, to die. Not this year, because they have RAS, bikes and committed volunteers ready to ride them.
The little girl in this picture is living proof that this works, she had severe Malaria earlier this year and because of RAAZ (and bicycle volunteers) she survived. The mum in this picture is addressing the crowd telling them how MaMaZ saved her daughter and she is encouraging them all to follow the advice.
That is what the hundreds of UK donors to Transaid made happen. Of all these donors the most impressive this year have been the UK Warehouse Association, who are on course to give this project £75,000 this year. A special challenge they set themselves this year to mark their 75th anniversary.
Community Engagement Zambian Style
As many of you will know, my background is in policy, political influencing and media relations. So, it was fascinating to witness this in action in Chitambo. The community meeting, we attended was organised partly in our honour, but it was also a rare meeting for this community with their tribal Chief and other senior officials from the health authority and others. We arrived to be greeted by colourful raucous dancing, I think we all assumed that this was just an example of wonderful open hospitality, we all joined in… when in Rome and all that.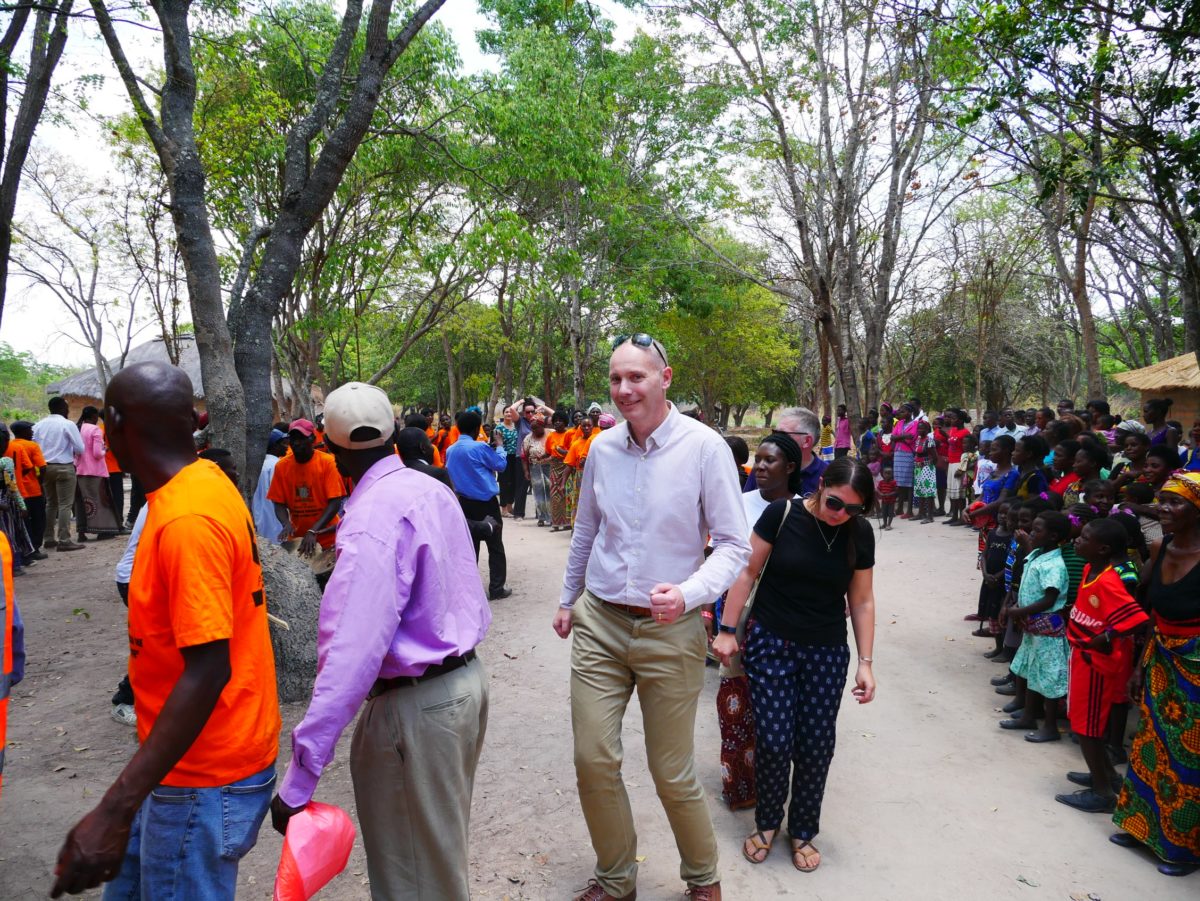 As it turns out the dance and song we were happily participating in was actually a call to action by the volunteers to explain what MaMaZ was, and a walk through of the practical advice the community needed to know about how to spot the signs of severe malaria, what to do when it happens and how to get help. We use leaflets and tv/radio adverts, they use song and dance, and if anything, I think their method is probably more effective.
We also witnessed a play whereby community volunteers acted out the scenario, of a severely ill baby, a great comedic turn by one volunteer as the confidence trickster witch doctor, hit home the warning about relying on tradition and superstition rather than medical advice.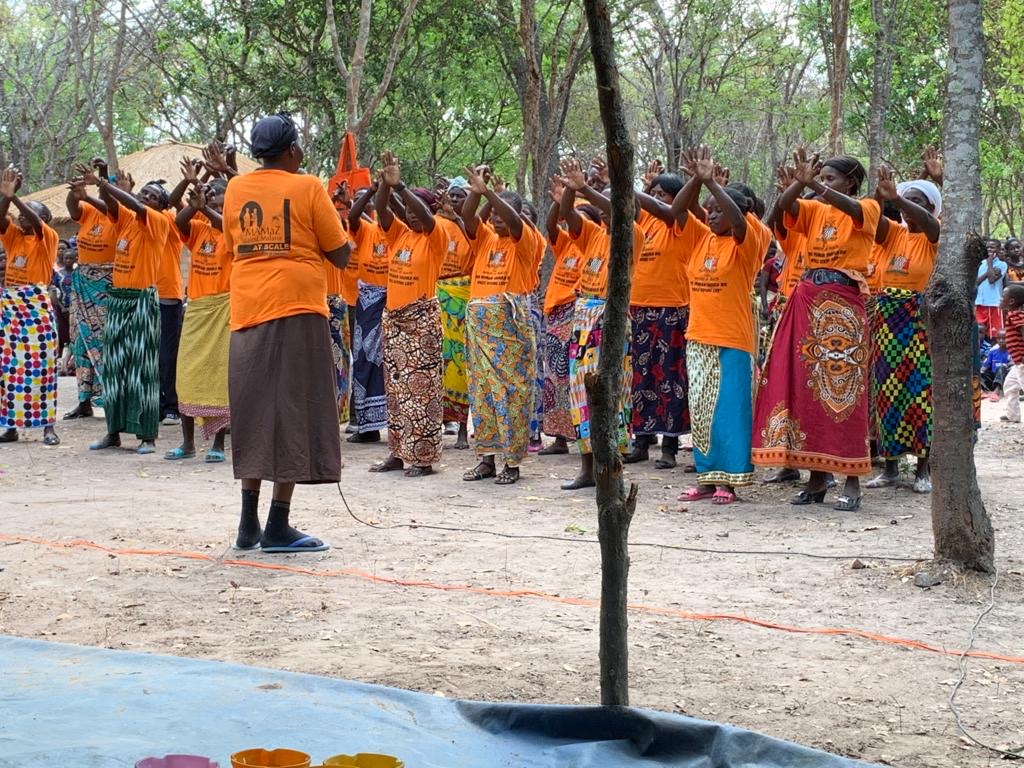 What impressed me was that what to our untrained eye looked like simply exuberant celebration was a well thought through public information and engagement campaign.
Transaid's strong philosophy is to find projects, where their intervention can get something started that will sustain itself. With people like Victor, Ruth and Doctor Lunga on the ground we can have every confidence they will succeed.
Pedal Bikes not 4x4s
Over dinner that night I had a simple question. If this method of local treatment, followed by fast transfer to the medical centre is the right one, why are we only giving these communities pedal bikes? Why not motorbikes or even 4x4s? Surely the quicker the child is with the doctors the better.
I rode one of these bikes round the square they are heavy duty, with no gears (think London Boris Bike) and I have utmost respect for the volunteers pulling children and mothers, often at night, on dirt tracks and stone paths, distances of more than 30km in some cases was it simply a matter of cost that we don't provide a faster form of transport?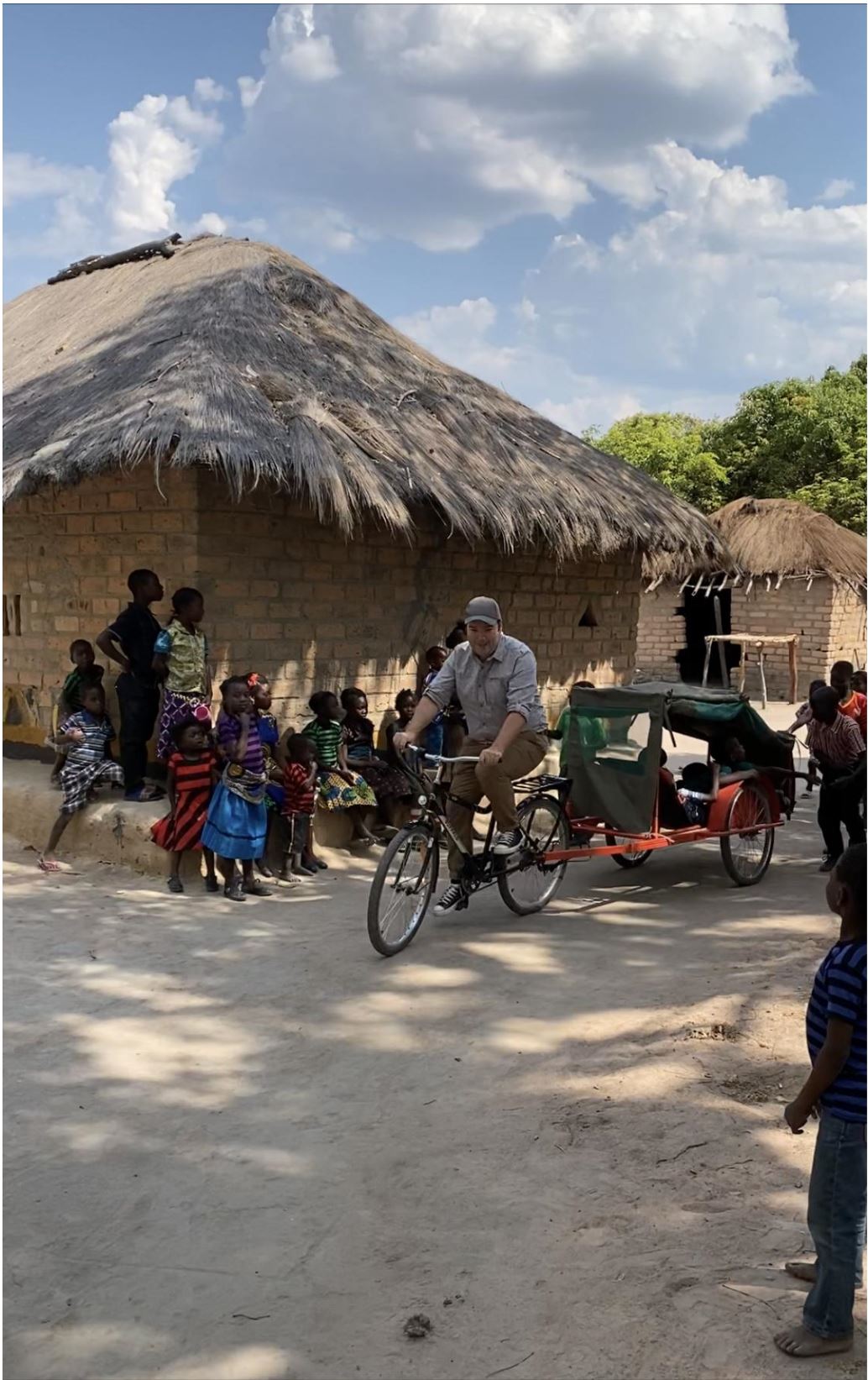 The answer is no. Yes costs would be prohibitive, but not unsurmountable, the issue is maintenance and affordability to run a motorised vehicle. These communities like and understand pedal bikes. They are also best suited to the terrain.
Where Next?
The simple answer is more of the same – the project is running successfully in 5 of the 16 districts in Zambia, and it's a no brainer that it should be in all. That's where our support comes in.
But also again looking to the long term, Transaid leader on the ground Victor Simfukwe was keen to stress that the ultimate goal of this project is not to keep the voluntary donations going indefinitely but instead to make the treatment and intervention method – the use of RAS pre-treatment in particular – a national clinical best practice and to get it funded by government.
Transaid's guiding mission is to identify projects where they can make a different, get them up and running and then hand them over to the businesses, communities or government's that can keep them going. They are then able to move on and dedicate resource to the next major challenge. There are few years to go yet for MaMaZ and Transaid. But as a case study in how you make a real game changing difference – I can't think of a better one.
To support Transaid you can make a donation here – https://www.justgiving.com/campaign/transaidchristmasappeal2019
Or you can take part in one of their regular fundraising challenges – http://www.transaid.org/home/get-involved-now/events-challenges/
Or if you are able to consider a corporate partnership with Transaid contact Florence Bearman here. http://www.transaid.org/home/get-involved-now/corporate-supporters/
Or simply next time you are with us at a Cold Chain Federation event we will be encouraging you to help us give a donation.
We get asked to support charities all the time. This trip proved to me that we can do more and most of all that the help we give makes a real difference.