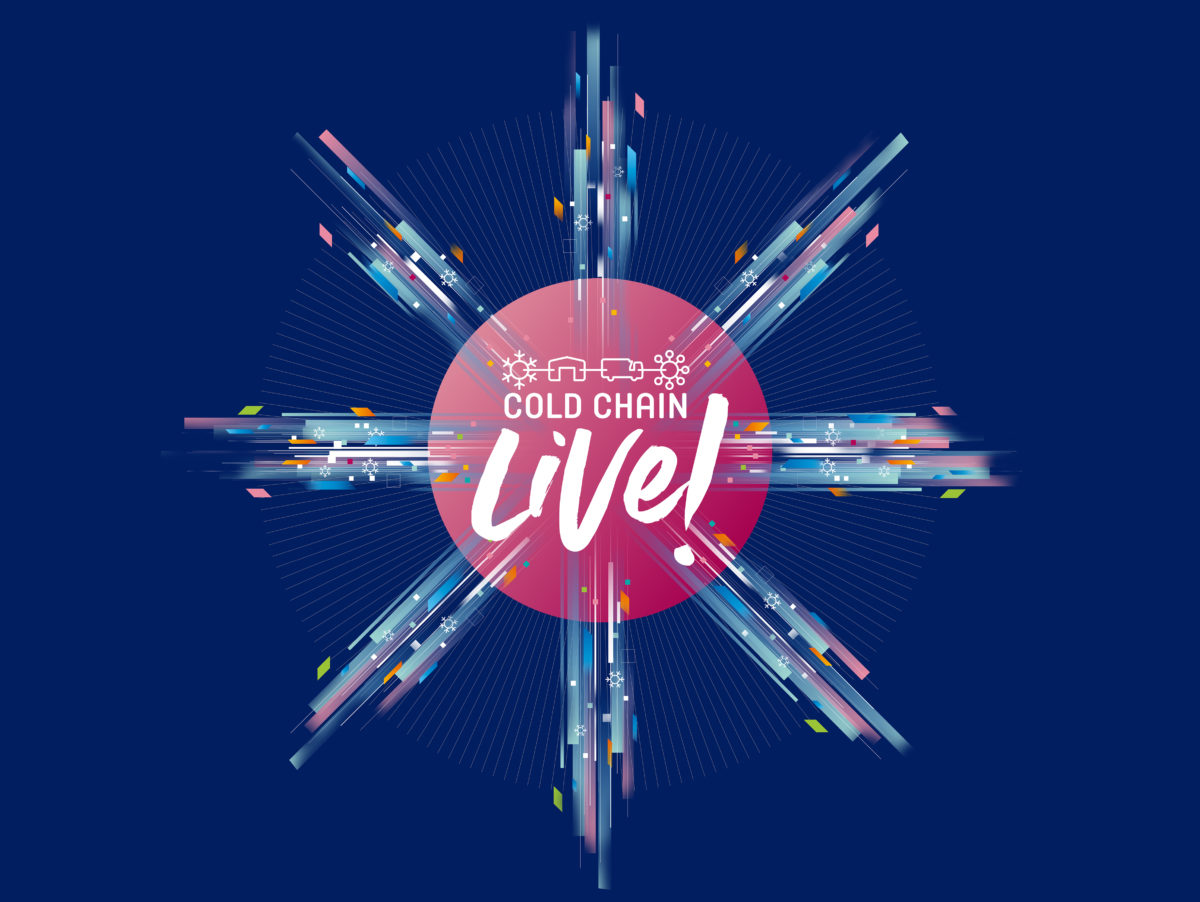 Bringing the Industry Together
Published on January 8 2020
I am delighted that today we were able to formally launch our Cold Chain Live! Conference. It takes place of the 24-25th of September this year at the Birmingham International Conference Centre.
It's a great milestone on the journey we are on building the Cold Chain Federation. 6 months ago we unveiled the new us. It was more than a name it was new mission and strategy. Our mission is to lead the temperature-controlled supply chain. Cold chain logistics brings distinctive challenges and so we are its distinctive voice.
Cold Chain Live! is the centrepiece and a new invigorated events programme that is designed to bring our industry together. The Federation is the place to meet together to learn, debate and take action on the big challenges that will shape the future of our industry.
Our leadership requires of us to help businesses understand what will happen in the economy as the new government settles down and takes the positive steps it has committed to end UK membership of the EU. We can expect dynamic change in the retail market as more businesses seek to adapt to a confusing and complex consumer landscape. Above all we can expect a significant further movement on the environmental and sustainability agenda. This has big implications for logistics and cold chain in particular.
Already confirmed speakers include Tim Moran, Managing Director of Lineage Logistics,, Gavin Williams of XPO Logistics in the UK, Stephen Lawrence owner of the Magnavale group, with many more to be announced.
At our Energy Summit and Cold Chain Live! we will be putting the issues front and centre. Showcasing the best examples of innovation and systems change, unpacking the meaning of UK ambitions like the net zero economy for logistics and setting out how we can proactively take on the challenge as an industry.
Find out more about all our events, either by listening back to Jane and I talking you through our 2020 events programme on our latest Cold Chain Connect webinar or read about them all here
Whether it be to socialise, relax and celebrate or to network, learn or market your business. the Cold Chain Federation provides the network to be part of, and this year is going to be our best one yet.