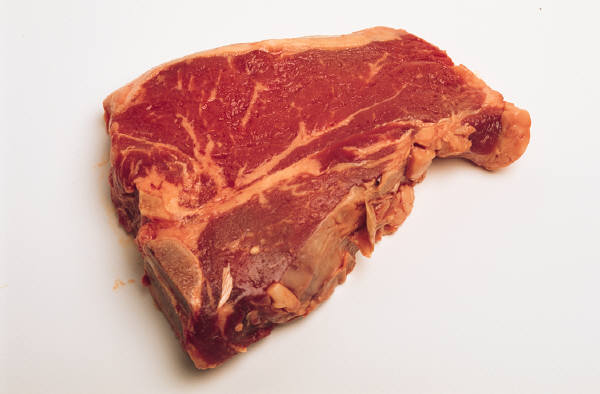 UK Businesses now Eligible to Export Beef to the USA
Published on September 17 2020
First four businesses are now officially listed as eligible to export UK beef to the USA.
A significant step in the collective effort across the UK to restart exports of beef to the US market for the first time in over 20 years has been reached following access being granted in March this year.
The first four food businesses, based in Northern Ireland and Wales, have now been officially listed by the US Department of Agriculture's Food Safety Inspection Service, as eligible to export UK beef to the USA.
This means that Kepak Group Limited (Merthyr) in Wales, along with Foyle Food Group (Foyle Campsie), WD Meats and Cold Chain Federation member Granville Food Care Ltd. in Northern Ireland, can now start production and export of UK beef for US consumers. It is anticipated that the first exports of UK beef will take place in the coming weeks. It is also expected that in the coming months, more food businesses in the UK will be able to take advantage of this exciting new export opportunity.
More details will be shared in the coming weeks, as the eligible UK food businesses complete the remaining stages of the export process.
Source: www.gov.co.uk/news