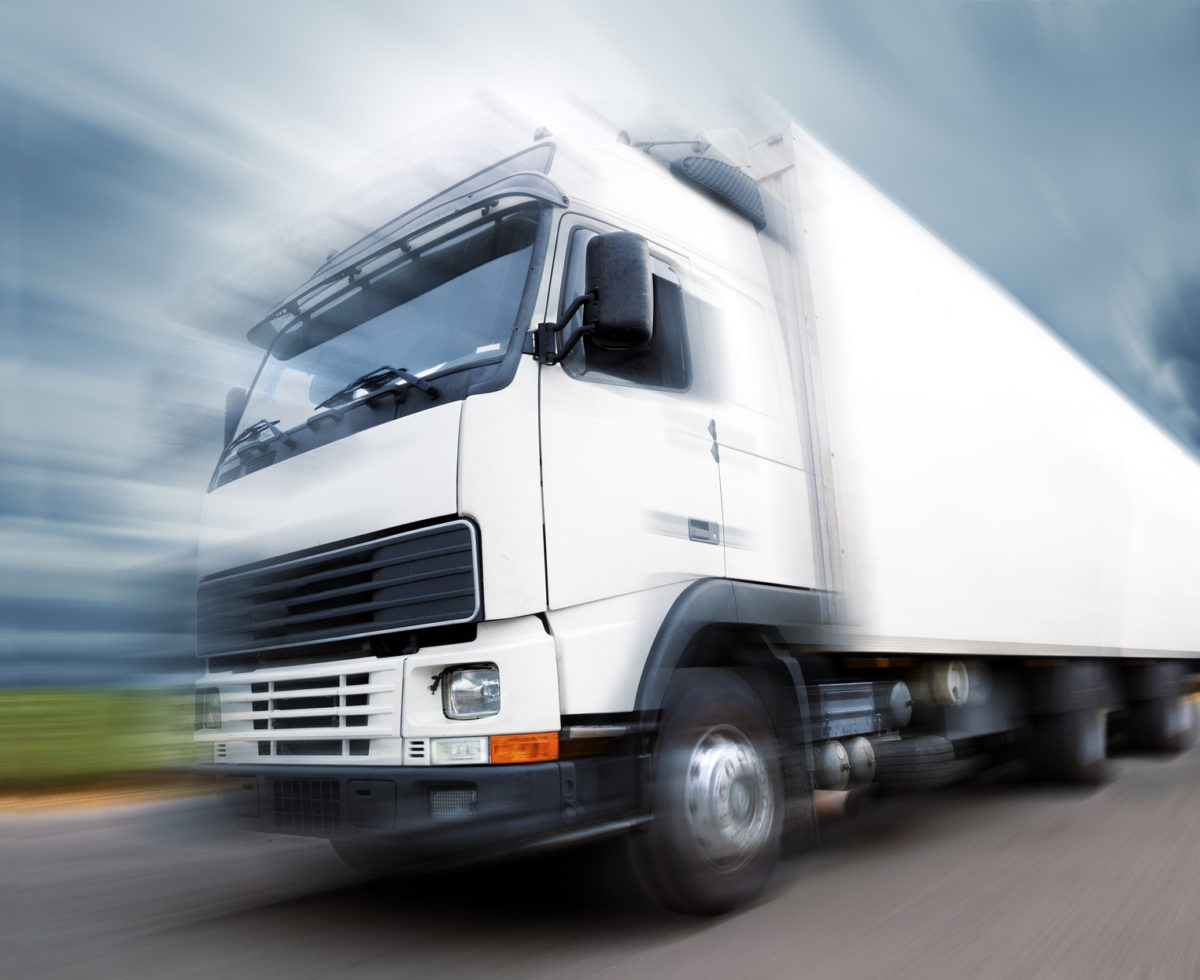 Tyres over 10 years old will be banned on heavy vehicles
Published on July 17 2020
The Department for Transport announced yesterday (15 July) that tyres aged 10 years or older will be banned on the front axles of lorries, buses and coaches using new laws.
You can read the full story in the Department for Transport's news article.
DVSA already checks for tyres over 10 years old during roadside enforcement stops. This change in the law will allow us to issue stronger penalties if found at roadside enforcement checks.
This change also means the issue can be covered by the annual test (MOT) in the future, DVSA will update you with more information ahead of the change in the law being introduced.