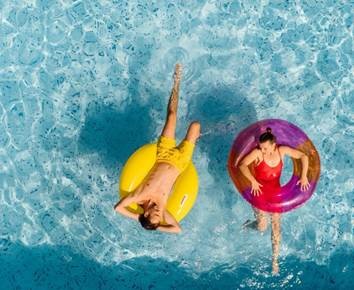 Supreme Court ruling on holidays for 'part-year' workers
Published on August 4 2022
Overwhelmed with requests? Download Cold Chain Federation Associate Member, Citation's newly updated, how-to guide that covers everything you need to have a smooth summer holiday season this year. The guide covers everything from calculating holiday leave to understanding accrued leave, PLUS, updated Supreme Court ruling on holidays for 'part-year' workers.
DOWNLOAD NOW: https://tinyurl.com/7szezr64
If you're struggling to get to grips with your HR and Employment Law obligations, give Citation a call on 0345 844 1111. Their team of experts are here to take the stress out of compliance and let you get back to what you do best, running and growing your business.
Please quote 'Cold Chain Federation' when enquiring to access your member benefit and preferential rates.
Comments are closed.