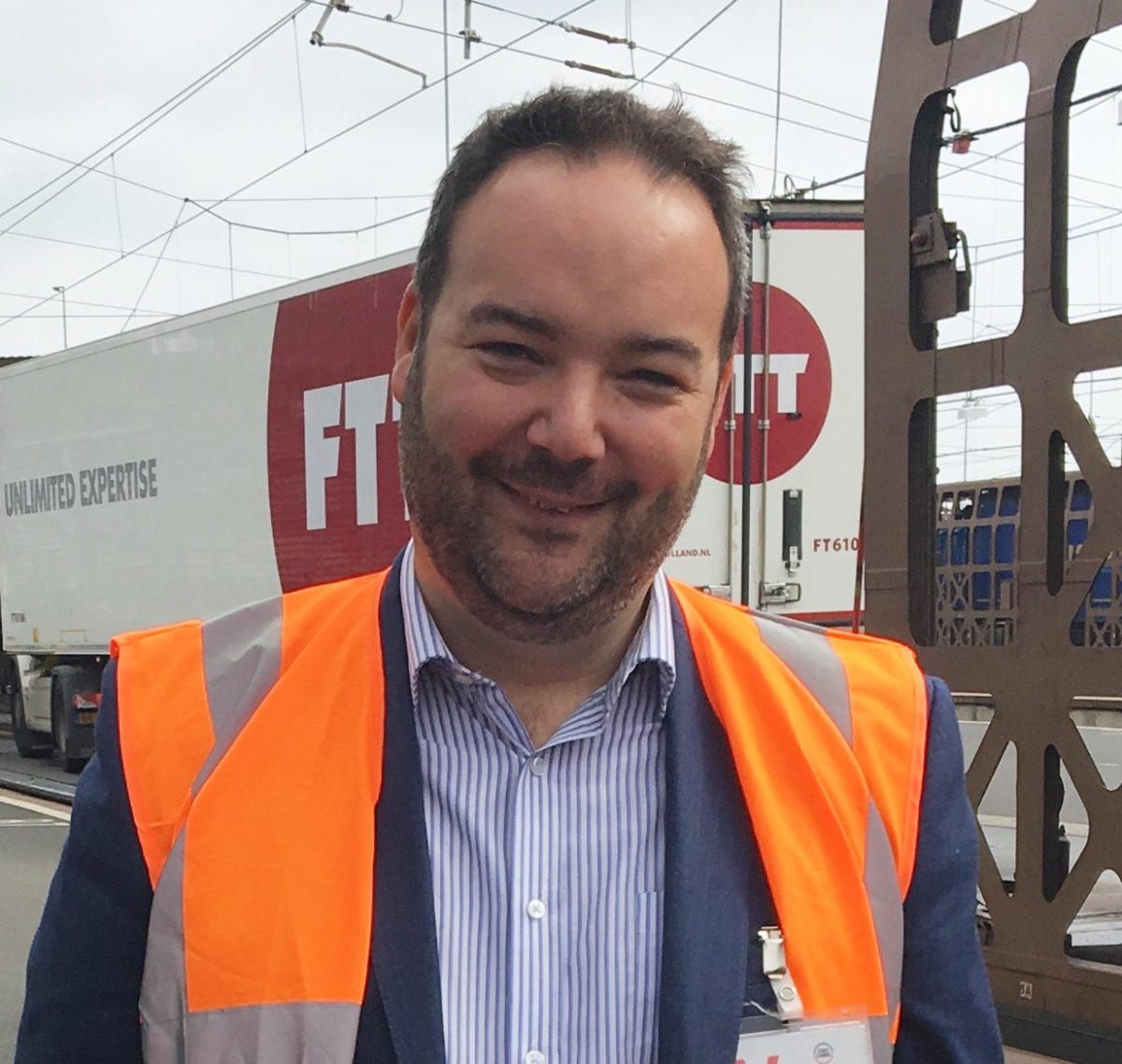 Shane Brennan, CEO Shares his Thoughts on Amazon Fresh
Published on August 4 2020
SHD caught up with Shane Brennan, chief executive of the Cold Chain Federation, to get his thoughts on the recent news that Amazon will now offer Amazon Fresh through Prime membership.
"It is easy to jump to quick conclusions about what the lasting legacies of COVID-19 will be for the food supply chain, but the dramatic growth in purchasing of groceries online for home delivery is likely to be its most striking legacy. Share of market occupied by online sales doubled from a relatively stable c.7% of all grocery spending in 2019 to 14% in 2020. Perhaps the most powerful stats show the transformation in attitudes to online grocery shopping from older consumers," Shane said. 
As of last week, Prime members in around 300 postcodes across Greater London and the South East (including London, Surrey, Hampshire, Hertfordshire and Bedfordshire) can do their weekly shop on Amazon Fresh through their membership. Delivery in two-hour windows is now free on orders over £40. The minimum order value has also been lowered from £40 to £15.
He continues: "Amazon's intentions to grow its home grocery offer have been clear ever since they bought Wholefoods for big money in 2017, but perhaps COVID-19 has accelerated their plans to make this latest move.
"The offer of universally free and same day delivery (in a limited number of locations for now) is a bold move, and could force a reaction from the established players, even if they will be reluctant. It has proved very difficult for the established grocers to make online shopping profitable and instead seen it as a necessary evil to maintain market share.
"However, COVID-19 and Amazon's latest play together may prove to be the turning point, when the scale of demand for online grocery reaches a point where economies of scale are achievable. Those economies will come from a redesign of the established supply chain model. The dark grocery store, fulfilment model, so long the domain of Ocado robots on the one hand and endless trials and pilots on the other, may now genuinely be in sight," he concludes.
The article can be seen here – https://www.shdlogistics.com/food-drink/amazon-prime-now-includes-access-amazon-fresh