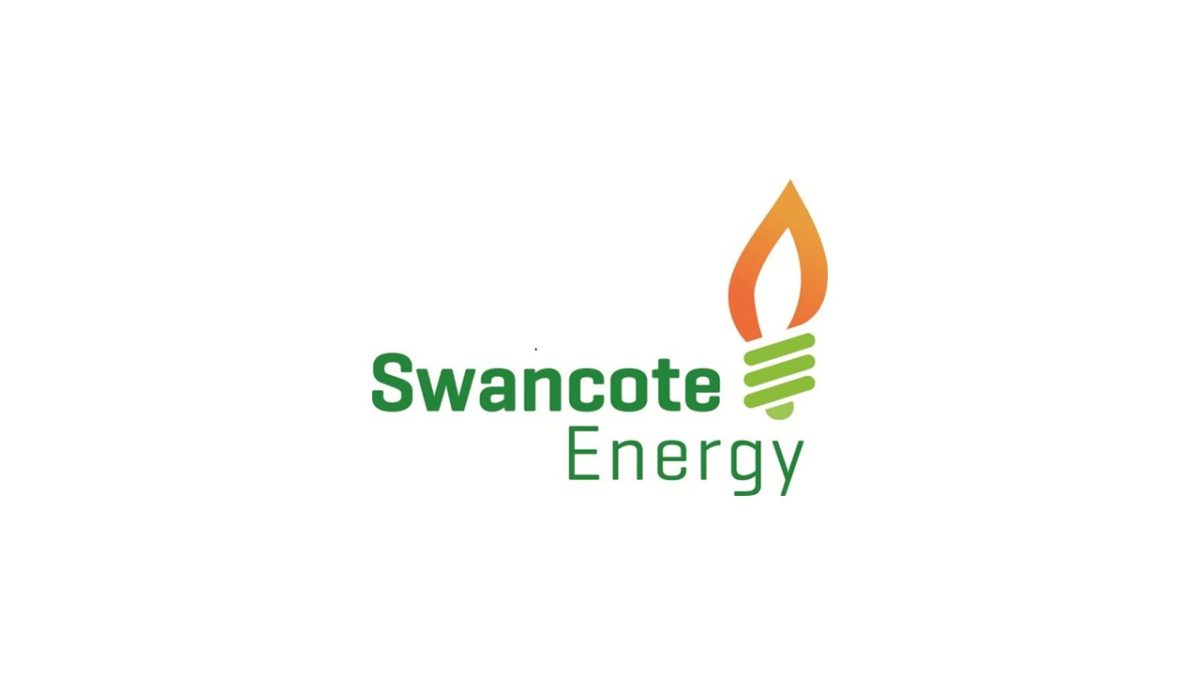 Secure Food Waste Destruction & Recycling
Published on May 18 2021
Swancote Energy operates a state-of-the-art Anaerobic Digestion plant in the West Midlands which processes 75,000mt of a combination of all types of food wastes (in any form of packaging) and energy crops to produce "green" electricity which is used to power a local factory owned by the areas largest employer.
The Swancote Energy plant is a fully secure site. Multiple CCTV cameras are in operation 24/7/365. Filmed recordings of food waste being destroyed are available on request.
Swancote Energy operates a strict policy of "zero waste to landfill/burial". For more information on our business and how we accept and destroy food waste please click on the web site link below.
We accept food waste in all kinds of packaging including :- Plastic, Tin, Glass, Cardboard, Pouches, Stick packs & sachets to name a few.
Swancote Energy is a "Drop Point" for CHEP, if required please request our account number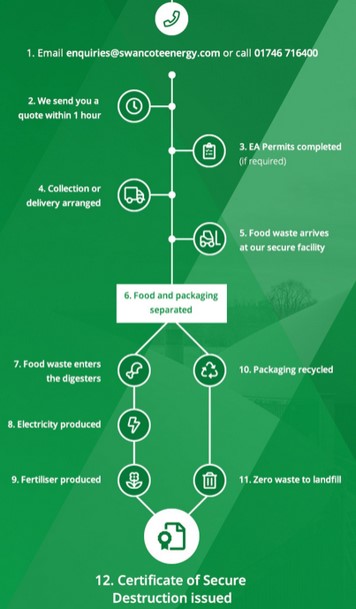 Swancote Energy
For more information contact Giles Billington
Mobile: 07541 630470
Email: giles@swancoteenergy.com
Website: https://www.swancoteenergy.com/