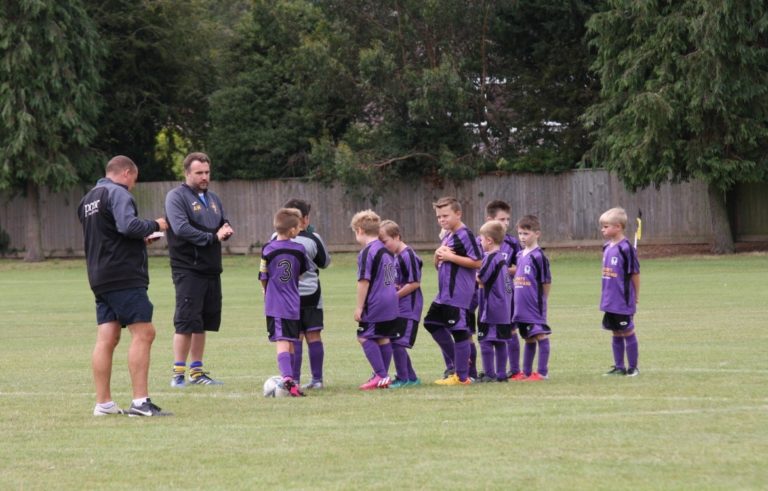 SCCG Continue to Support the U9 Ghosts
Published on October 14 2019
Cold Chain Federation member The Supply Chain Consulting Group (SCCG) is thrilled to announce that they will continue sponsoring the Fakenham Town U9 Ghosts football team throughout the 2019-2020 season.
SCCG sponsors the Ghosts' new hoodies, which will be used to keep them warm during their training, as the weather turns colder.
With days getting shorter and the dark evenings starting to settle in, the team trains harder and is expecting their next set of fixtures soon.
Since September, the U9 Ghosts are enjoying the new 7-aside format, which allows them to play their passing game on a bigger field. So far they have played 3 matches and scored 10 goals.
Proudly, two players helped the team reach new achievements; Brett scored the team's 250th match goal, while Archie has now played over 24 hours' worth of matches.