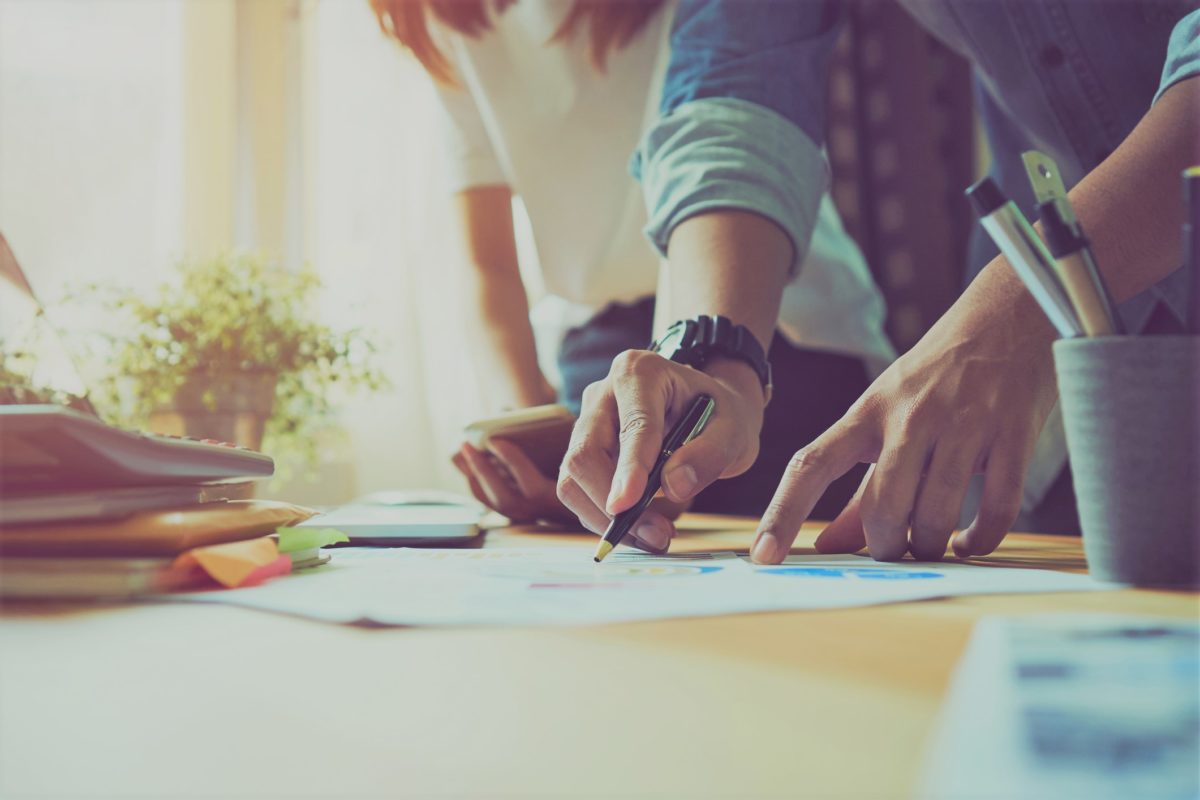 SCCG Business Gains
Published on March 10 2020
A promising year, 2020 certainly kept The Supply Chain Consulting Group (SCCG) busy, bringing our professional Logistics and Supply Chain specialists a total of 12 new projects!
Our specialist consultants have enjoyed working with new clients, including Collingwood Lighting, as well as proudly receiving repeat business from returning clients, Diageo and Bunzl.
The SCCG team will continue their hard work, eager to commence work on more exciting projects, soon releasing the Q1 Newsletter!