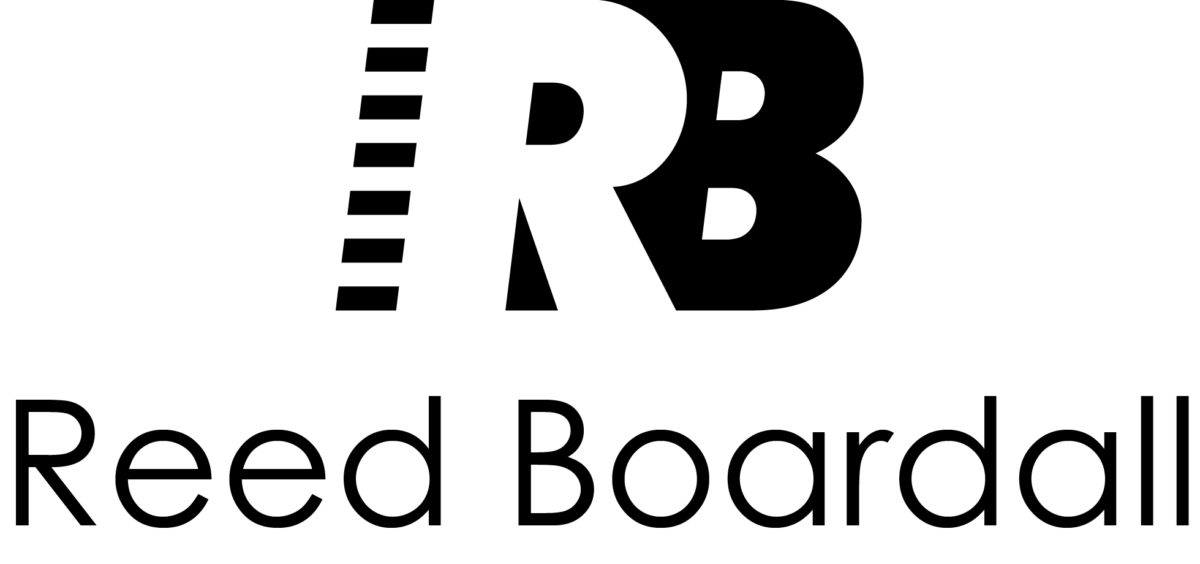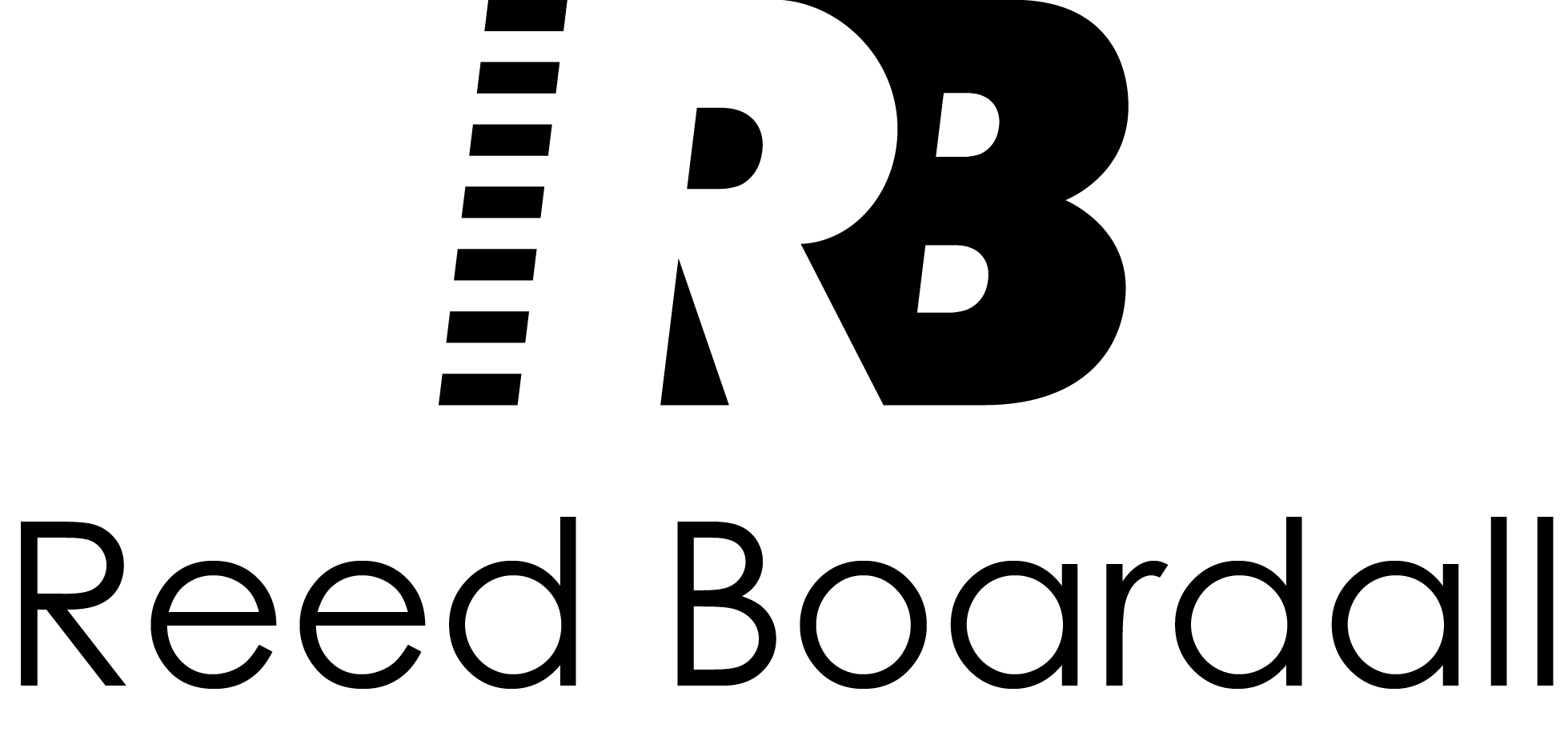 Reed Boardall to Expand Boroughbridge Site as Volumes Rise
Published on January 13 2021
Cold Chain Federation Reed Boardall is to extend one of its cold stores at its Boroughbridge site, increasing capacity to 168,000 pallets.
The business operates four cold stores at its single Boroughbridge site, and has carried out work on an 110,000sq ft extension to its newest cold store. The build programme to extend Cold Store 4 is expected to finish in March 2021.
Marcus Boardall, chief executive of Reed Boardall, said: "Changes in consumer shopping habits have led to food companies needing a more responsive logistics partner that is able to reliably consolidate products in order to cost-effectively deliver little and often. Our single site business model has proved ideal for this, resulting in a growth in demand for our services and, therefore, the need to extend our facilities,"
"Having already decided that the time was right to invest in expanding our cold storage facility at Boroughbridge, we were committed to moving forward with the project, undeterred by the turmoil of the pandemic which put intense pressure on the logistics sector– 2020 was a stark reminder of how important it is to have a robust and responsive supply chain."
Finance director Sarah Roberts said: "While the company has remained resilient, we have battled tough trading conditions with fierce competition making it difficult to recover costs, particularly in the transport division. However, our ongoing focus on operating as efficiently as possible has delivered impressive results and put us on a sound footing for further expansion, despite the uncertainty of the pandemic together with the unknown impact of Brexit.

"As a company which is always looking ahead, we are determined to ensure that we have the capacity to seamlessly cope with peaks in our customers' storage needs and believe it is vital to continue to invest in improving and expanding our facilities and services. Given the current situation, with unprecedented demand from consumers for frozen food, we are prepared for 2021 to be another extremely busy year."
Reed Boardall has a fleet of 196 vehicles, delivering 12,000 pallets of frozen food daily.
Source: https://www.globalcoldchainnews.com/reed-boardall-to-expand-boroughbridge-site-as-volumes-rise/