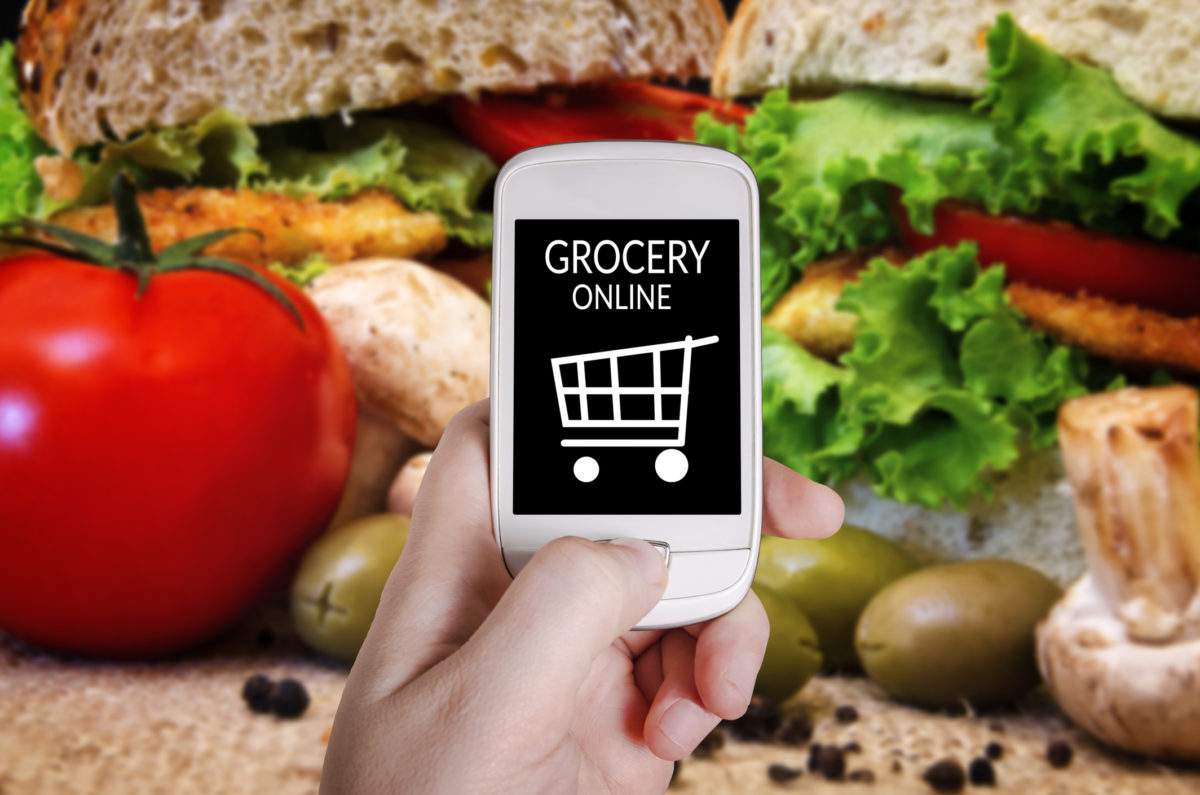 Project Completed for Award-Winning FMCG e-Commerce Retailer
Published on February 10 2020
Cold Chain Federation member The Supply Chain Consulting Group (SCCG) is pleased to announce the recent completion of a two-phased Logistics Strategy project for an online retailer of high protein foods, lean and gourmet cuts of meat, and ready meals.
The SCCG expert consultants produced detailed CAD drawings, which were instrumental in finalising the modelling of this client's resources.
Working closely with the retailer, SCCG gained a clear understanding of their operational and IT requirements, through detailed on-site reviews of all the sites, achieving the objective of goods-in, as well as reduced stock on-hand and service costs.
The company now benefits from a more efficient operator performance, reduced in-process replenishments, improved pick-rate for Zone Management for Multiple Pick faces, and a smoother workload.