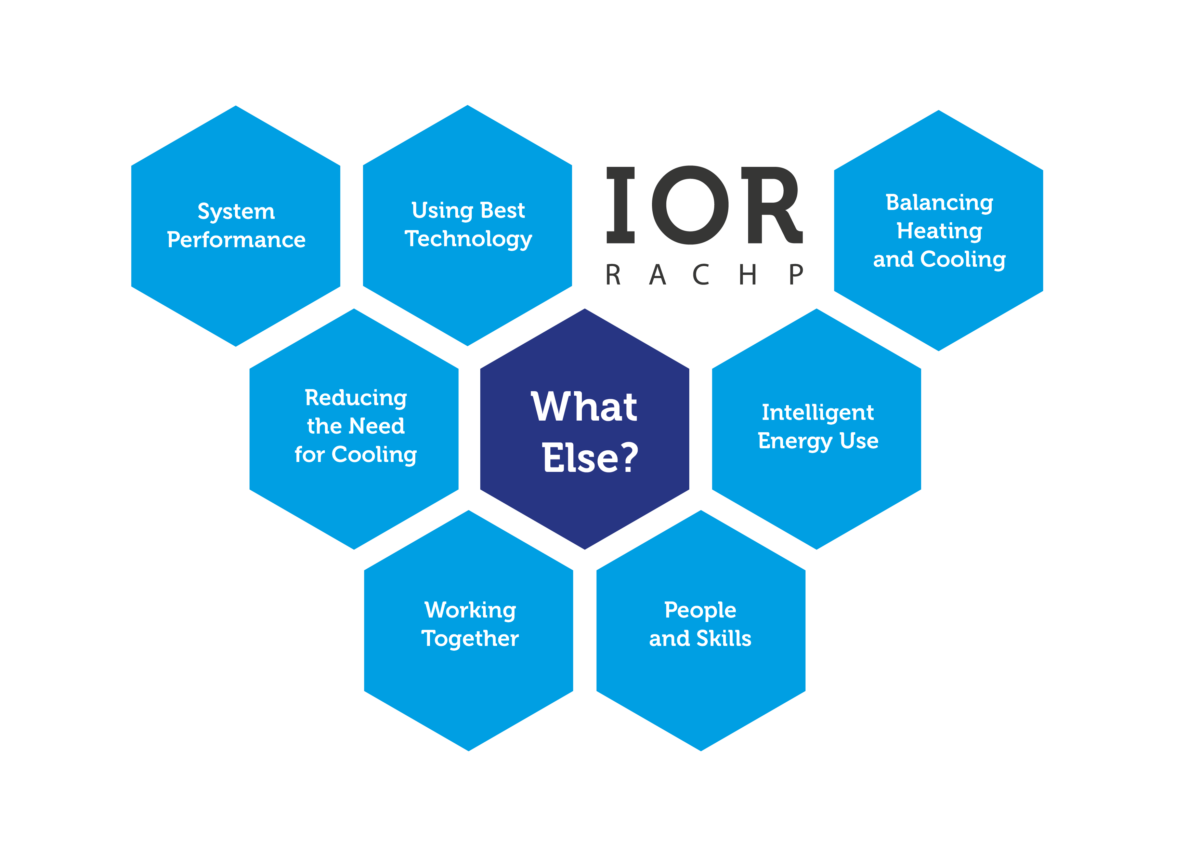 Presentations on the Cold Chain to Feature on the IOR Annual Conference Programme
Published on April 6 2021
The IOR Annual Conference will feature presentations dedicated to the opportunities and challenges of the Cold Chain. Tom Southall of the Cold Chain Federation will be covering the Climate Change Agreement for Cold Stores while Judith Evans's presentation will showcase the net zero cold chain.
Taking place from 21 to 22 April 2021, the IOR Annual Conference will be held on the theme of
"The Journey to Net Zero Heating and Cooling – Beyond Refrigeration 2021" and will provide a varied programme featuring case studies that demonstrate how the refrigeration air conditioning and heat pump sector is responding to the challenge of net zero heating and cooling.
Attendees will have access to a comprehensive set of conference papers, live webinars of all presentations and question session with authors, recordings of all sessions for six months, key notes giving overviews of policy and global initiatives, and coffee lounge discussion sessions. Fees start at £50 + VAT per person with discounted fees available for students and for delegates from Article 5 countries under the Montreal Protocol and the 7 countries with economies in transition.
To find out more about the programme and to book your place, visit https://ior.org.uk/events/netzero