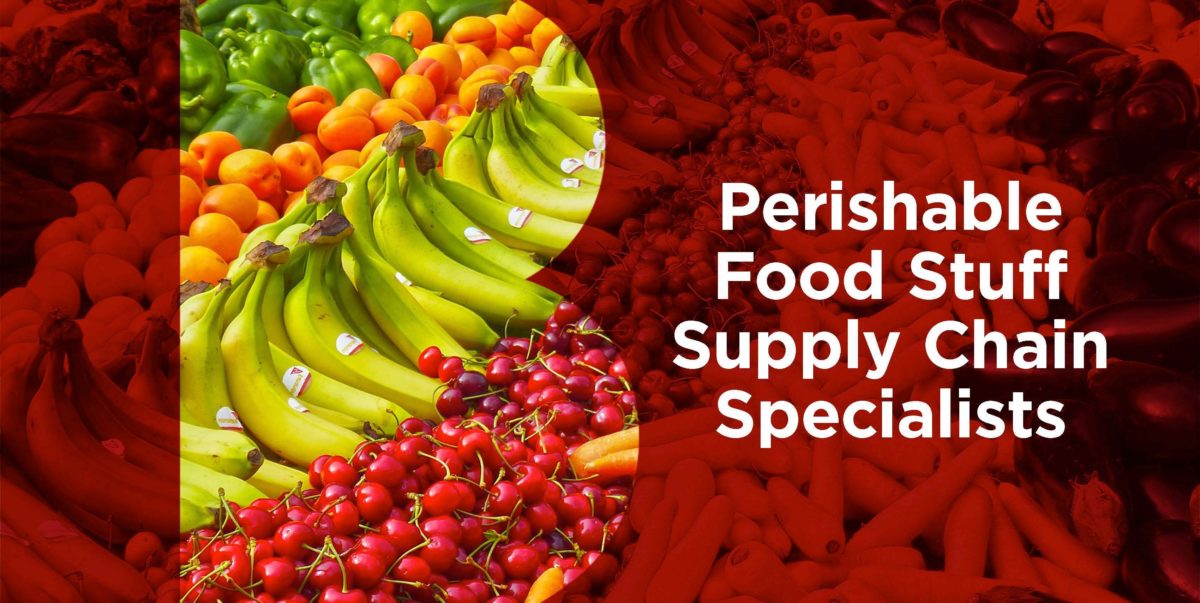 Perishable & Food Stuff Supply Chain Specialists
Published on March 25 2021
Perishable goods are highly specialised and require extra levels of care and attention. With extensive experience in this area, Cold Chain Federation member Brunel Shipping are experts when it comes to arranging shipping, customs clearance and delivery of these products.
We have a key understanding of the various logistics and temperature-controlled issues that come with cool chain and supply chain management operation.
We provide a full range of services to ensure the proper conditions and compliance of a wide range of perishables across the supply chain. With carefully chosen partners we can service the food and beverage industry from origin to destination by working with our air freight and road freight divisions and by planning the most economical and cost-effective routes for each shipment.
Our Perishable Services include:
• Full DEFRA / PEACH compliance
• Local Port Health and CVED specialists
• Customs Clearance in all UK Ports
• Direct access to all UK Sea & Air Port systems
• Nationwide & European Refrigerated Transport
• Global presence for Worldwide Supply Chain
• Full Deferment Facility
• Free Expert advice on all Shipping or Documentation
• 24 hour / 7 days a week availability
If you would like to discuss your temperature controlled logistics and shipping requirements, either call or email our perishables division on mike@brunelshipping.co.uk or +44 (0) 1268 243610.