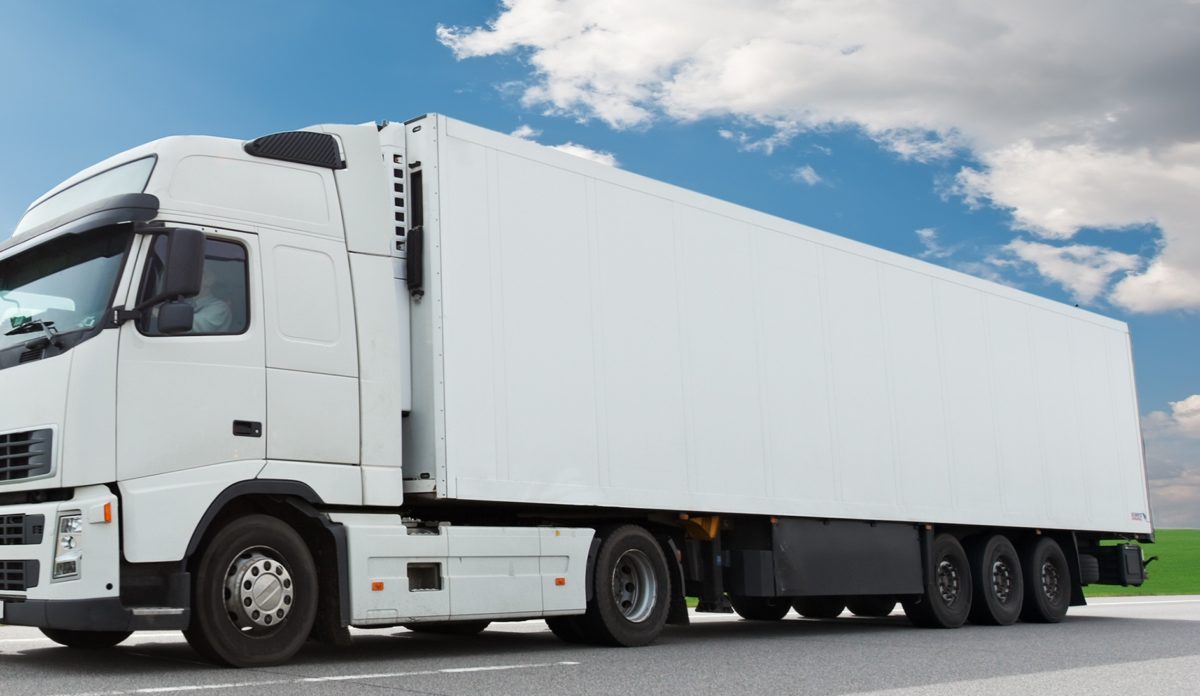 Operation Brock: Kent traffic management system after 31 October
Published on October 14 2019
In a no deal Brexit scenario, Operation Brock will play a vital role in minimising the impact of any disruption on routes to the Port of Dover and Eurotunnel.
Operation Brock uses holding areas for HGV traffic, bound for the EU, to keep the M20 open in both directions in the event of disruption to services across the English Channel. These holding areas are in Kent at:
A20 Dover TAP
Brock contraflow between M20 J8-9
Manston Airfield
M26
Not all the holding areas would be used immediately, they will be deployed in sequence depending on the level of disruption.
Motorists will begin to see changes in roads infrastructure from the 26 October when Highways England will close the M20 between junctions 7-9 overnight on the London-bound carriageway. This closure is to carry out necessary construction work to have Brock active from Monday 28 October.
Read Highways England information on Operation Brock
Port of Dover and Eurotunnel
If you are travelling to Port of Dover or Eurotunnel:
you must follow all road signs, instructions and speed restrictions – do not rely on sat navs
be ready to show that you have the right documentation to cross the border
If you fail to comply with instructions, you may face fines and further delays.
Documentation to operate in the EU
Hauliers and commercial drivers must make sure they have the correct documentation to operate in the EU.
If you have incorrect documentation, you may be prevented from proceeding to the border. If this happens you will have the option of going to a specific holding site where you will get advice on what you need to be ready to cross the border.