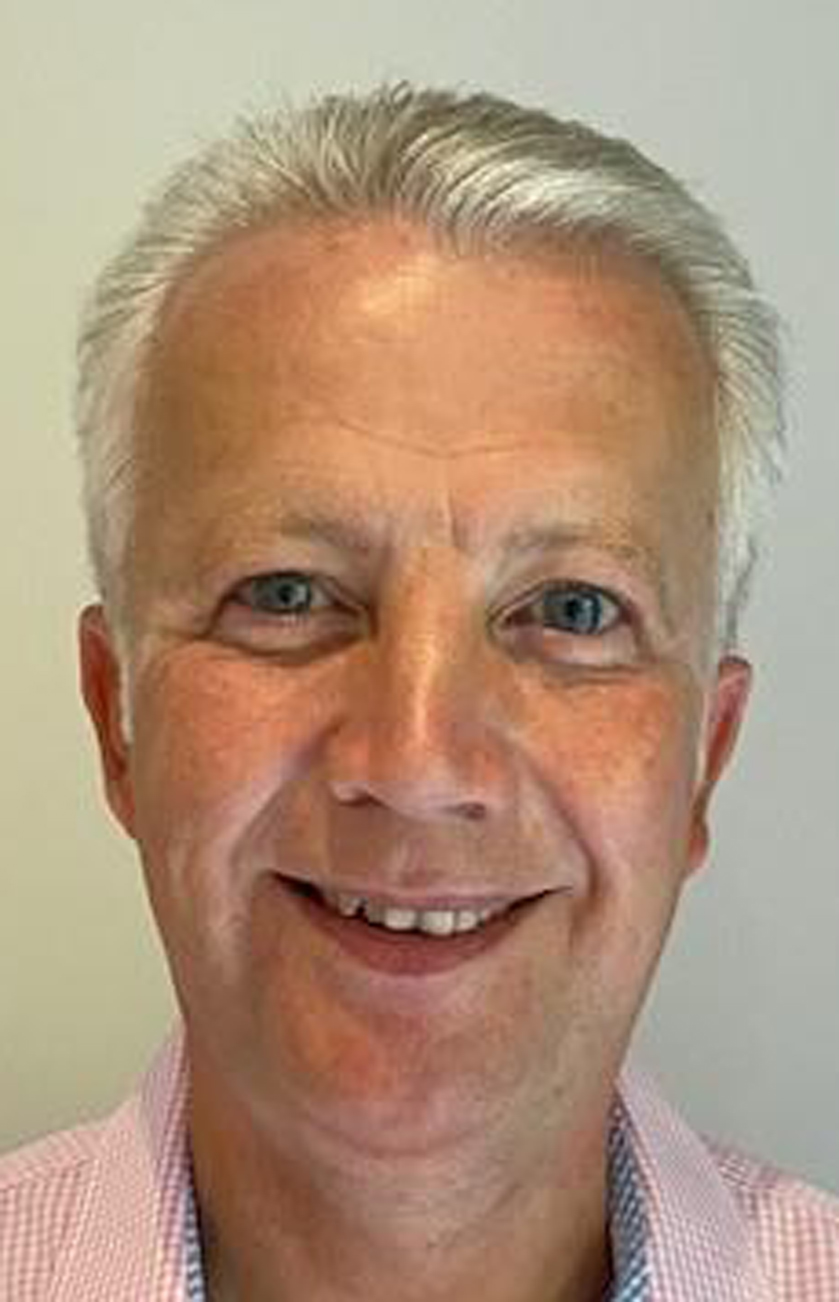 New MD at ACS&T
Published on September 8 2020
Jon Stowe has taken over as managing director at ACS&T.
He has taken over from Malcolm Johnstone who led the business from 2006
Stowe was most recently operations director at Nisa Retail and previously held senior positions at Wincanton Logistics, AF Blakemore and Jenks Sales Brokers.
"I am delighted to have been appointed to this position at such an exciting time in the development of ACS&T. It is a business that I have admired for many years. It has a fantastic customer base, great management team and an excellent reputation for customer service and flexibility. I look forward to leading ACS&T and its customers to further growth," Stowe said in a statement.
ACS&T is a subsidiary of Camellia.