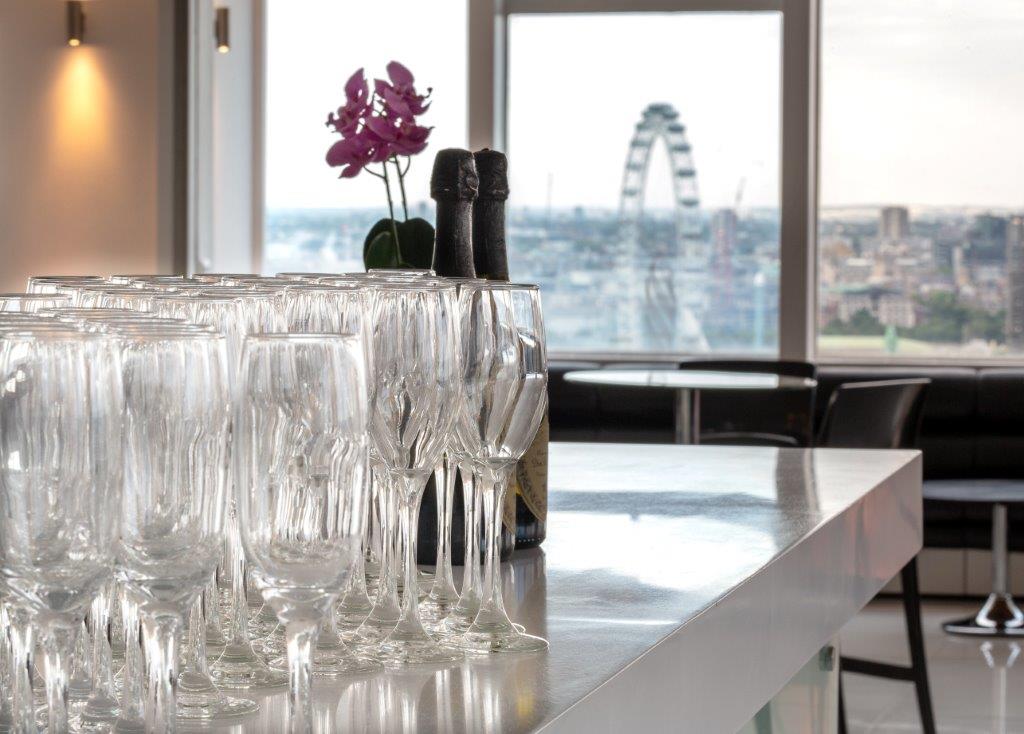 New Headline Partners Announced for Cold Chain Federation Annual Lunch & AGM 2020
Published on October 16 2019
We are delighted to announce that both The Supply Chain Consulting Group & GMS Group have agreed to be headline partners at the Cold Chain Federation's Annual Lunch & AGM in 2020.
The event is taking place on 21st May 2020 at Atmosphere 29, Millbank Tower, in the heart of Westminster, with 360 degree panoramic views right across London.
Tim Shipman, Political Editor at the Sunday Times will join the Federation to share some of his anecdotes from his assignments, not least the goings on in the commons' bar!
The Supply Chain Consulting Group are an experienced group of professional Logistics Consultants and Supply Chain Specialists across a range of industry sectors, we look forward to working with Gideon & his team.
GMS Group are the largest privately owned manned guarding company based in the West Midlands, and one of the top 30 security companies operating in the regulated security sector, we look forward to working with Lisa & her team.
Bookings for this event will be open very soon – please let us know if you would like to reserve places in advance. We also have a number of other partnerships available and if you would like to find out more please contact the team info@coldchainfed.org.uk