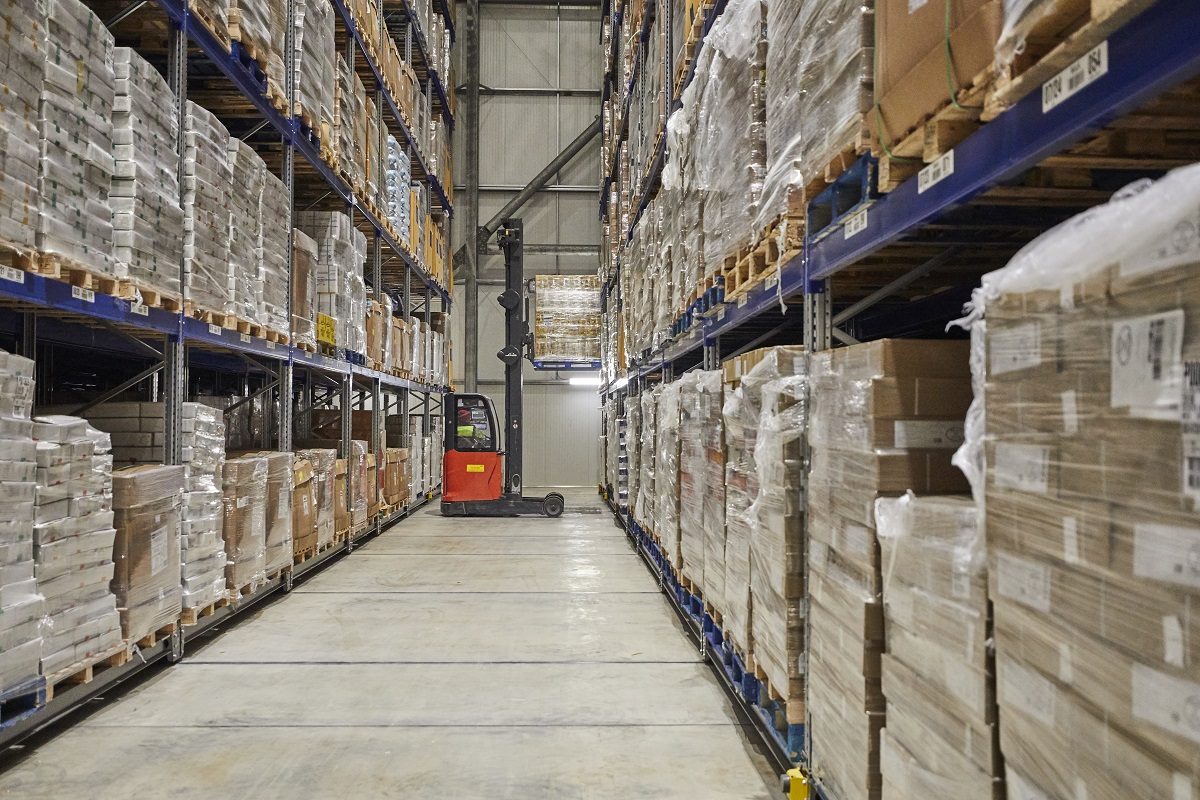 New Guidance From Cold Chain Compliance 'LIFT TRUCK DRIVER TRAINING AND SUPERVISION IN TEMPERATURE-CONTROLLED ENVIRONMENTS'
Published on March 16 2021
We are delighted to announce our new 'In Focus' Cold Chain Compliance guide 'LIFT TRUCK DRIVER TRAINING AND SUPERVISION IN TEMPERATURE-CONTROLLED ENVIRONMENTS' is now available exclusively for Cold Chain Federation members.
The efficient and safe use of lift trucks is essential throughout the food and drink industry particularly within fast moving distribution operations. Working in a chilled or frozen environment presents a number of challenges beyond those present in ambient-temperature warehouses. The Cold Chain Federation recommends businesses that operate lift trucks in cold stores ensure their lift truck driver and supervisor training (whether in house or outsourced) includes procedures on these specific hazards. Key features of our new guide include:
Comprehensive general guidance for training your staff to operate lift trucks safely
Specific details on how you must incorporate training for the additional hazards associated with working in a cold environment
Additional advice on ensuring continuous improvement and maintaining standards in your workforce
Guidance on training supervisors and selecting instructors
Coming soon: Primary Authority Advice statement for the guide covering Regulations 9(1) & 9(2) of the Provision and Use of Work Equipment Regulations (PUWER) 1998
REQUEST: Federation members can request a copy of the guide (as well as other member-only guidance) by following this link: https://www.coldchainfederation.org.uk/members-guidance-request-form/, we will email you a copy of the guide when we have received your request.
JOIN US for a special Cold Chain Connect webinar on the 20th April to hear more about how you can make best use of this new resource. Register here: https://attendee.gotowebinar.com/register/875088523921188880
GET IN TOUCH to let us know your feedback on our new guide and how you are using it in your business.