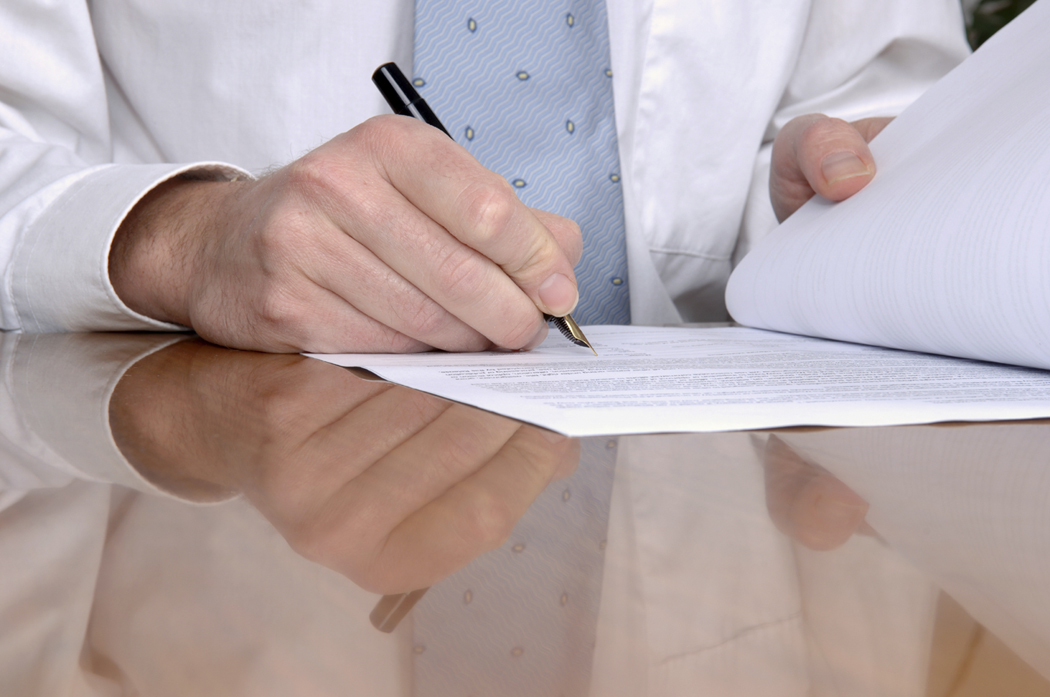 New Driver CPC Guidance Published
Published on July 28 2020
DVSA have published updated Driver CPC guidance on GOV.UK.
The changes have been made following the consultation on changes to the Driver CPC earlier this year.
Following publication of the response we amended the law to allow these changes to come in to force from today. The changes include:
exemptions from Driver CPC
periodic training
recognition of Swiss CPC
You can read the full list of changes and see how they may affect you by visiting the updated guidance pages on GOV.UK.