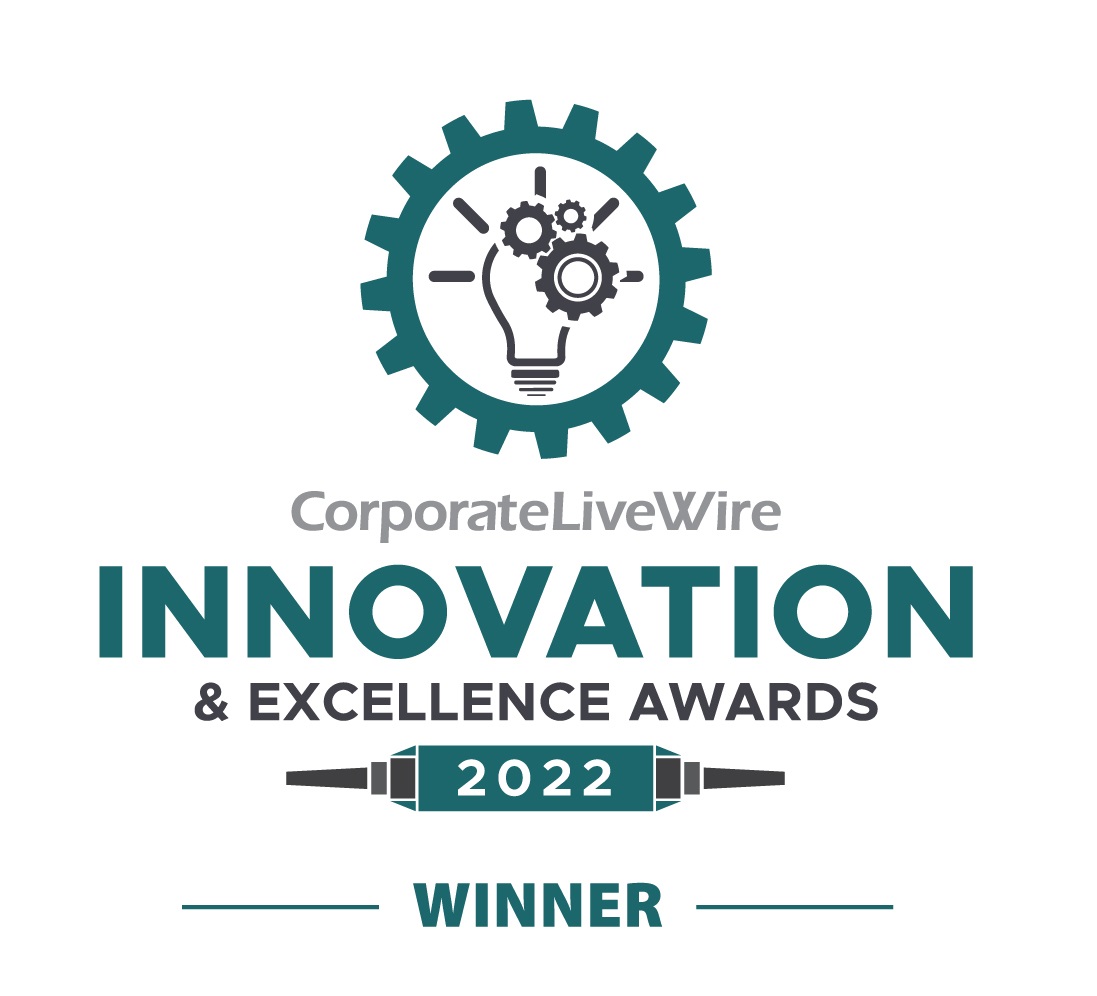 J&T Customs Consulting Limited TA The JT Group Announced that its' Consultancy Division was Honoured with the Customs Consultancy of the Year Award 2022
Published on May 5 2022
Tyler Townsend, Managing Director, and Founder of Cold Chain Federation member J&T Customs Consulting, while receiving the award said that "I was very shocked and honoured that the company was selected for the award. It shows the high level of care and attention the company shows its ever-growing client base. The team are the true winners of this award". He added, "This award is truly the icing on the cake of a very good first year for the company."
The company offers a wide variety of customs advice and guidance to companies of all sizes.
With the consultancy division, the company has successfully aided several enterprises to become fully customs compliant, including developing HMRC regulated storage facilities and training staff to operate under AEO guidelines. J&T Customs Consulting Limited was created to ease the burdens of changes in legislations effecting companies moving goods across borders. The ethos of the company is "Help, Educate, and Advise". This is in the blood of the company; whether a local market stall or a fortune 500 company, every case is handled the same; with the care and attention they deserve; you are not a number with J&T Customs Consulting, you are a real company.
Find out more about the company from the website – www.jtcustomsconsulting.co.uk or by contacting the commercial team commercial@thejt-group.co.uk | +44 (0)2081 766 213.
Comments are closed.