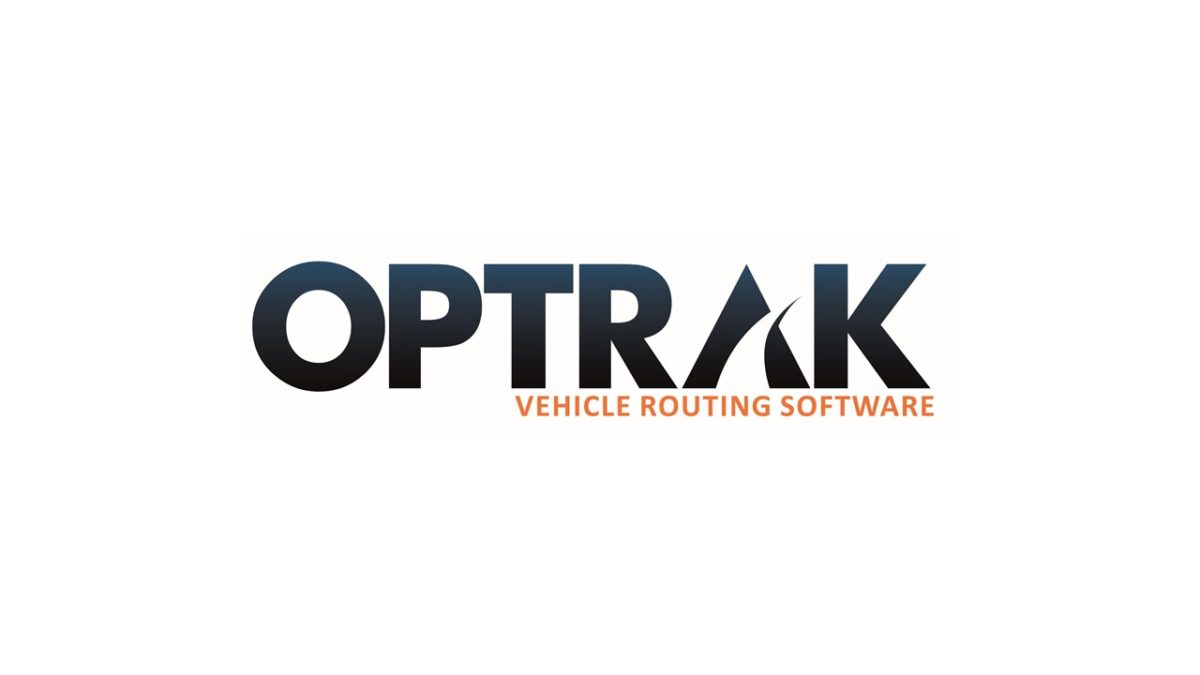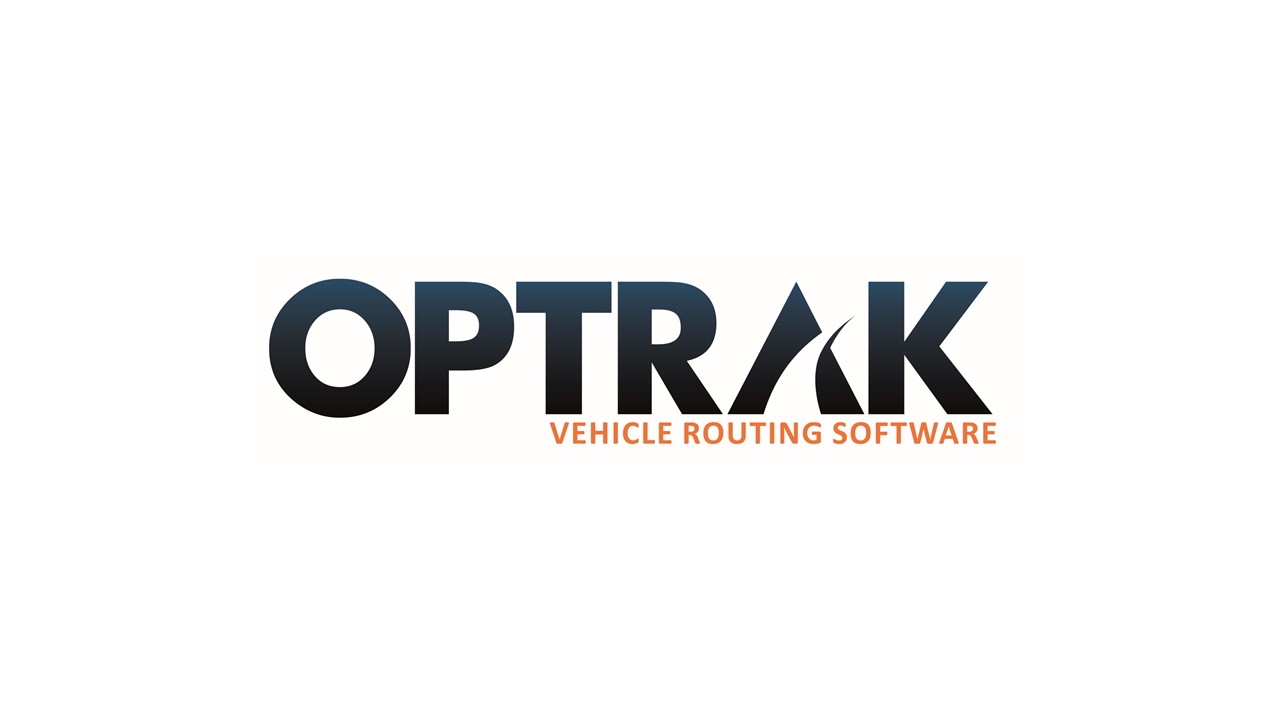 How route optimisation can help alleviate the challenges of cold chain distribution
Published on September 30 2021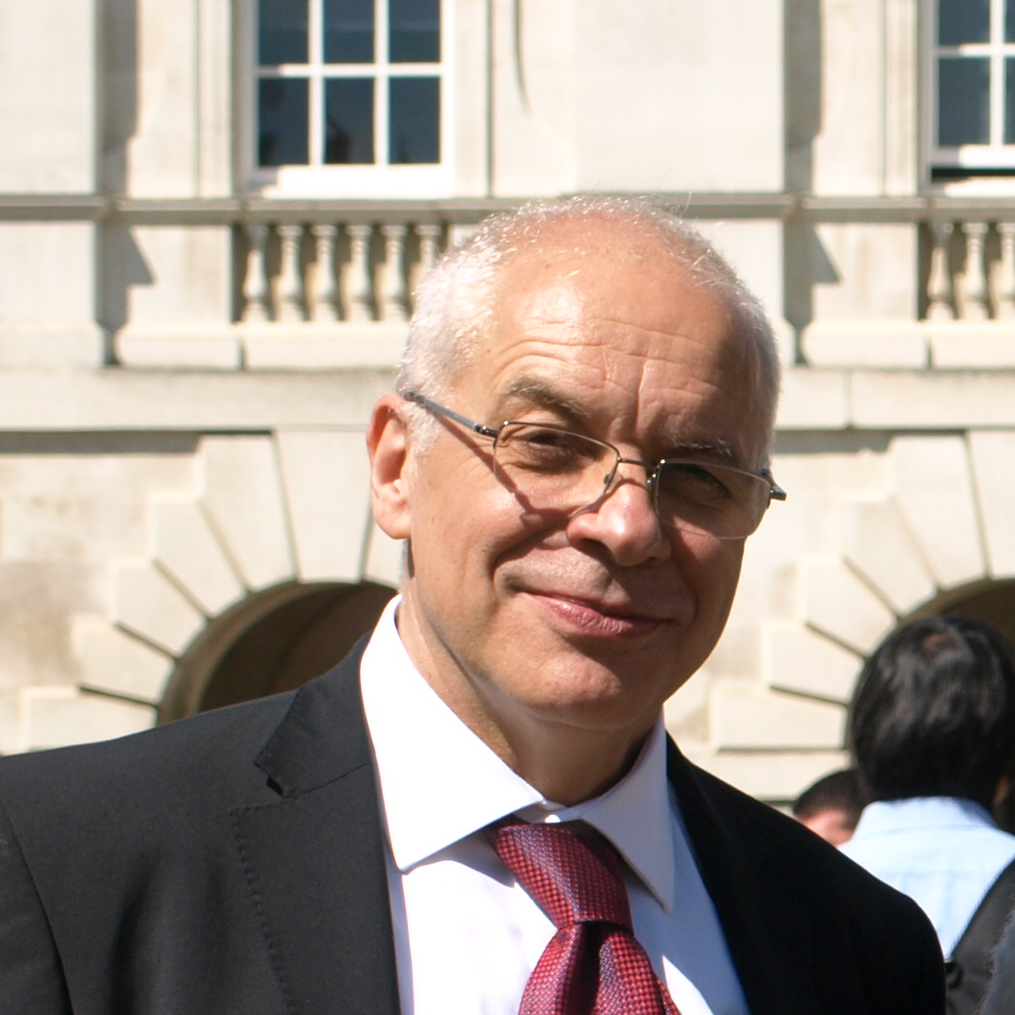 Route optimisation offers significant improvements in resource utility and driver requirements that can address current UK shortages but it remains underutilised across the distribution industry.
Tim Pigden, Managing Director, Optrak looks at some of the reasons why this is, how these challenges relate to the cold chain specifically and how we believe we can help.
Route optimisation in the transportation industry has a long history – building off operational research conducted in the 1970s combined with emerging computer technology in the 1980s. Over the following thirty years swathes of new research and functionality, as well as improved integration with new proof-of-delivery and order management systems, have taken place.
Yet adoption of route optimisation technology in the UK is very low (<20% of UK distribution businesses use any form of route optimisation, and circa. 11% of SMEs do). This low uptake is at odds with the potential, substantial reductions in costs, improvements in control and environmental impact that routing solutions can have when integrated properly into the transport planning office – as much as 20% saved on daily distribution costs.
Why does this happen?
The reasons for this are varied, but research into the topic by the Department for Transport outlined two key issues transport operators had with commercial route optimisation solutions:
Doesn't meet our needs
Too expensive
In our experience the first point comes from systems not addressing two points – optimising vehicle fill accurately (loading) and whether the routes constructed follow all the 'rules' – implicit or explicit – that the planners follow when producing manual plans.
Much of this is due to the academic origins of the software packages which deals with capacity as a simple quantity and simple open/close time windows. Problems involving real-world constraints such as mixed fleets, variable driver shifts and complex loading are left to software vendors to solve – with many solutions failing to address a wide enough range of issues to cover all bases in industry sectors with complex loading and routing requirements, such as cold chain.
However, a lack of transparency as to how well a given solution solves these problems generates reasonable scepticism from stakeholders that route optimisation can work for them at all – sometimes impacted by negative past experiences where vendors haven't sufficiently captured and modelled loading and rule complexity.
From a cost perspective, in principle, no working, well integrated route optimisation solution should be 'too expensive' given its impact in operational savings will be multiple times the licence costs on a system. 'Too expensive' is therefore a reflection of solution vendors failing to demonstrate an ROI to transport teams that they can take to the wider business.
There are good reasons for this being a challenge – to make an ROI visible, good, clean order data from the customer is needed as an input – which can be an internal cost to proceeding with any evaluation – combined with internal cost information, which not every business has, especially SMEs. Specialist industries such as cold chain carry additional complexity in simulation.
Additionally, financial structures in the business also restrict the business from realising the full extent of savings a solution can offer immediately – being able to run a day's orders on twenty five trucks instead of thirty when you already own and operate those thirty and cover driver salaries doesn't confer a straight line saving.
Removing peripheral activity (such as lowering the number of agency drivers required) and saving planning time therefore becomes the key measurement, which hurts the ROI argument of more advanced solutions.
Demonstrating the need for route optimisation software therefore requires a strong, transparent dialogue about the nuances of the customer's operations and a commitment to good data analysis and a thorough demonstration of workable technology.
Deploying an effective solution
Progressing then to a deployed successful solution requires a mapping of customer operations to a detailed model that adheres to real-world requirements and which maximises vehicle fill in a compliant manner (meeting driving hours and shift structures).
This gives operators a reassurance they can fulfil customer KPIs and retain a satisfied workforce as well as eliminate internal inefficiencies that make them more adaptive to further changes in the operational landscape.
Our process for doing this starts with mapping your fleet and delivery requirements from the load construction perspective and building this optimisation into the wider trip construction. For multi-drop and particular for multi-temperature deliveries, achieving high levels of vehicle utilisation is the biggest challenge.
For single-temperature vehicles with dedicated pallets, keeping track of fill is simply a matter of adding up number of pallets and total weight. But for more complex problems – for example where vehicles have moveable bulkheads or where orders have to split across cages or combined in the same container , then an intelligent loading solution has to be incorporated directly within the main optimisation algorithms, as we do with our Optrak solution.
Failure to do so results in either wasted "slack" capacity or the risk of producing routes that turn out not to fit on the vehicle – a problem expensive to correct at 5am on the day of delivery.
Timing is another critical factor. Most cold-chain deliveries involve time-windows. To make good use of available time and hit time windows reliably you have to use accurate travel time estimates – Optrak uses historical road speeds measured by time-of-day and day-of-week, in 15-minute from TomTom – and also accurate loading and unloading estimates.
How you package your products onto roll-cages, and how you access different product types (e.g. side-door for frozen) can also be used to create a more accurate time model.
Optrak captures these inputs to generate precise ETAs that can be both sent to customers ahead of time and benchmarked after delivery to assess the performance of drivers and the plan – allowing users to refine their service levels.
Optrak also optimises to 'cost' rather than any other measurement – such as distance – which means its solutions find the cheapest configuration of vehicles used, defined by your internal cost modelling. With drivers and vehicles the highest solution cost already for most operators, our solutions prioritise using the fewest of them.
Finally, understanding how customers receive the product at site is also crucial. Optrak uses latitude/longitude and services such as What3Words to track delivery locations, meaning that drivers can go to precise locations rather than use a postcode address; vital for attending sites such as schools, hospitals, prisons and large commercial sites such as airports.
How we can help
Having recently joined the Cold Chain Federation, we'd like to demonstrate our services to the Storage and Distribution members, in the form of short complementary consultancy engagements. Members of the Federation can provide a sample of order data or historical trips they would like to see optimised and receive back a full solution, along with strategic recommendations and observations from our Consultancy team. Contact tom.pidgen@optrak.com for more information
For organisations running fixed rounds, this may help alleviate current headaches in transportation and for organisations looking to plan dynamically, a view into what is possible with a planning tool. We can also work on small data sets for Members evaluating strategic decisions, such as new depot location or changes in fleet mix.
If you are interested in a comprehensive, open evaluation of how route optimisation can help your business, we'd also be more than happy to help.
Tim Pigden, Managing Director of Optrak is a Fellow of the Operational Research Society and of the Chartered Institute for Logistics and Transport. He is also a Senior Visiting Researcher at Heriot-Watt University and Honorary Practitioner at Kent University Business School