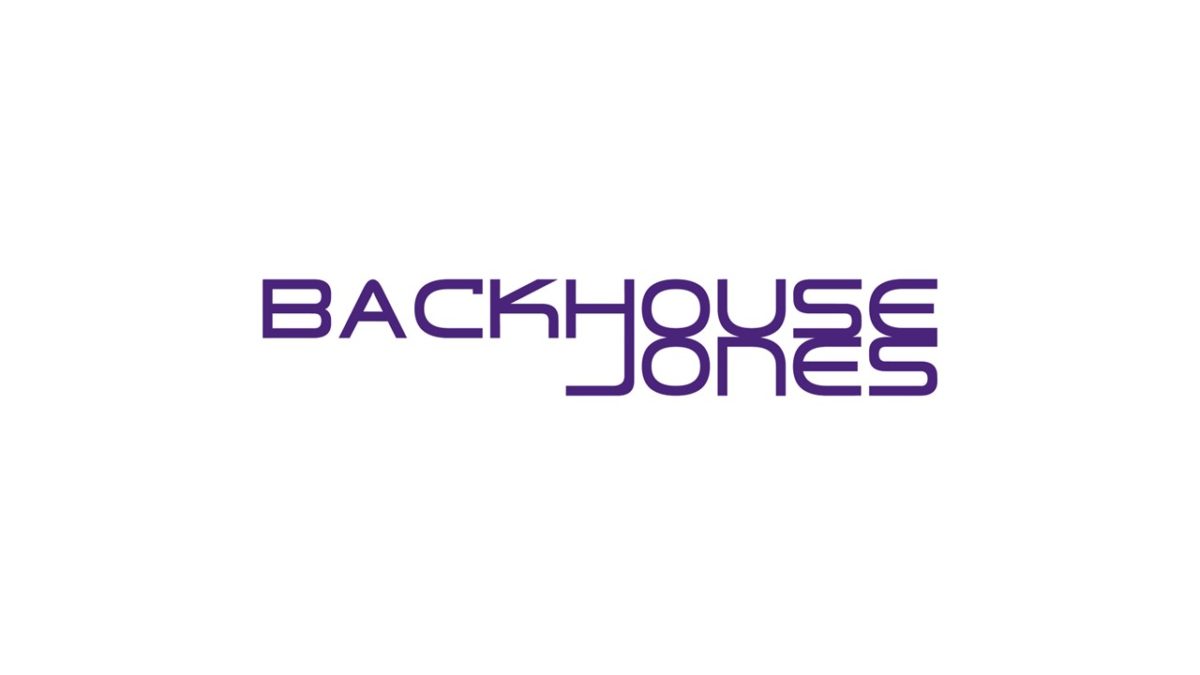 Guide to Maintaining Roadworthiness update- 5 May
Published on April 26 2023
The long-awaited updated version of the DVSA's Guide to Maintaining Roadworthiness is out. If you are an operator, transport manager or fleet engineer – you need to know about this.
The guide explains the responsibilities and systems involved in keeping vehicles in a roadworthy condition, regardless of operating conditions, fleet size or vehicle type.
It includes guidance on:
daily checks and inspections
inspection and repair facilities
regular safety inspections
responsibilities for roadworthiness
It sets out the standard against which your vehicle maintenance management systems will be assessed by DVSA and the Traffic Commissioners.
This is one guide that is definitely NOT just a guide!
This eTraining looks at what's changed in the guide and what this means for you and your vehicle maintenance systems in practice.
Book your place with Cold Chain Federation member Backhouse Jones HERE
Comments are closed.