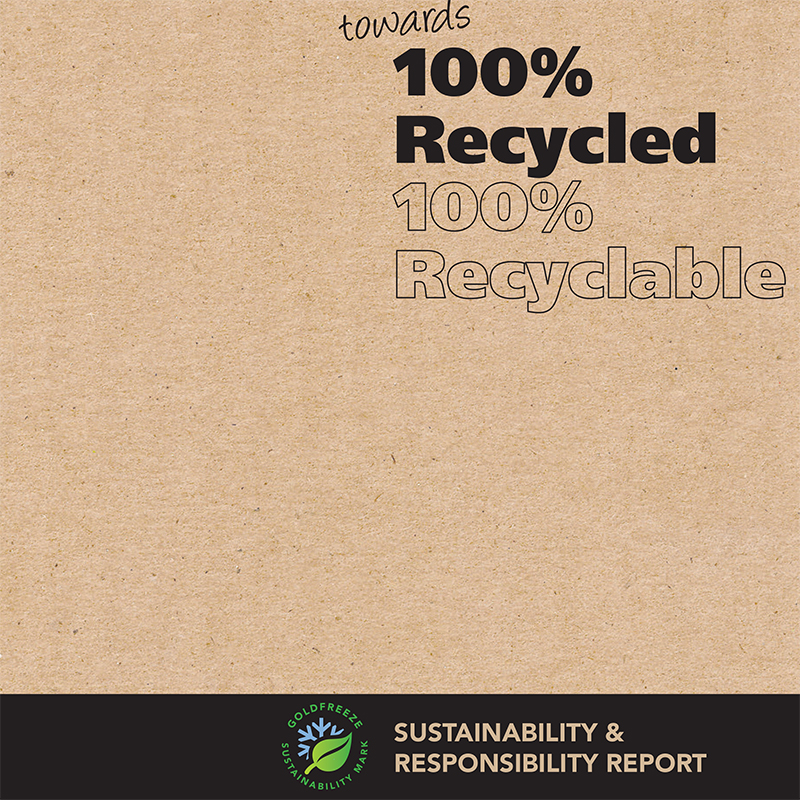 Goldfreeze Sustainability & Responsibility Report
Published on June 18 2021
Cold Chain Federation member Goldfreeze Ltd are really pleased to launch their first Sustainability & Responsibility Report.
The cold & freezer PPE brand are one of the UK's biggest, supplying the supermarket, cold chain and food industry sectors. Goldfreeze have based their sustainability model on the United Nations 17 Sustainable Development Goals
MD Tarek Hayat explains. 'We have been looking at every aspect of how we do business and developed a framework and roadmap for a journey towards sustainability in our products, processes & thinking. We believe that sustainability, and how we can contribute to the circular economy are the starting point for future innovation and commercial success. We are transitioning towards hard-coding these concepts into our business DNA'.
If you would like to know more visit www.goldfreeze.com