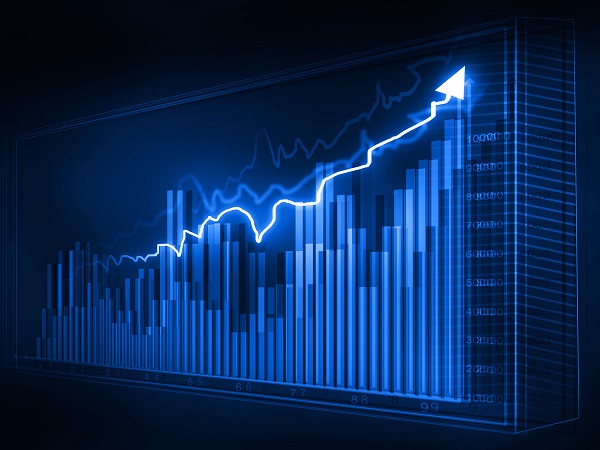 Glycol prices soar: Why it's time to consider DTX
Published on April 1 2021
A perfect storm of extreme weather, global pandemic and logistical chaos has rocked the world's chemical markets, sending prices soaring – with no sign of recovery on the horizon.
The knock-on effects of the US polar storm in February continues to send ripples around the world. Many chemical refineries across the Gulf Coast region were hit by prolonged power and feedstock outages, while snow and ice halted logistics networks and constrained supply.
The global markets were already reeling from shortages of material and prices due to the international container shipping system and plant outages. The coronavirus reduced demand for transport fuels – leading to oil refinery shut-downs and limited production, especially in the US and Europe.
US Propylene prices have hit a 10-year high, with inventories around 50% less than a year ago.
Apart from the short-term fallout from the 'storm', those affected need to consider the major underlying problems associated with restricted glycol production – particularly Propylene Glycol (PG), and the over-reliance on limited producers – i.e., LyondellBasell and BASF.
Many well-known companies have made the switch to Coolflow DTX, a high performance non-toxic secondary refrigerant, suitable for replacing PG in food and cold storage cooling systems.
Performance wise, DTX has very similar heat transfer and pumping characteristics to Ethylene Glycol and subsequently benefits from numerous operating advantages such as low viscosity, low dose rates and smaller systems and plant footprints onsite. Proven to reduce energy costs by >10% (as verified by Star Technical Services), Coolflow DTX will maintain suitable efficiencies for low temperature systems previously not possible with Propylene Glycols – while improving fluid reliability and system longevity.
The list of Coolflow DTX adopters is now extensive and includes a host of well-known companies from the food and beverage sectors including, Hovis, DairyGold, Morrisons, Diageo, Thatchers Cider, Molson Coors, BrewDog, Eli Lilly and Co-op.
DTX based coolants are also used in a variety of industrial and commercial sectors, where non-toxicity and low environmental impact are high priorities. End users and contractors from these sectors include, Honeywell Aerospace, Aggreko (Temperature Control Division), Daiken, BMW, Siemens, Mercedes, J&E Hall, Star Refrigeration, GE Aviation and AMEC.
The cost saving benefits of dosing a new or existing (retrofit) system with DTX are particularly favourable in the current economic climate. For example, given the current rates a potential saving of over 100% per installation could be made if DTX replaced PG in a proposed 20,000 Litre system (protected to -15°C).
From initial concept, design and tender to retrofit, DTX has proved (for the last 10 years) to be a highly effective alternative to Propylene Glycol. Currently half the cost of PG per installation, now is surely the time to consider the switch to DTX.
For specialist technical advice and factory direct pricing call Cold Chain Federation member Hydratech's Sales Engineers:
t. 01792 586800
e: info@hydratech.co.uk
w: www.hydratech.co.uk