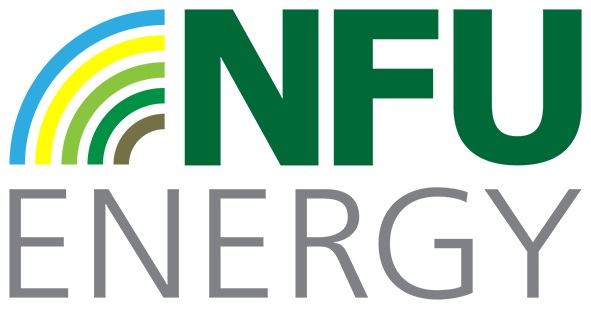 Energy Crisis 2021 – Higher Prices all Round?
Published on October 19 2021
Energy prices are continuing to rise and this trend has barely reversed throughout the whole of 2021. Whilst it is impossible to say how long the crisis will last, it is certainly fair to say that prices will stay at a sustained high level for some time to come. Put into numbers – gas commodity is hovering around 250p/therm (8.5p/kWh) and electricity around the £250/MWh (25p/kWh) up three times on what they averaged at this time last year. Electricity prices are also further added to by the non-commodity costs added to them such as taxes and green levies and contract prices, sometimes meaning they are closer to 30p/kWh.
A few factors have combined to put us in this current situation. Namely –
The relatively cold winter and spring earlier this year 2020/2021;
Two nuclear power stations then failing to come online again after scheduled maintenance after summer;
The UK having had its least windy year in 60 years;
Supplies from Russia tailing off by 25% less than 2020;
EU gas storage facilities having delays on scheduled maintenance (postponed by Covid) meaning levels hadn't been sufficiently topped up;
Demand from other markets effecting our access with both Asia and South America now paying more for gas than previously they had done.
At the time of writing, Cold Chain Federation member NFU Energy expect the Interconnector between France and England to have had its temporary repair by 23rdOctober 2021 (pushed back already from 23 September 2021) at the earliest. In itself, this fire should not have caused a problem (1GW out of 35-40GW daily generation), but it was the catalyst that made everyone panic and realise how short of generation capacity we are.
How best to react to price increases
The energy prices we are seeing are more than three times more than what we would expect. One strategy is to not renew and opt for Out-of-Contract rates until such a time that the prices come down. This is ok if your supplier has not already increased their rates (we are seeing 40 – 95p/kWh), however if they have, the best immediate solution for most would be to take a short term (12 month) contract.
Another option available to larger users is to take a flexible contract. This seems like it might be counter intuitive as it exposes one to immediate price implications, however it will also be those people who feel the benefit of any price alterations downwards. Under flexible contracts you have the option to fix for week, month, quarter or even season ahead so can choose when to move. Be aware this is not an option for everyone and comes with significant risk– our energy managers can advise on specific circumstances.
How can you ensure all your energy is measured and accounted for?
Whilst it's important to think about contracts and costs it is always important to think about efficiency. Even if options are limited where crop inputs are concerned, professional energy efficiency audits are very successful in finding ways to make savings.
Where do renewables fit into this mix?
Because of what's happened in the market it has become apparent that customers with renewables onsite are doubly protected, both by being shielded by market volatility in having their own supply and in getting higher prices for exports to the grid.
If export contracts are due for renewal, now is a good time to negotiate a potentially lucrative uplift in rates. AD plants in particular, with their steady, predictable generation profile, are doing very well from current market conditions.
Renewable energy solutions are available now and will play a significant part in ensuring our energy production capacity in the UK is more robust and reliable. Our Renewable Energy Solutions service is one solution to that, and we have partnered with a funding broker who specialising in field, a group of fully accredited and trusted installers, we are working alongside CT Planning who can address any planning issues and offer insurance through our exclusive partner, NFU Mutual. Get in touch today to learn what this can mean for you.
As ever, the best course of action for anybody concerned with anything involving their energy use is to call the NFU Energy team. Many industries will be feeling the pressure. We are here to help and encourage anyone in need of energy related advice to please call us direct on 024 7669 6512.