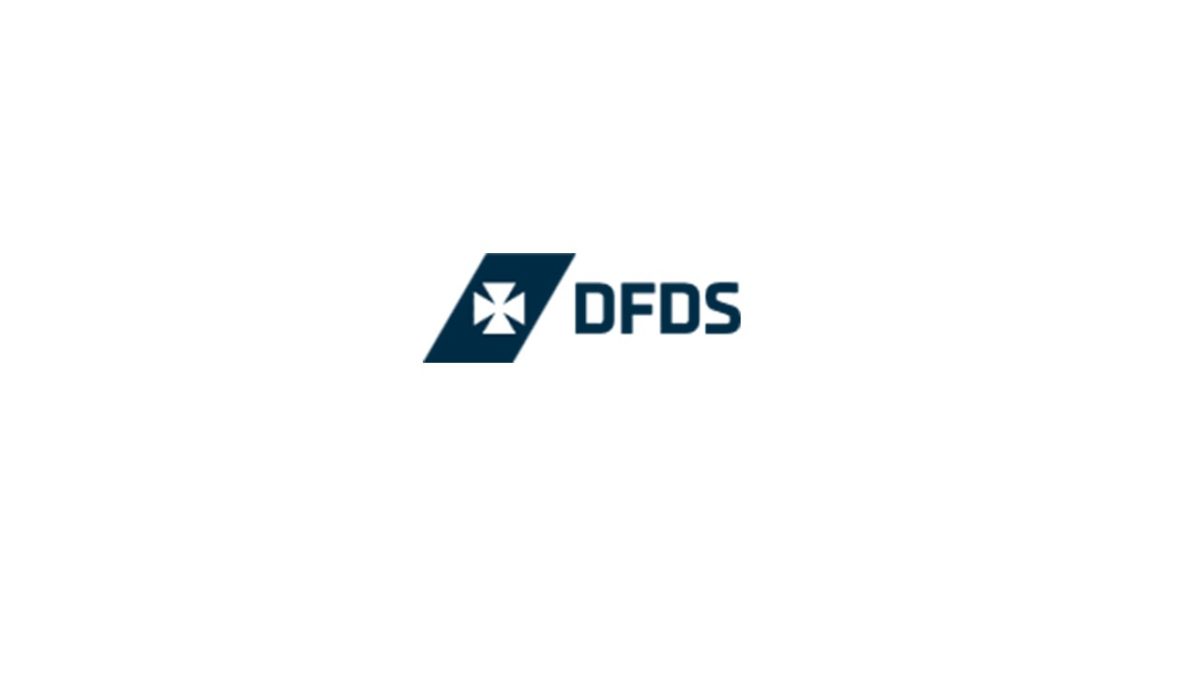 DFDS Acquires HSF LOGISTICS
Published on January 27 2021
Cold Chain Federation member DFDS has acquired cold chain logistics company HSF Logistics Group, which provides temperature-controlled services to meat and other food producers.
The move is expected expand DFDS' cold chain business to become one of the largest providers in Northern Europe.
The group operates four brands with HSF Logistics being a market leader in the Netherlands, Germany and the UK. N&K Spedition and Skive Køletransport are leading brands in Denmark and Scandinavia. Eurofresh is focused on the German market.
"I am very excited about the acquisition of HSF Logistics Group as it significantly expands our customer offering to a wide range of food producers. It also opens the door for new growth opportunities and adds freight volumes to our ferry route network," says Torben Carlsen, chief executive, DFDS.
Once the acquisition is finalised, HSF logistics will be integrated into the Logistics Business Unit within DFDS.
"By becoming part of DFDS we gain access to new growth opportunities. It enables us to offer customers wider market coverage and use our combined expertise to develop even more efficient and reliable solutions", says Martin Gade Gregersen, chief executive of HSF Logistics Group.
HSF Logistics Group is a full-service provider of cold chain logistics to the food industry with a focus on meat logistics. Services include collection from food producers, packaging, storage, processing services, and distribution of part and full loads.
The company operates from 22 European locations, including key distribution and storage centres in the Netherlands, Germany, and Denmark. In addition, it has offices in China and Morocco.
The main flows handled are from the Netherlands to the UK and Germany, and from Denmark to the UK and southern Europe. Front loads are mainly meat and seafood while backloads include fruit, vegetables, frozen fries, and dairy products as well as meat.
The business model includes rental, repair, and cleaning of reusable packaging (plastic box pallets, crates, and pallets). Transport is accompanied and unaccompanied and the company uses in-house and outsourced trucks and drivers.
The HSF Logistics Group operates around 700 trucks and 1,700 reefer trailers, including owned and leased units.
Source: https://www.globalcoldchainnews.com/dfds-acquires-hsf-logistics/