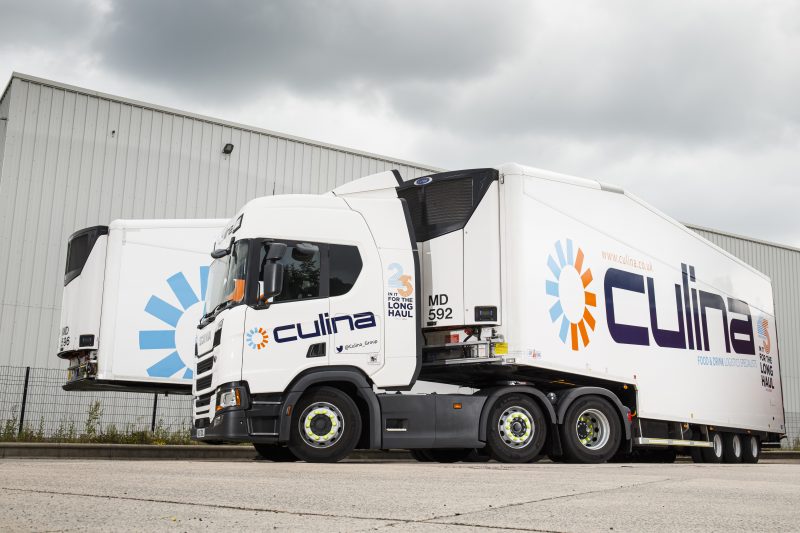 Culina Buys Fowler Welch for £98M
Published on June 3 2020
Cold Chain Federation member Culina Group has bought Fowler Welch from owner Dart Group for £98m.
Fowler Welch provides food supply-chain services and serves retailers, processors, growers and importers through its distribution network.
The business also has a half share in a joint venture fruit ripening and packing business, Integrated Service Solutions, located at its Teynham site.
Fowler Welch reported revenue of £178.7m for the financial year ending 31 March 2019 and pre-tax profit of £4.3m.
The sale allows Dart to 'focus on its long-term strategy of growing its leisure travel business and, importantly, enables Fowler Welch to continue to flourish and grow profitably under new ownership,' Dart said.
In January, Culina group chief executive Thomas van Mourik said the company would identify new opportunities for acquisition, along with joint ventures and investment, to grow its turnover.
Culina's turnover has grown over the last few years to stand at over £850m.
"Our growth momentum is on course to continue throughout 2020 and beyond. At our current rate of growth, it would be great to see our group turnover hit a nice round figure within the next three years," van Mourik said.
"I've got no doubt that we will hit this target, and by achieving that, we will then be the number one privately owned distribution and logistics business in the UK."
Source: https://www.globalcoldchainnews.com/culina-buys-fowler-welch-for-98m/