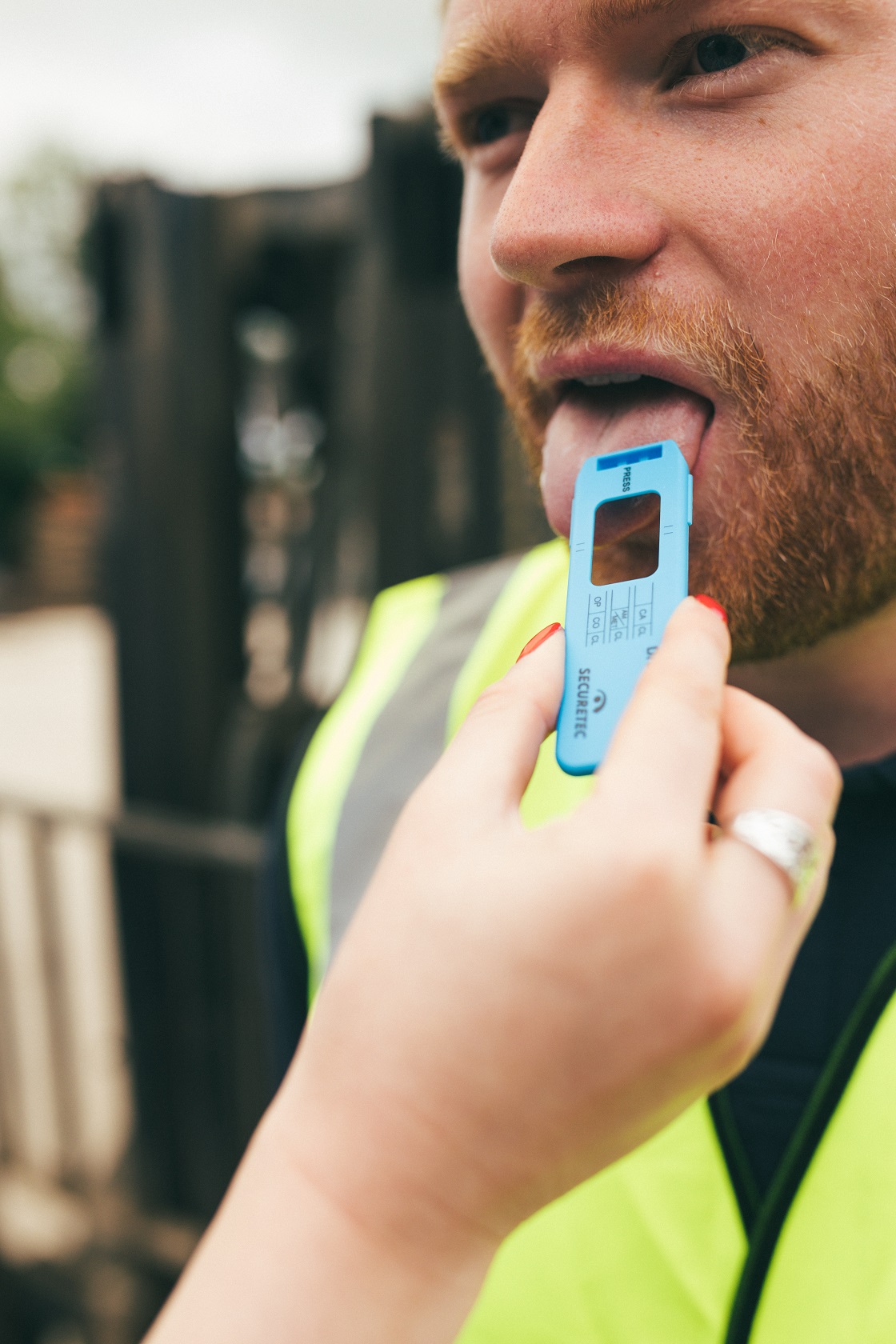 Crimestoppers extends Appeal for Anonymous Information on Drug Drivers
Published on January 10 2022
Charity's drug driving campaign continues to end of January after new stats for West Midlands drug driving arrests revealed.
Independent charity Crimestoppers in partnership with Cold Chain Federation member D.tec International has extended its campaign appealing for information on those who regularly get behind the wheel and drug drive.
Last month, the charity revealed new national stats showing drug driving reports that Crimestoppers received anonymously and are passed on to law enforcement have risen from 5,028 (April 2018-March 2019) to 10,580 (April 2020-March 2021) – a 110% increase over three years.
Now, latest figures from over the festive season covering West Midlands show that dozens have been arrested for drug driving. In the first 2 weeks of December there were 41 for drug driving. Whilst 62 arrests for the same period were for drink driving.
One in twenty fatalities on our roads nationally is caused by drug drivers.
Crimestoppers' campaign highlights how drug drivers put not only their own, but other people's lives at risk. The charity is urging people across the West Midlands region to speak up about regular drug drivers, as this information helps prevent potential damaging or fatal collisions from happening.
Crimestoppers is independent of the police and guarantees complete anonymity to more than 1,500 people who contact the charity each and every day. This promise has been kept since the charity began back in the late 1980s, helping to give a voice to the fifth of people it's estimated who refuse to speak to the police.
D.tec International supplies DrugWipe, the drug detection device which has been used extensively for roadside driver drug screening by all 43 police forces across the UK for the last 7 years.
Information Crimestoppers would like to receive on anyone suspected of drug or drink driving regularly includes:
Who the person is and what they look like?
Where do they take drugs and how often they do it?
What type of drug or drugs are they are taking regularly?
Where and when are they driving?
Their vehicle's make and registration number
Mick Duthie, Director of Operations at the charity Crimestoppers, said: "Our charity believes in community safety and that includes helping to keep our streets safe for all. Tackling drug driving is a significant part of the problem, which is why we have decided to extend our appeal for anonymous information on drug drivers until the end of January.
"We ask anyone in the West Midlands and across the rest of the country with information to tell us what they know. We guarantee you will stay 100% anonymous."
Ean Lewin, Managing Director of D.tec International, said: "Protecting lives is exactly the reason why we are so passionate about our work trying to improve road safety. Drug driving, like drink driving, has severe consequences and I urge anyone with information to contact Crimestoppers and take advantage of their guarantee of total anonymity."
People in the West Midlands with information about regular drug drivers are asked to complete Crimestoppers' simple and secure anonymous online form at www.crimestoppers-uk.org or alternatively call the charity's UK Contact Centre on freephone 0800 555 111. You will stay 100% anonymous. Always.
If it's an emergency, always contact the police by dialling 999.