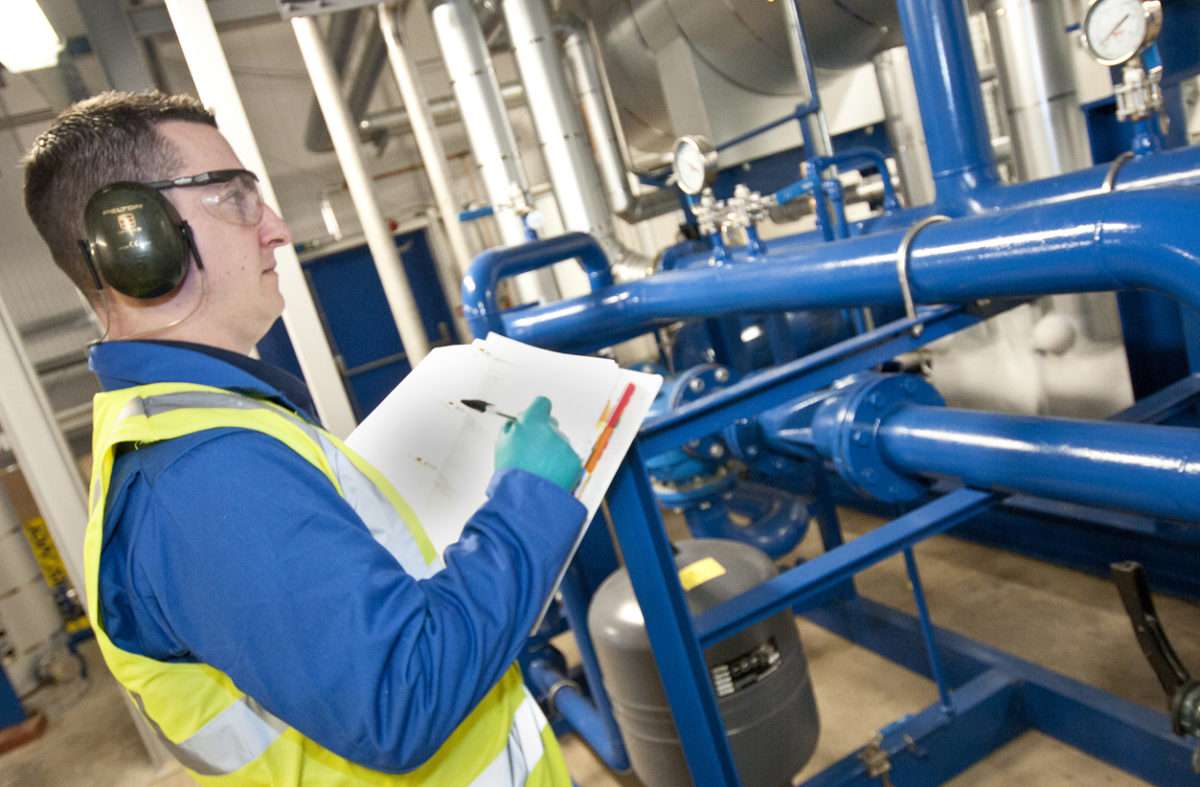 COVID-19 Update: Star Refrigeration Urges Customers to Maintain Legal Compliance
Published on May 18 2020
Cold Chain Federation member Star Refrigeration is urging customers to ensure plant and equipment remains legally compliant during the Coronavirus (COVID-19) pandemic.
Star is advising customers that it is crucial to consider ongoing legislation relating to the safe operation of refrigeration and HVAC equipment. The Health & Safety Executive (HSE) recently stipulated the need for duty holders to remain compliant with regulations during the COVID-19 lockdown.
In line with government guidance, Star is carrying out vital service work for existing customers, to ensure continuity and compliance with refrigeration industry regulations. Star is also providing critical repair and maintenance services to essential industries during the COVID-19 pandemic.
Star Refrigeration Operations Director James Ward says: "We are continuing to undertake all essential maintenance work to ensure the smooth running of equipment and compliance with HSE regulations. Despite the current circumstances, it is important that plant operators continue to meet ongoing legal requirements."
James Ward adds: "Star is committed to carrying out the necessary inspections and taking corrective actions to support our customers and provide continuity throughout this challenging time."
Star's nationwide refrigeration engineering team is continuing to operate in order to provide an essential support service for food production, processing, storage and distribution. Throughout the lockdown, Star has also provided critical repair and maintenance for cooling systems in key industries, including healthcare and IT/communication.
Star is UK's largest refrigeration engineering company, with over 100 field engineering staff currently in operation across the UK during the COVID-19 pandemic. Star is working carefully within government guidelines to provide on-site maintenance support, whilst ensuring the safety of staff, customers and the wider community.