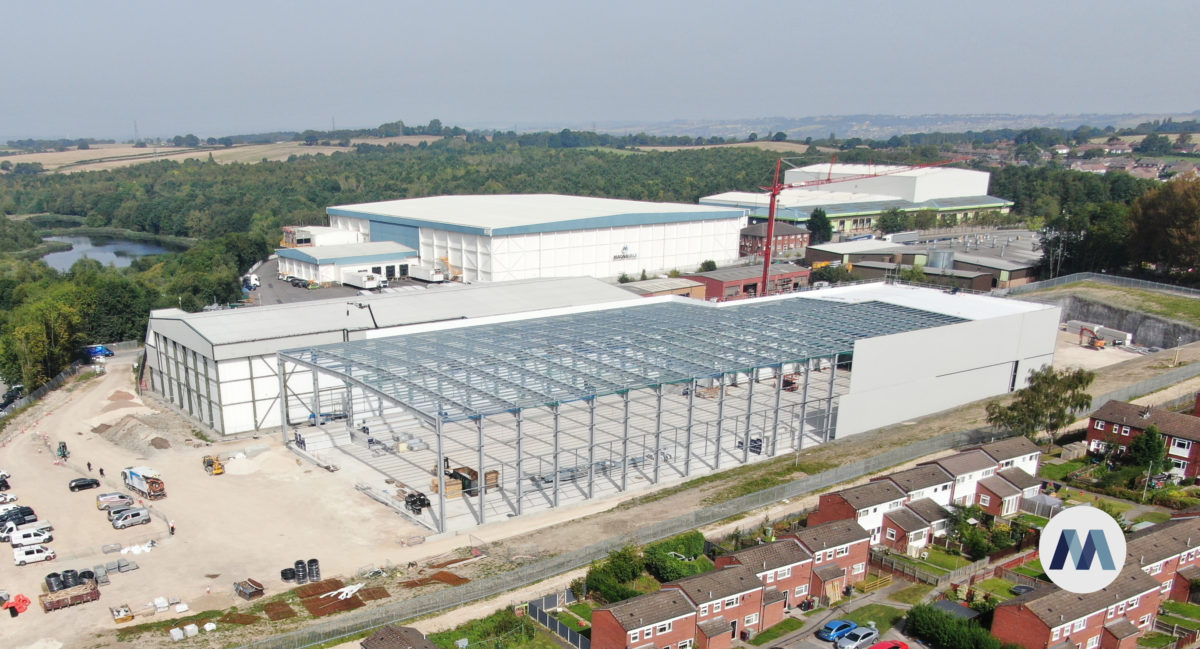 Construction Progressing on Major Cold Store Expansion
Published on September 25 2023
Cold Chain Federation member Magnavale, one of the UK's leading providers of temperature-controlled storage, has announced that its development currently taking place at its Chesterfield cold storage facility has made significant progress and is on track to be completed in late 2024.
Since breaking ground in February 2023, construction of Magnavale's Chesterfield cold storage expansion has progressed smoothly. As of August 2023, the company reports that the steel framework is now complete, and the installation of insulated wall and roof panels is also nearing completion.
Over the month of September, the construction crew will be finishing the roof membrane and intumescent painting of the new steelwork. Concurrently, work will commence on the small plant rooms and internal services including electrical, plumbing, refrigeration, and other systems.
On completion, the expansion will add a significant 25,000 pallet positions to the cold stores' existing capacity of 44,000, bringing the total pallet capacity of the facility to 69,000, making it one of the largest cold stores in the area.
This expansion will not only accommodate the increasing volumes of Magnavale's existing customers but also open doors to new customers wanting to utilise Magnavale's temperature-controlled facilities and value-added services.
The facility features one of the most comprehensive portfolios of value-added services, encompassing, blast freezing, microwave up-tempering and contract packing. Coupled with its strategic location, just off the M1, Magnavale Chesterfield is extremely desirable for food manufacturers that wish to cut unnecessary cost, risk, and complexity from their cold chain.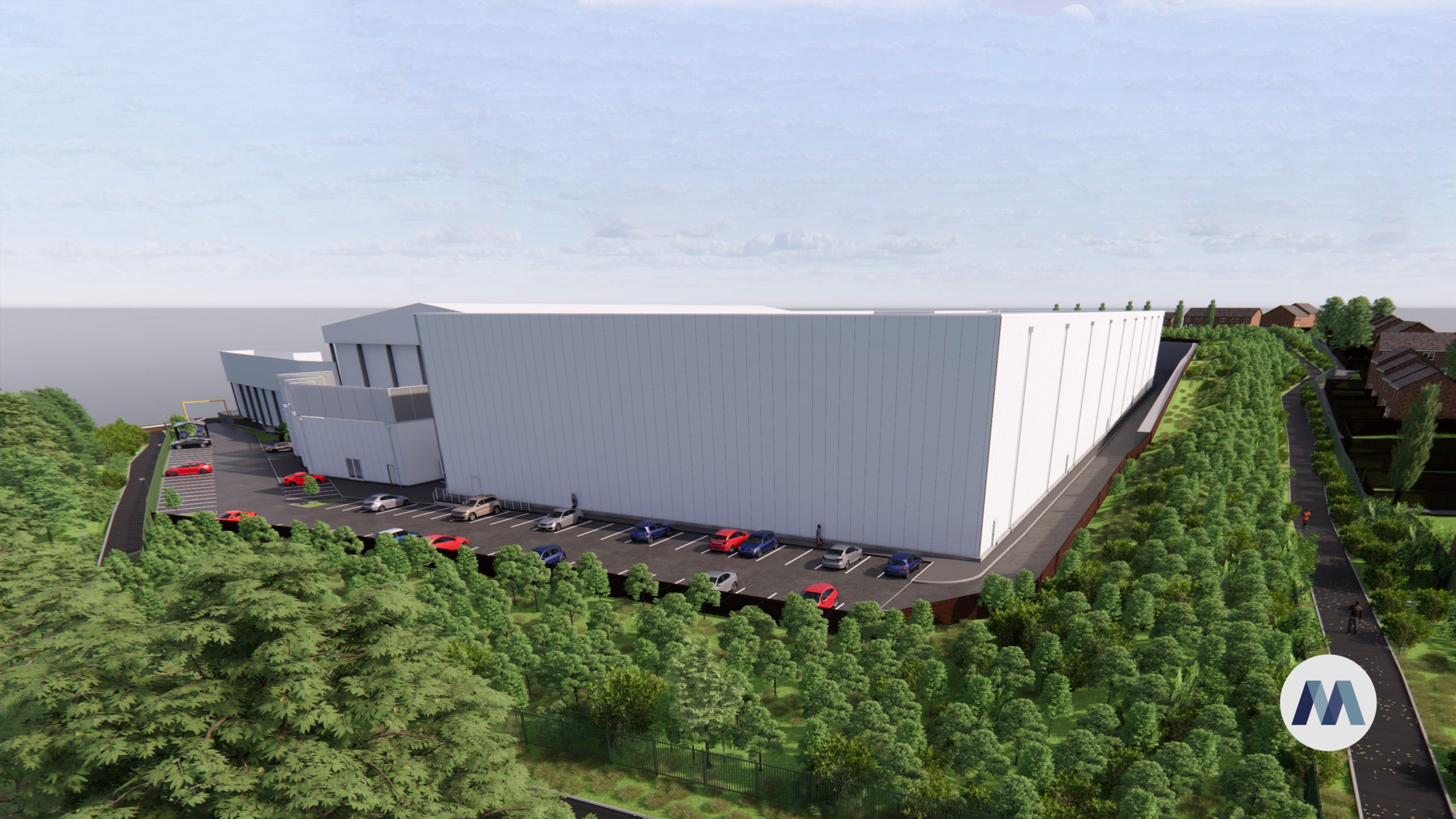 Comments are closed.