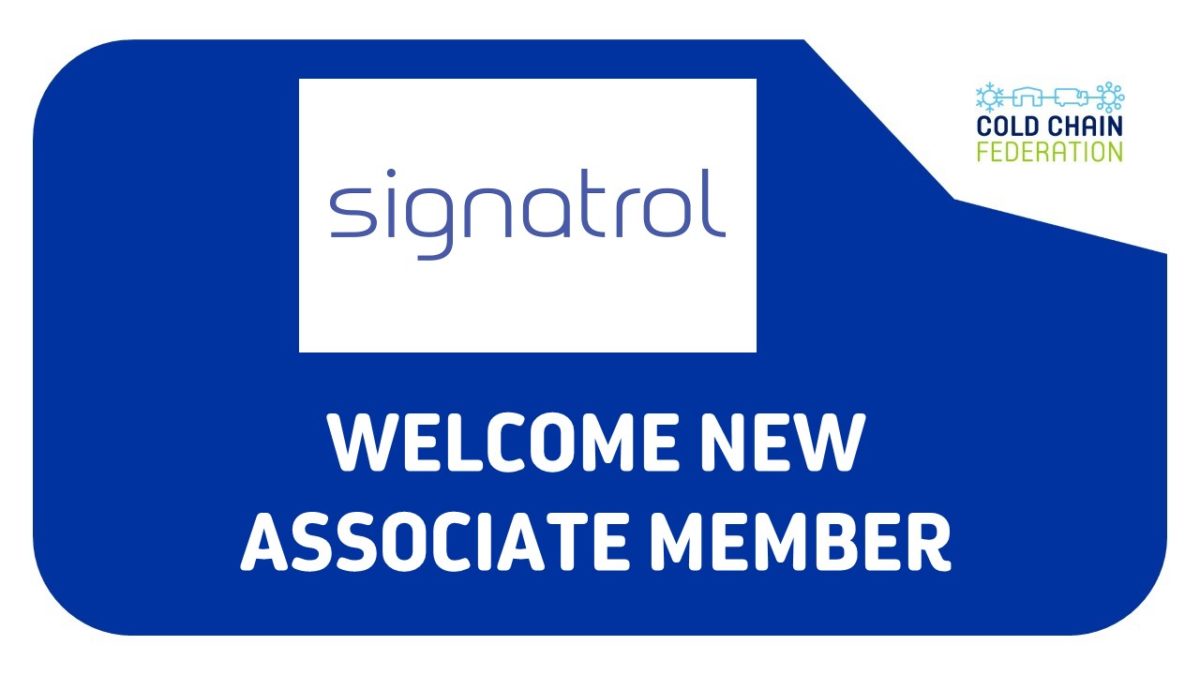 Cold Chain Federation Welcomes New Member Signatrol Ltd
Published on August 31 2023
Cold Chain Federation welcomes new Associate Member Signatrol Ltd.
With over 20 years' experience, Signatrol specialises in the design, manufacture and sale of temperature and humidity Data Loggers and Monitoring systems.
We offer a proven set of solutions covering single use loggers for transport including dry ice or Wi-Fi & wireless solutions for fridges, freezers, and cold storage facilities.
Find out more about Signatrol here.

Comments are closed.