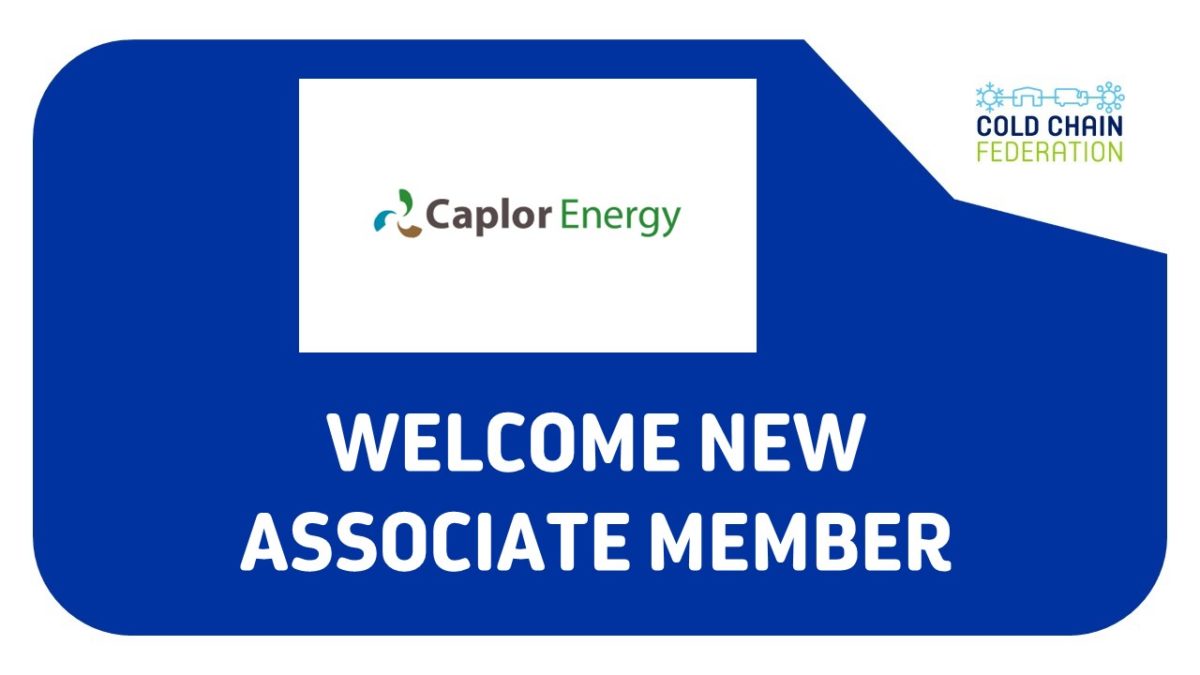 Cold Chain Federation Welcomes New Member Caplor Energy Ltd
Published on October 20 2023
Cold Chain Federation welcomes new Associate Member Caplor Energy Ltd.
Caplor Energy have many years' experience, specialising in the design, installation and maintenance of Solar PV & Battery Systems, Air Source and Ground Source Heat Pumps, Solar Thermal and EV's. Our aim is to support all our customers through knowledgeable, unbiased advice, quality products and reliable service in our quest for a greener, more sustainable economy that will provide a better environment for our future generations.
Learn more about Caplor Energy from their website here.
Comments are closed.