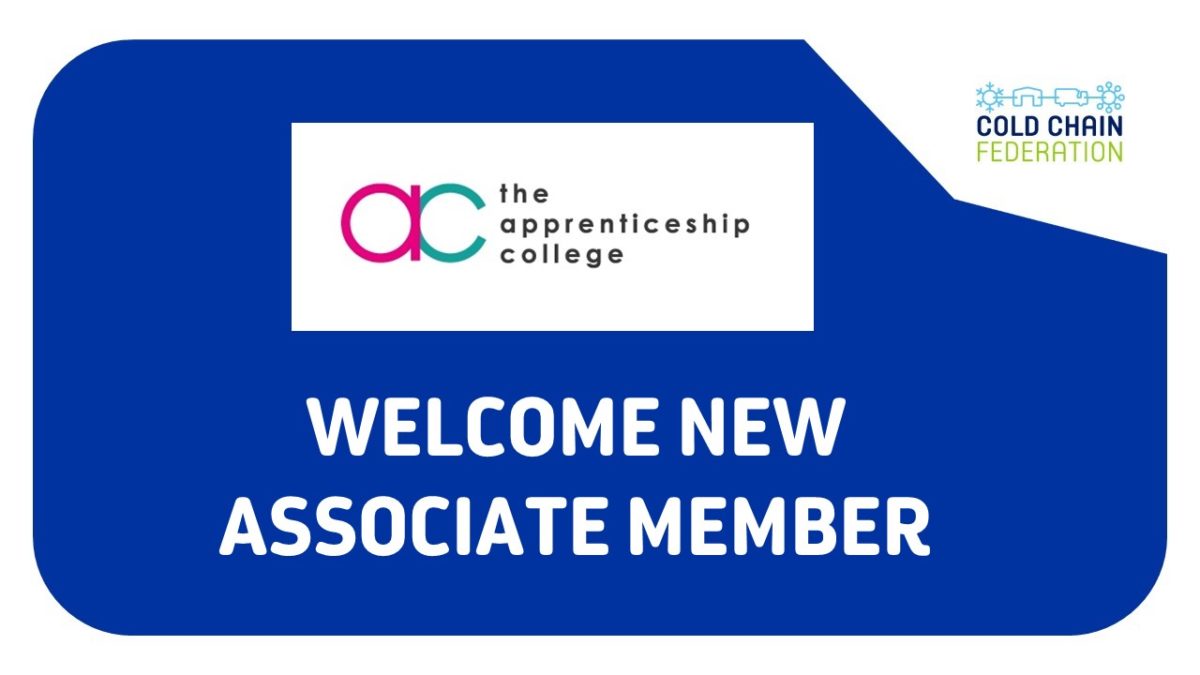 Cold Chain Federation Welcome New Member The Apprenticeship College
Published on April 1 2021
Cold Chain Federation welcome new Associate Member The Apprenticeship College.
The Apprenticeship College is a leading training provider, specialising in guiding businesses on how to maximise their Apprenticeship Levy. Working in partnership with you to deliver the best learning and development solutions that support your organisation's workforce development and talent retention.
Our programmes in Supply Chain and Leadership & Management are carefully designed to not only better equip your people in their current role, but also supporting you to grow your workforce of the future.
More information from The Apprenticeship College can be found HERE.