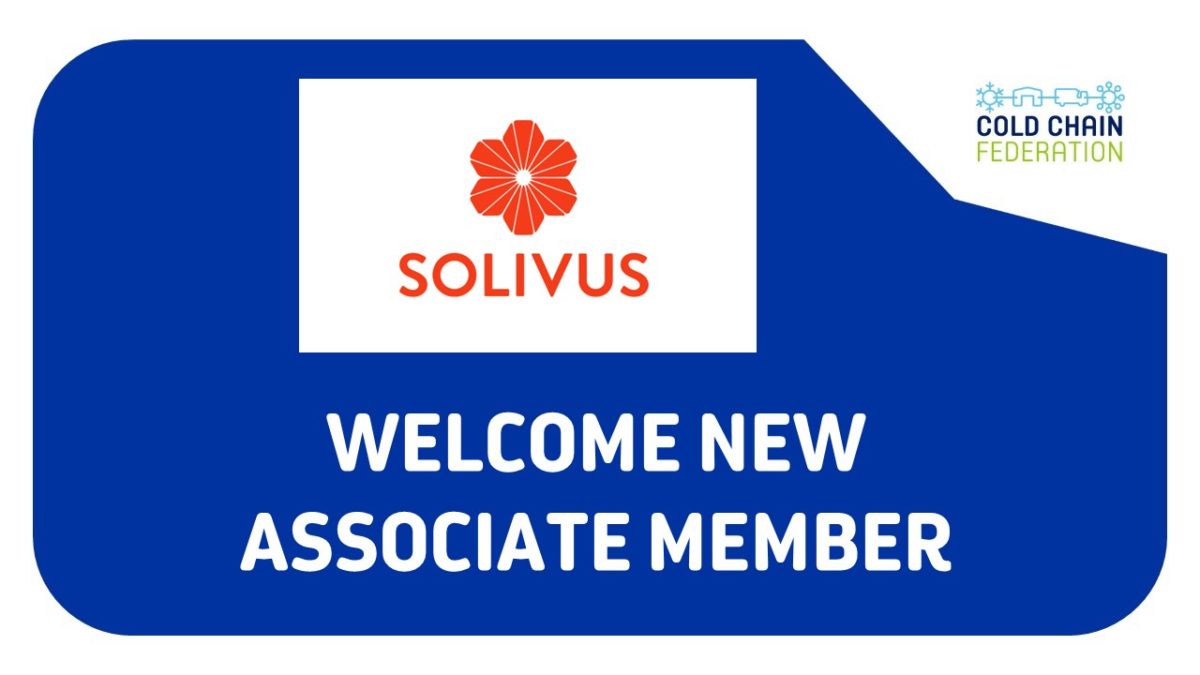 Cold Chain Federation Welcome New Member Solivus Ltd
Published on June 14 2022
Cold Chain Federation Welcomes New Associate Member Solivus Ltd.
Solivus is on a mission to power mega-buildings and homes with clean energy generated on-site using new thin-film solar, overcoming weight and aesthetic challenges. Solivus have a growing pre-order queue for the patented Solivus Arc and have completed installations on commercial roofs.
Find out more about Solivus Ltd on their website HERE.
Comments are closed.