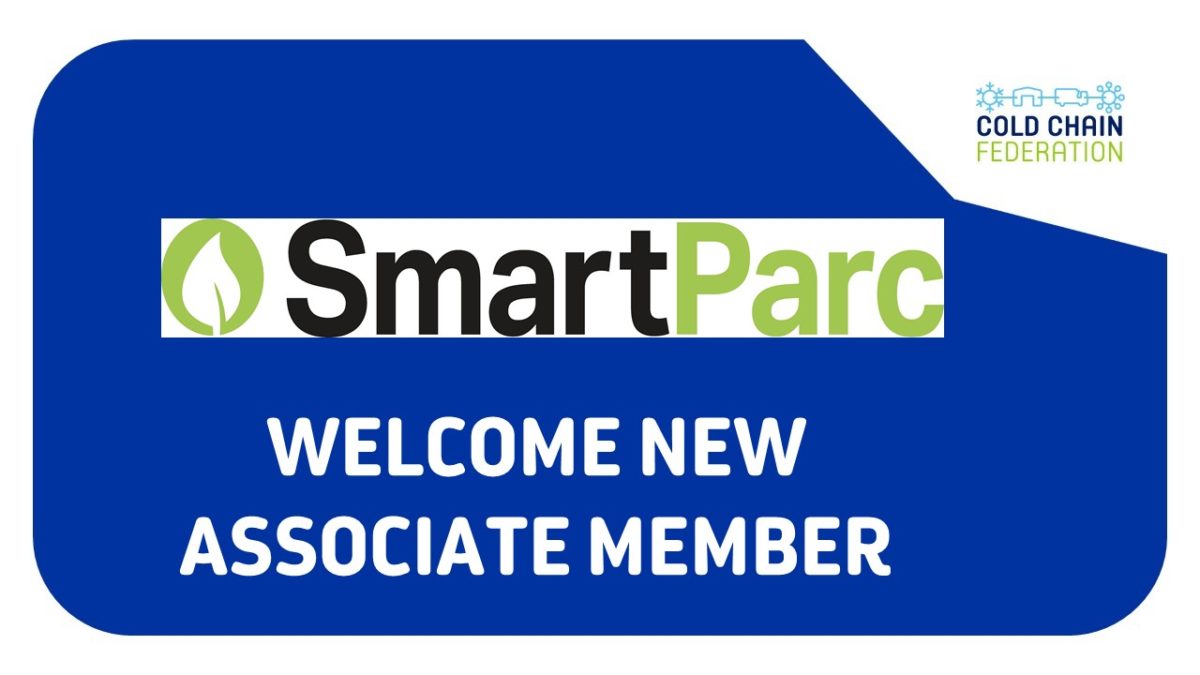 Cold Chain Federation Welcome New Member SmartParc
Published on March 25 2021
Cold Chain Federation welcome new Associate Member SmartParc.
SmartParc is a collection of world-class, cutting edge food production facilities based around a campus style Parc, set in 155 acres in the heart of Derby. This 1.8m sqft collaborative community will not only produce food, through centrally shared facilities and services, but will create a highly sustainable and least cost production base engineered to address the issues facing the future of our food security.
Find out more about SmartParc HERE.