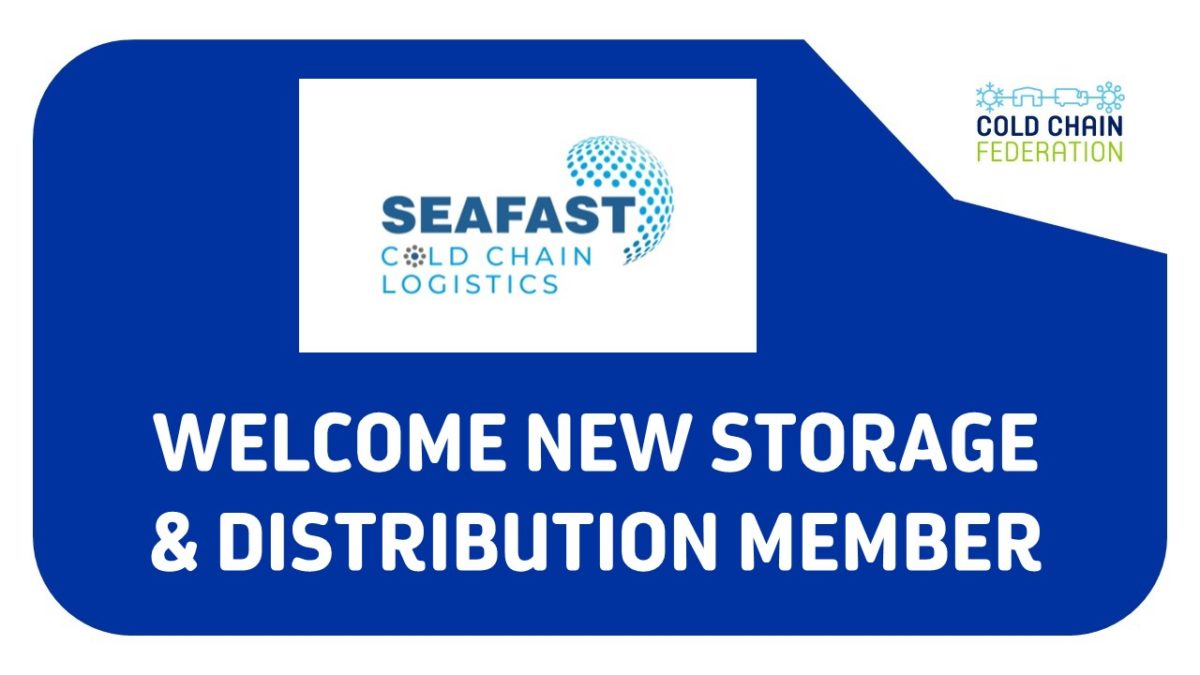 Cold Chain Federation Welcome New Member Seafast Cold Chain Logistics PLC
Published on March 22 2022
Cold Chain Federation welcomes new Storage & Distribution member Seafast Cold Chain Logistics PLC.
Seafast operates a unique port centric facility in Felixstowe, offering frozen storage and distribution. In addition, a full range of customs brokerage, freight forwarding and transport services are offered. Our business model can lower client's costs, reduce carbon emissions through reduced road miles and promote efficiencies within the supply chain.
Find out more about Seafast on their website HERE.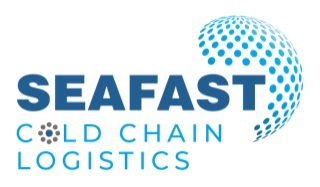 Comments are closed.