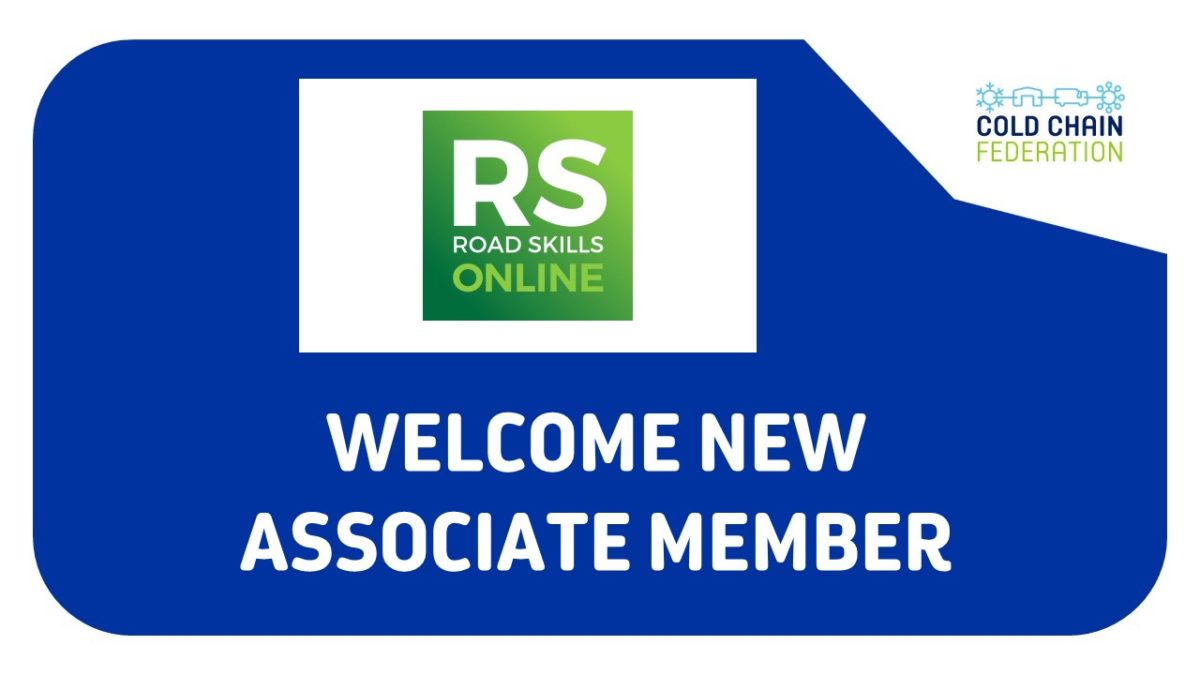 Cold Chain Federation Welcome New Member Road Skills Online Ltd
Published on November 23 2021
Cold Chain Federation would like to welcome new Associate Member Road Skills Online Ltd.
Road Skills Online help busy transport managers and directors to save time & cost using 21st Century technology that transforms communications with your drivers. Why not have a look yourself with a Demo. Compare what you are doing now with what you could be doing, see what you think? It's modern, it's dynamic and the feedback suggests drivers prefer it to face to face TBTs with their 'Boss'.
Find out more on their website HERE.