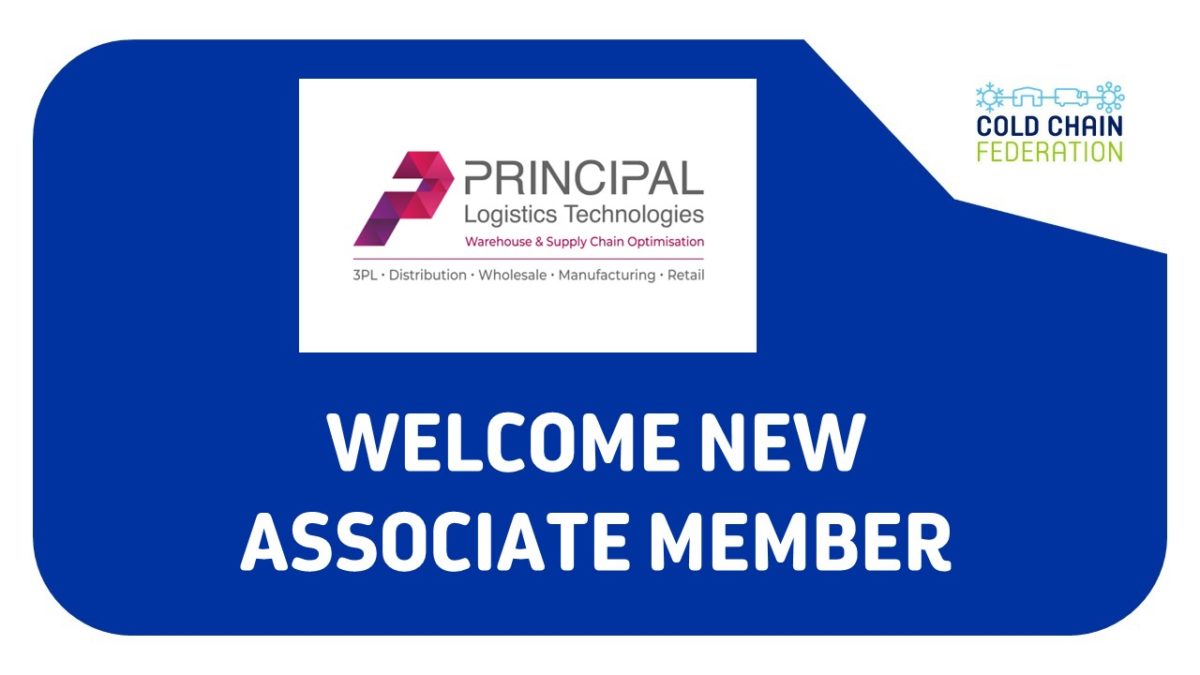 Cold Chain Federation Welcome New Member Principal Logistics Technologies
Published on April 6 2023
Cold Chain Federation Welcomes New Associate Member Principal Logistics Technologies.
Principal Logistics Technologies has been delivering Warehouse Management Software innovation to temperature & controlled chill and frozen, meat and food warehouse operators since 1990. Our in-house developed, and locally supported, technology optimises operational performance, reduces OpEx, adds new revenue-generating value-added services and increases revenue for brands including Americold, Dale Farm, Magnavale, Pentons, Morrisons, Nichirei and QK Cold Stores.
Find out more about Principal Logistics Technologies on their website HERE.
Comments are closed.