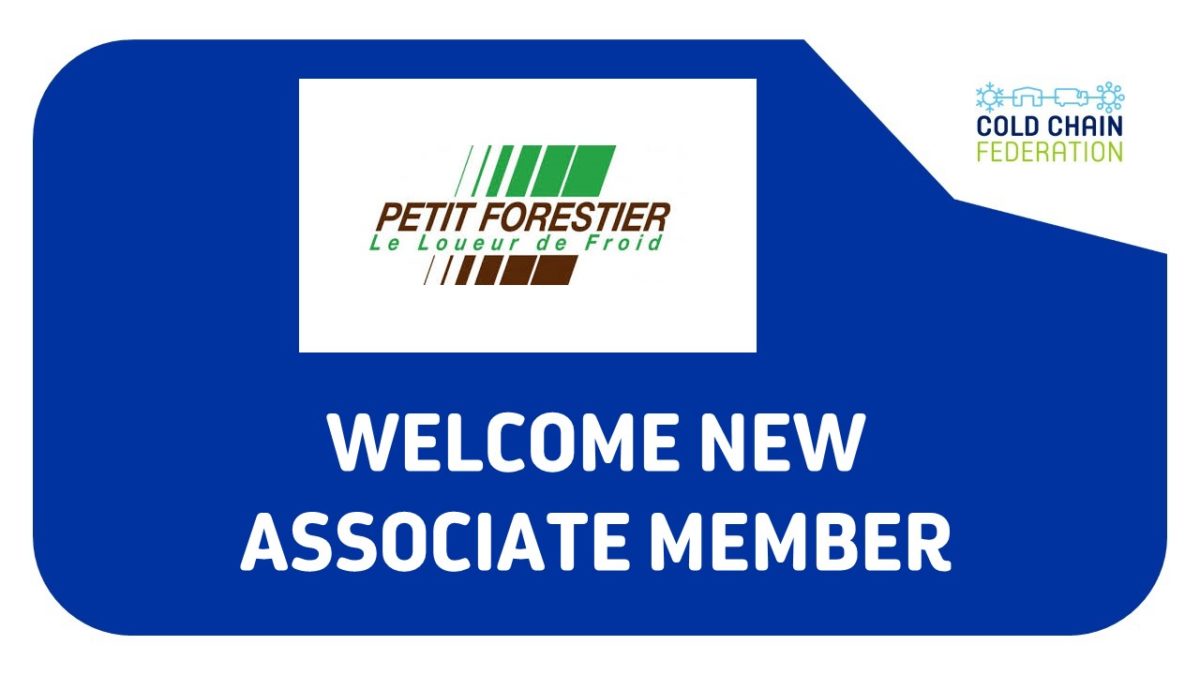 Cold Chain Federation Welcome New Member Petit Forestier UK Limited
Published on November 15 2021
Cold Chain Federation would like to welcome new Associate Member Petit Forestier UK Limited.
Petit Forestier is the European leader in refrigerated rental, specialising in temperature controlled vehicles, containers and display units. We have a large network of agencies in the UK and are established in 21 countries globally. Our versatile, knowledgeable and passionate employees serve customers in diversified business sectors with the constant desire for quality and service excellence.
Find out more about Petit Forestier HERE.