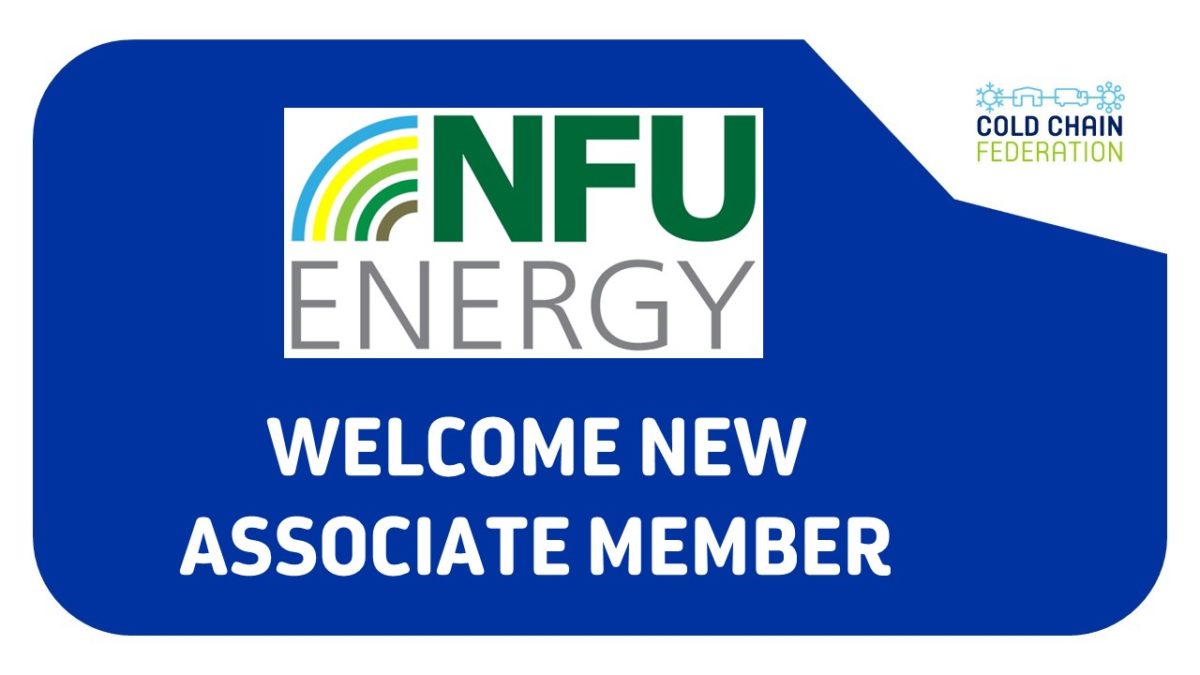 Cold Chain Federation Welcome New Member NFU Energy
Published on April 12 2021
Cold Chain Federation welcome new Associate Member NFU Energy.
NFU Energy helps NFU Members with everything from buying and selling energy through to securing new connections and upgrades, energy regulation, compliance and energy efficiency; in fact, anything to do with energy in agriculture.
If you have any energy related queries, give us a call on 024 7669 6512 or the NFU Energy website can be found HERE.