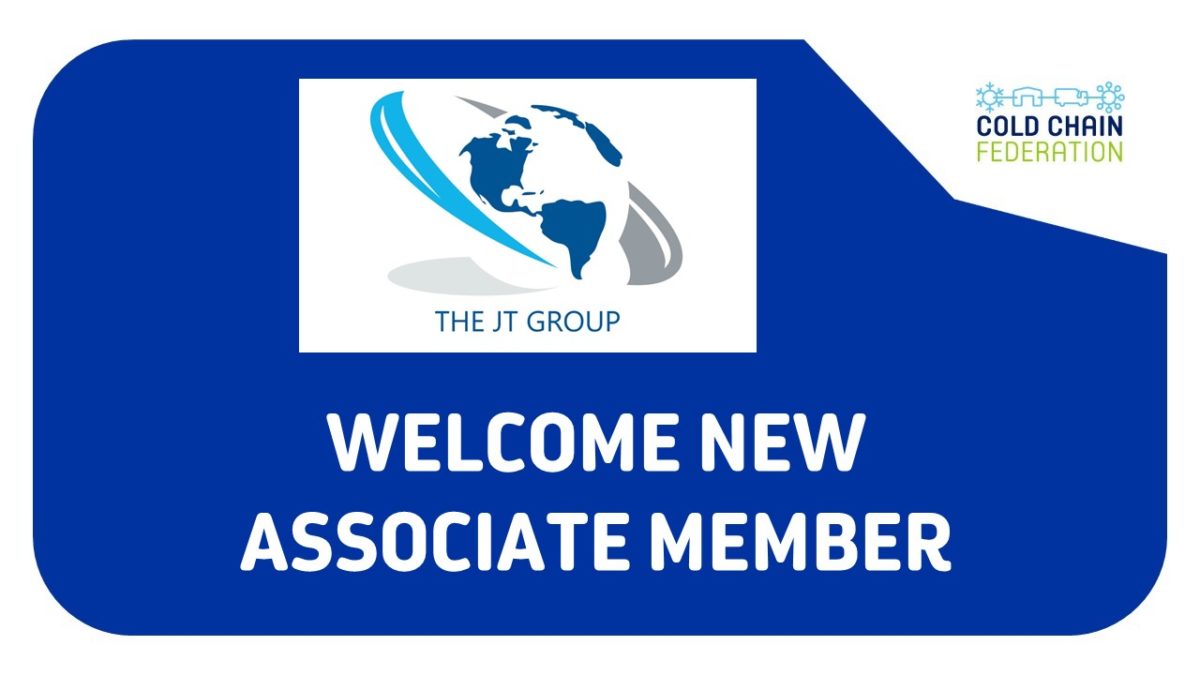 Cold Chain Federation Welcome New Member J&T Customs Consulting Limited
Published on January 17 2022
Cold Chain Federation Welcome New Associate Member J&T Customs Consulting Limited.
J&T Customs consulting have over 15 years' experience in current customs clearance and border controls, The JT Group is one of the fastest growing premium customs brokers in the UK. We do not concentrate on the number of declarations we can do; we concentrate on the declaration YOU need us to do!
Find out more about J&T Customs Consulting on their website HERE.